Our materials
---
Strong, durable and lightweight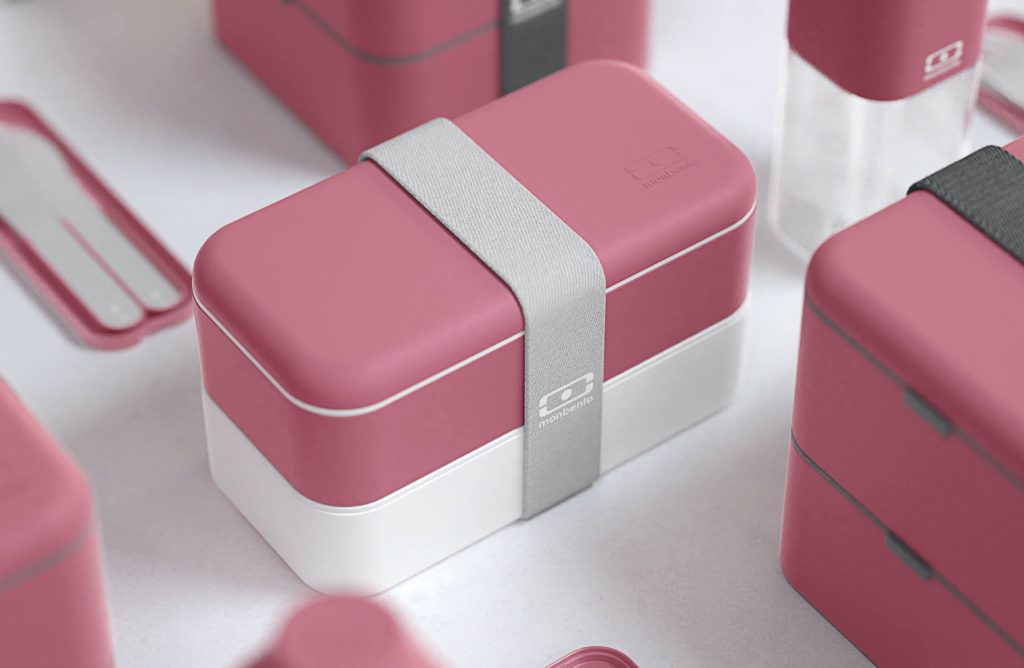 Why does reusable plastic meet our commitments?
Quite simply because its light weight makes you want to take your bento boxes and bottles everywhere with you! What's more :
- Even though we have made sure that our products are recyclable, they are so resistant that they require little recycling!
- Our bento boxes (except the MB Element, MB Capsule and MB Gram) are microwave and dishwasher safe!
- Our products are guaranteed BPA-free (in accordance with the regulations). They also comply with international food standards.
- The transport and manufacture of reusable plastic products are less energy-intensive and generate less CO2 emissions than glass products (which are a lot heavier).
L'express, Glass-plastic: the battle for an eco-label – 2011
Our high-quality reusable plastics
---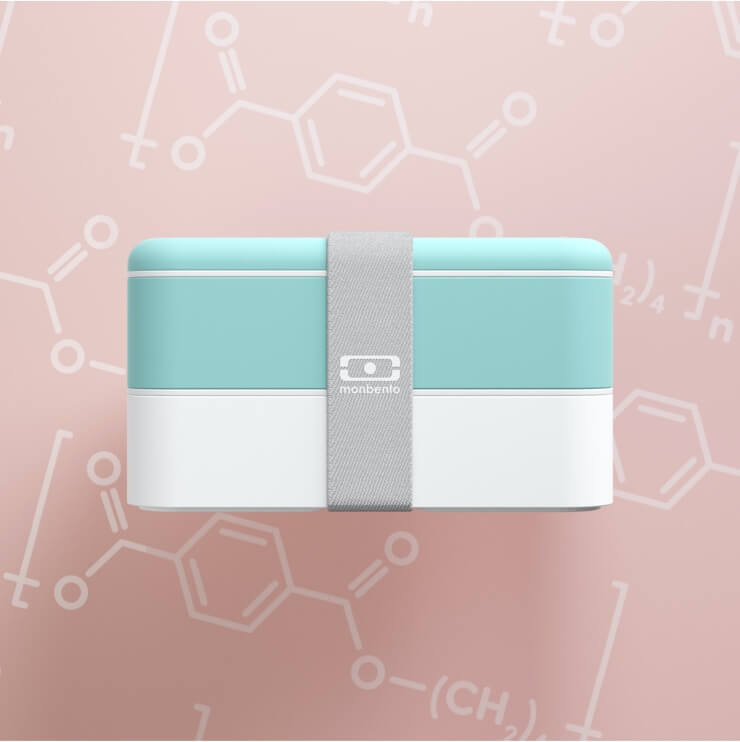 PBT
Polybutylene terephthalate
Premium material with excellent rigidity and strength performance. It is 6 times more resistant to heat and corrosion than other plastics.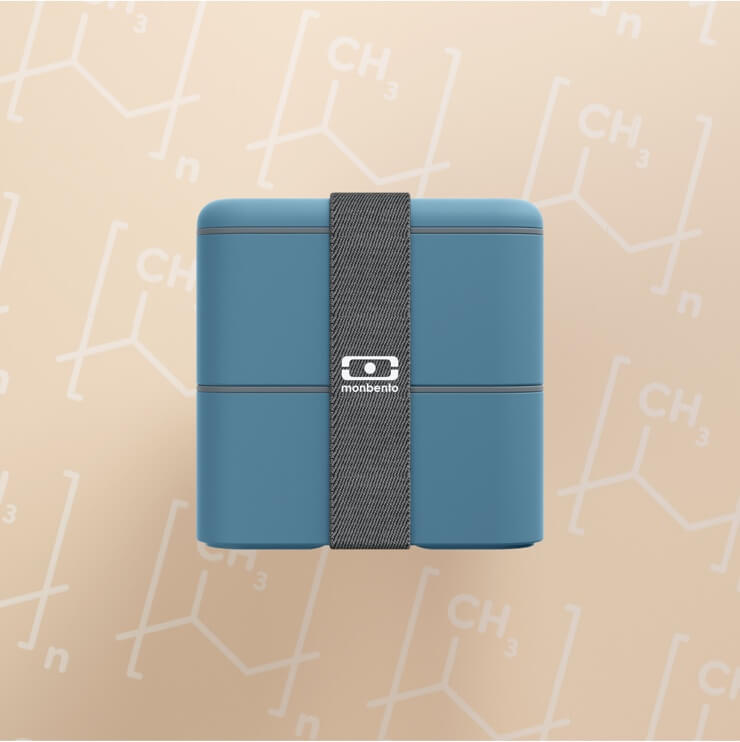 PP
Polypropylene
Highly resistant, easily recyclable.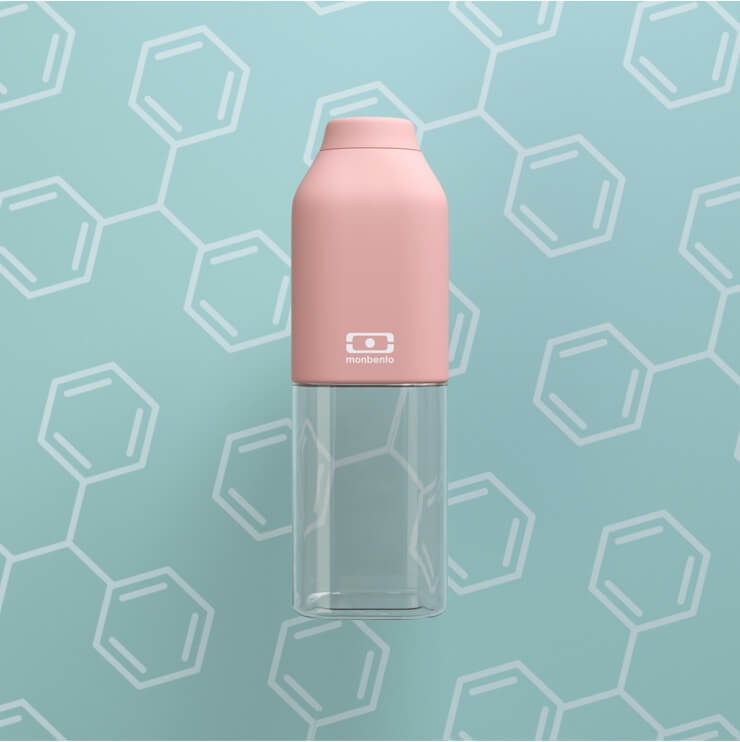 Tritan
Transparent like glass, lightweight, resistant, odorless and stain-proof.
PLA
Polylactic acid
100% biodegradable plant-based plastic
The other materials we use
---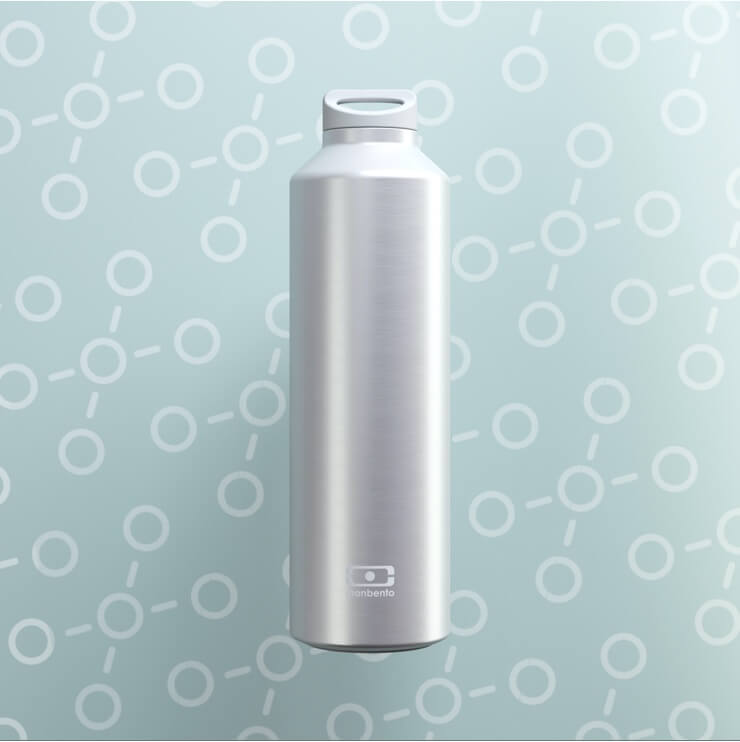 Stainless steel
Durability, high resistance to corrosion, easy cleaning, compatibility with very high or very low temperatures.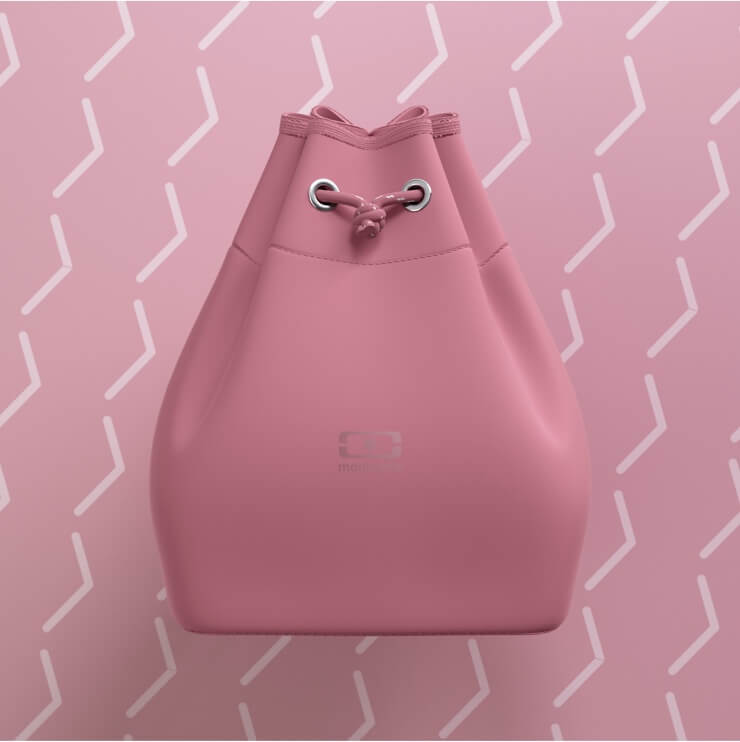 Ariaprene
Eco-friendly (solvent-free), insulating, lightweight, flexible, non-toxic, hypoallergenic and recyclable material.