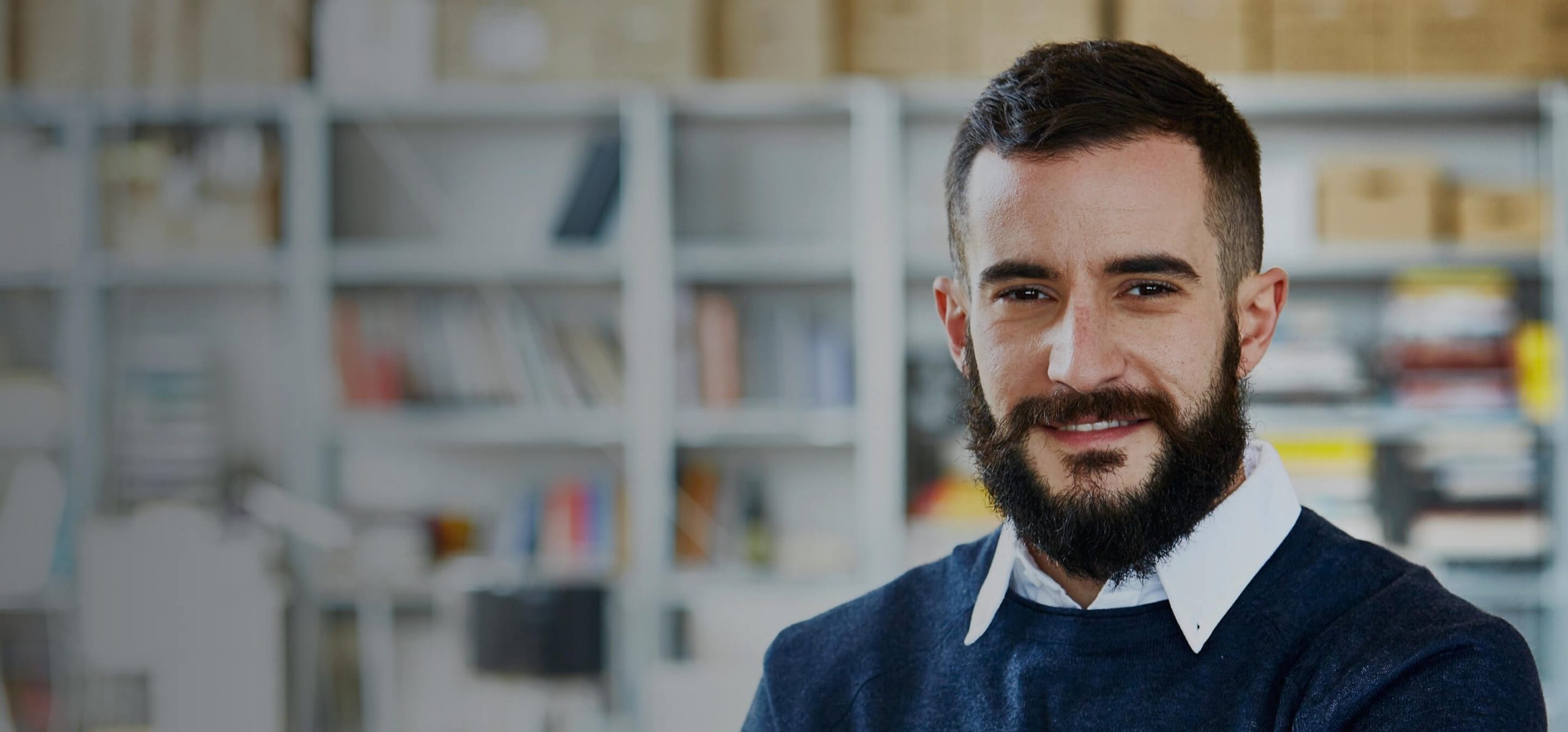 Corporate gifts
---
Make a lasting impression with monbento® gifts
Why choose monbento®?
---
By choosing monbento® for your corporate gifts, you're embracing a CSR approach! How?
✅ You're encouraging your teams to look after themselves, by taking a proper lunch break to enjoy a meal that they will have made at home and brought easily into the office.
✅ You're promoting a French company and supporting the local economy, by choosing monbento® signature products, made in France.
✅ You're encouraging a zero-waste approach by giving your teams eco-designed, reusable products.
Learn more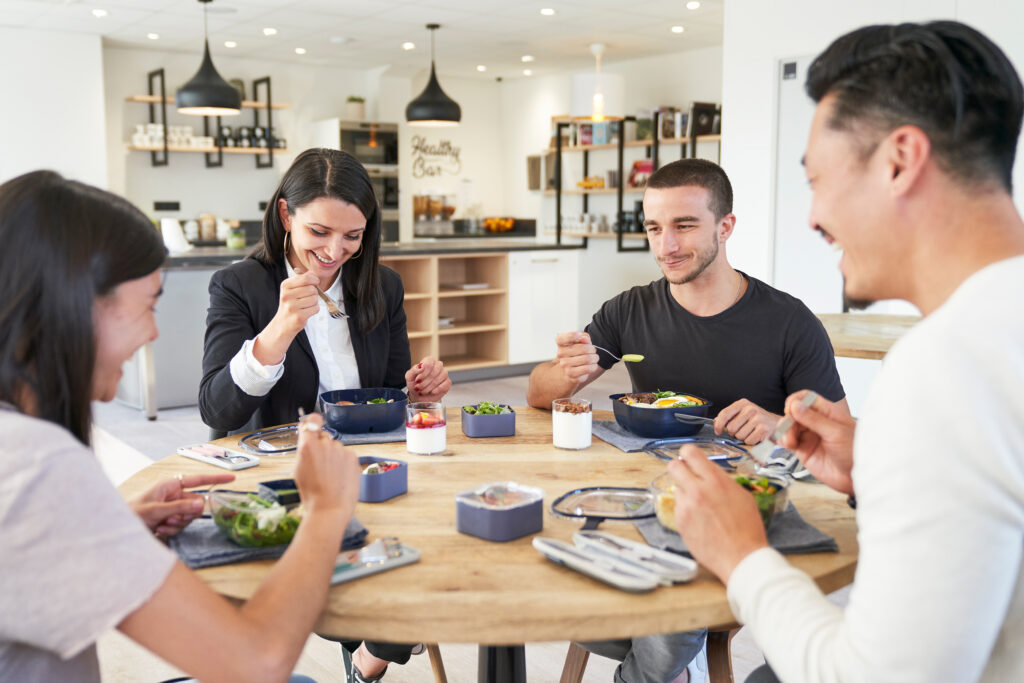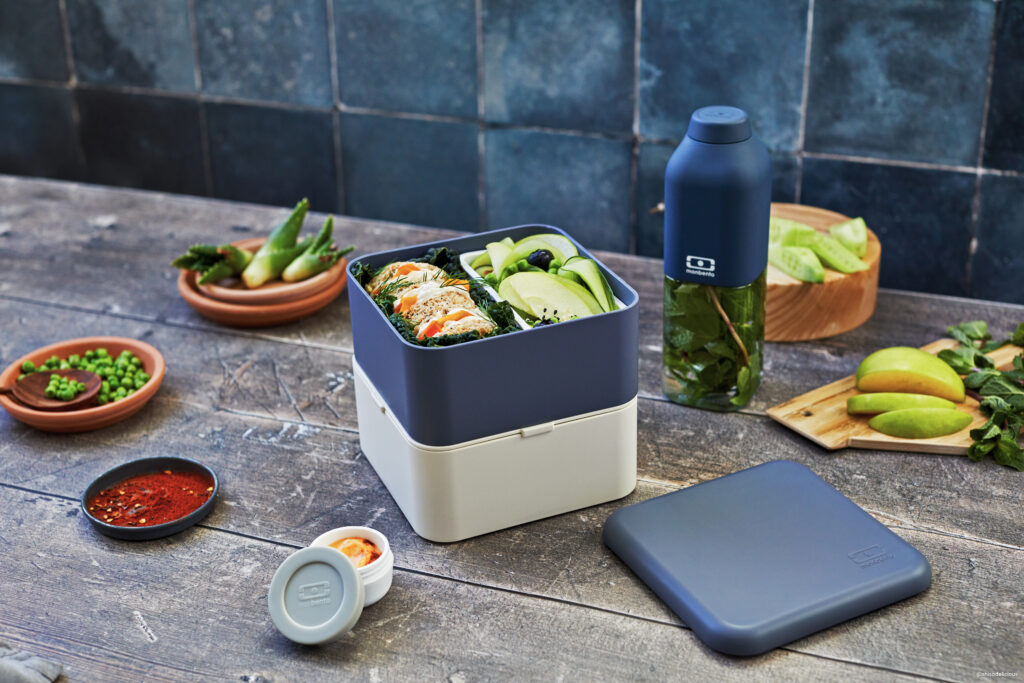 Make all the difference with useful, sustainable products!
---
Because our lunch boxes, bottles, cutlery and other reusable accessories are made from high-quality materials, your teams will be able to get years of use out of them. Plant-based, clear or coloured plastic, metal … check out all our hard-wearing materials!
Discover
Lunch sets that reflect your company
---
Rally your loyal teams around your company's values: customise the lunch set that you're going to give them!
Engraved with a logo, printed with a slogan, a choice of compatible accessories and colours… there are all sorts of options for making your corporate gifts unique!
Request a quotation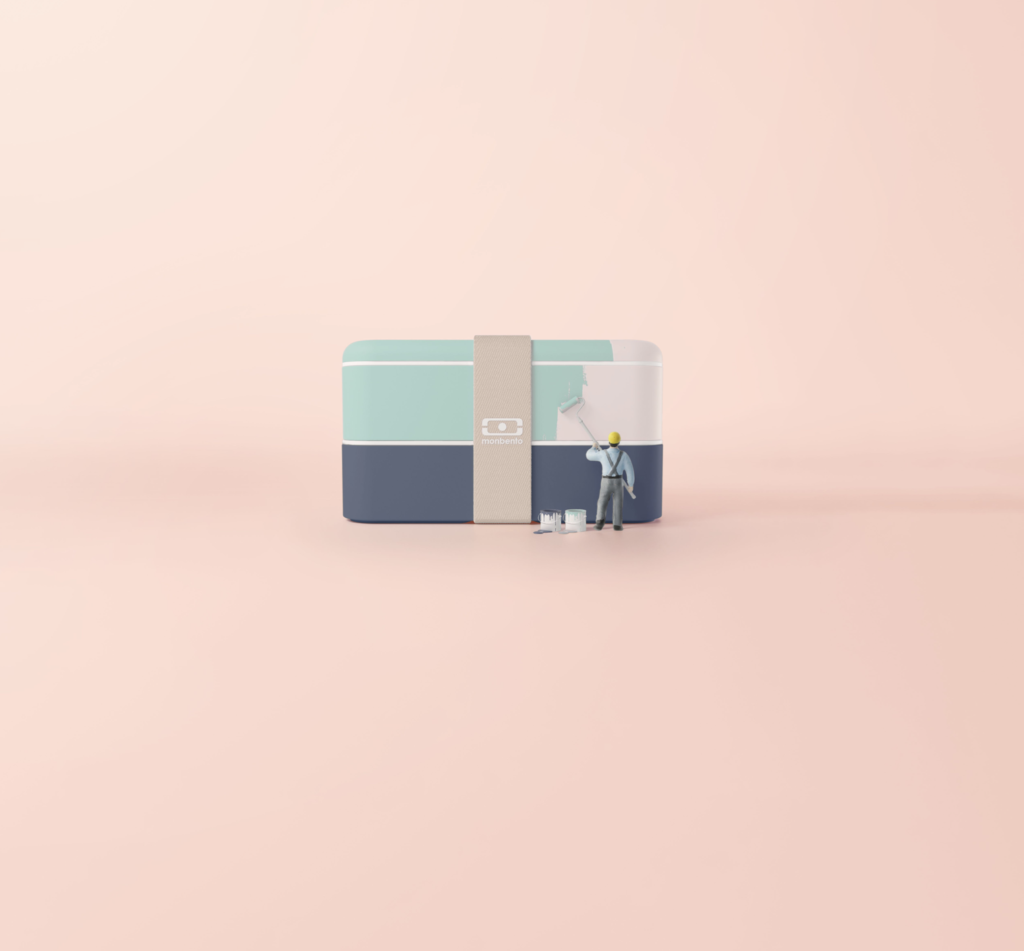 The monbento® team at your service!
---
From the imagining of your project to its realisation, not forgetting the after-sales monitoring of each product, we're here to help you at every stage!
Write to us
Call us