monbento®
---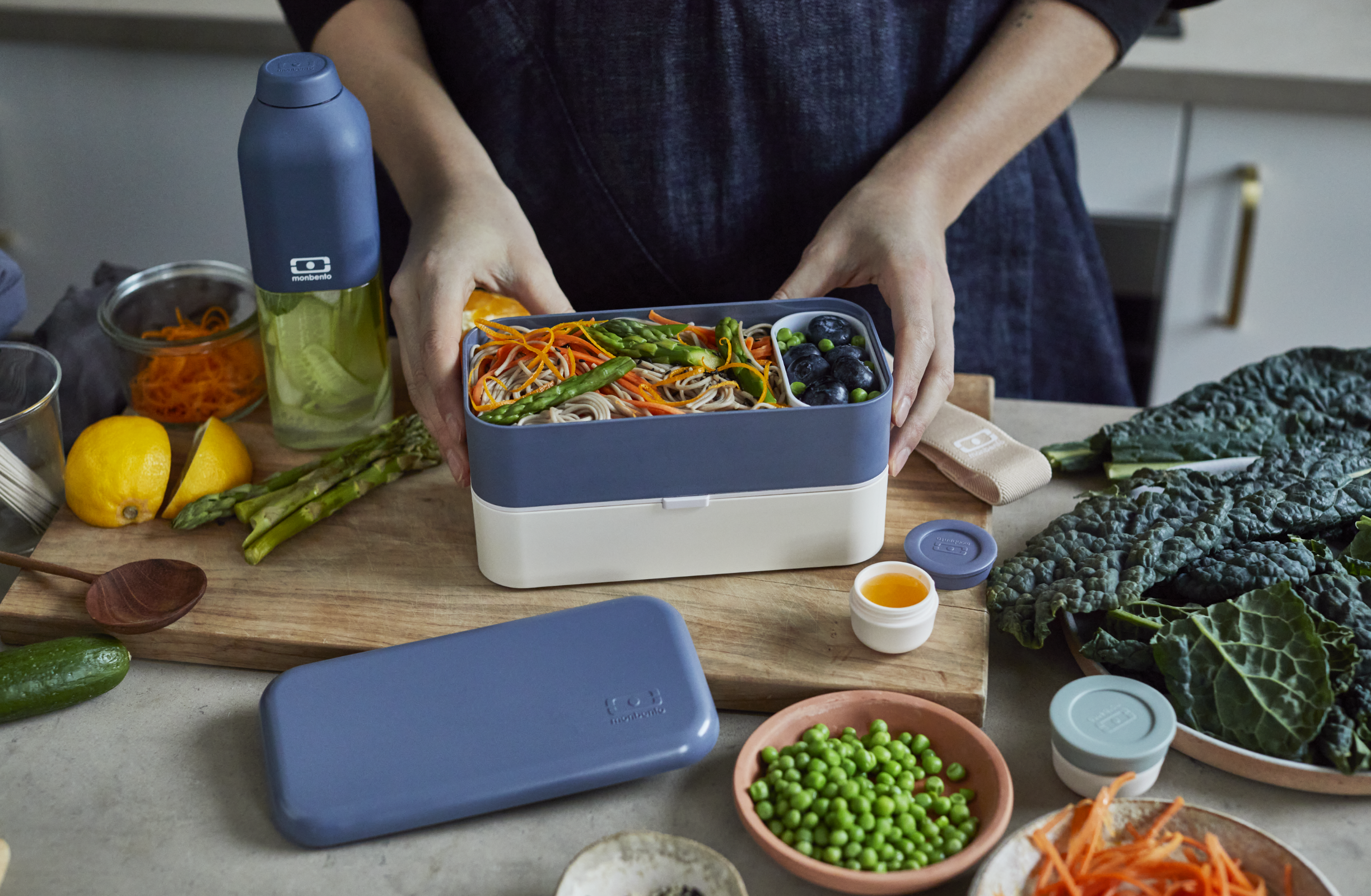 Ouvrir une lunch box monbento,
C'est s'ouvrir à une nouvelle cuisine : celle des autres mais aussi et surtout la vôtre, plus saine, plus équilibrée et toujours riche de mille saveurs.
C'est s'ouvrir à un monde avec moins de déchets.
C'est ouvrir un bento pensé pour durer, avec un design qui vous ressemble.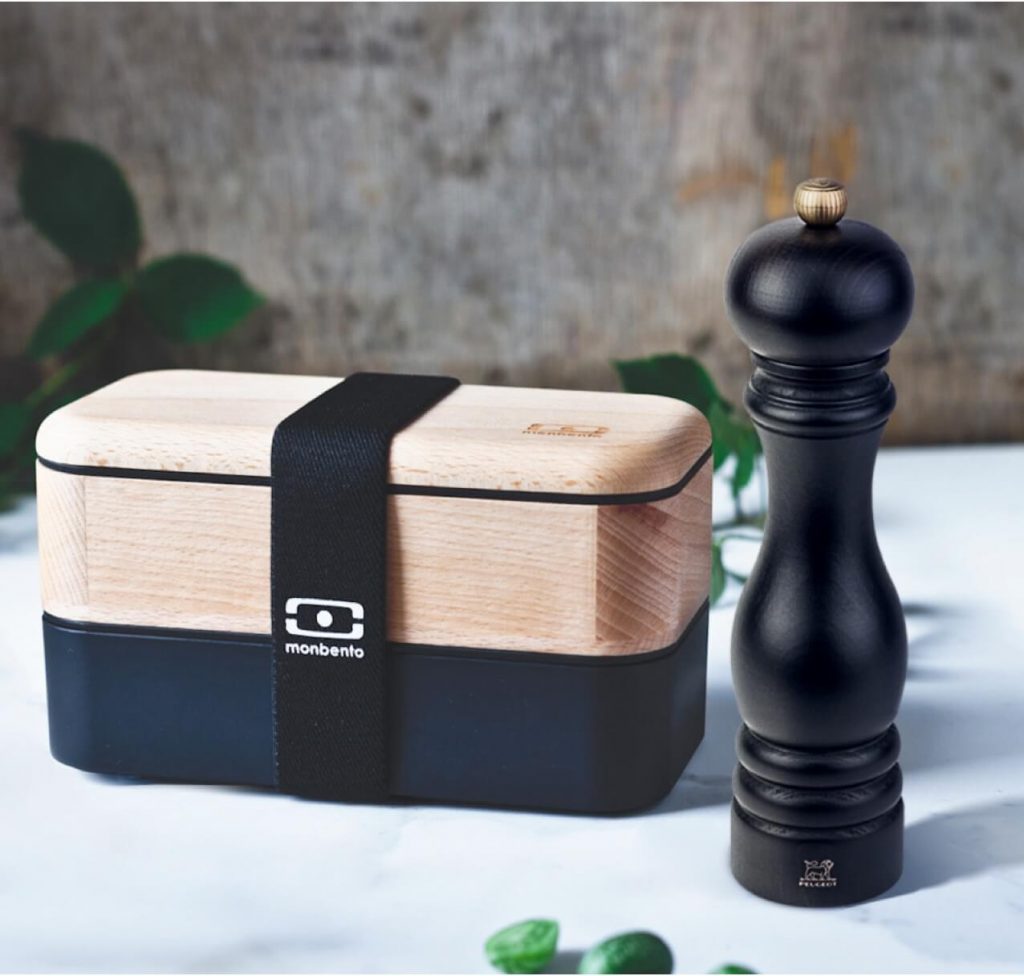 Developed by Peugeot
---
Fort d'un esprit entrepreneurial depuis ses origines, Peugeot enrichit sans cesse ses savoir-faire pour développer des objets et des usages, synchronisés avec leur temps. En réinventant le repas nomade, monbento, développé par Peugeot, promeut « the art of good food » en y mettant toute son ingéniosité, son élégance et son sens de l'innovation.
monbento, developed by Peugeot
Ouverts au design
---
C'est en ouvrant le bento au design que monbento est né : la pause repas réinventée grâce à des produits réutilisables, réalisés avec des matières de qualité, pensés pour durer.
Le French Design de monbento a été récompensé par plusieurs prix internationaux.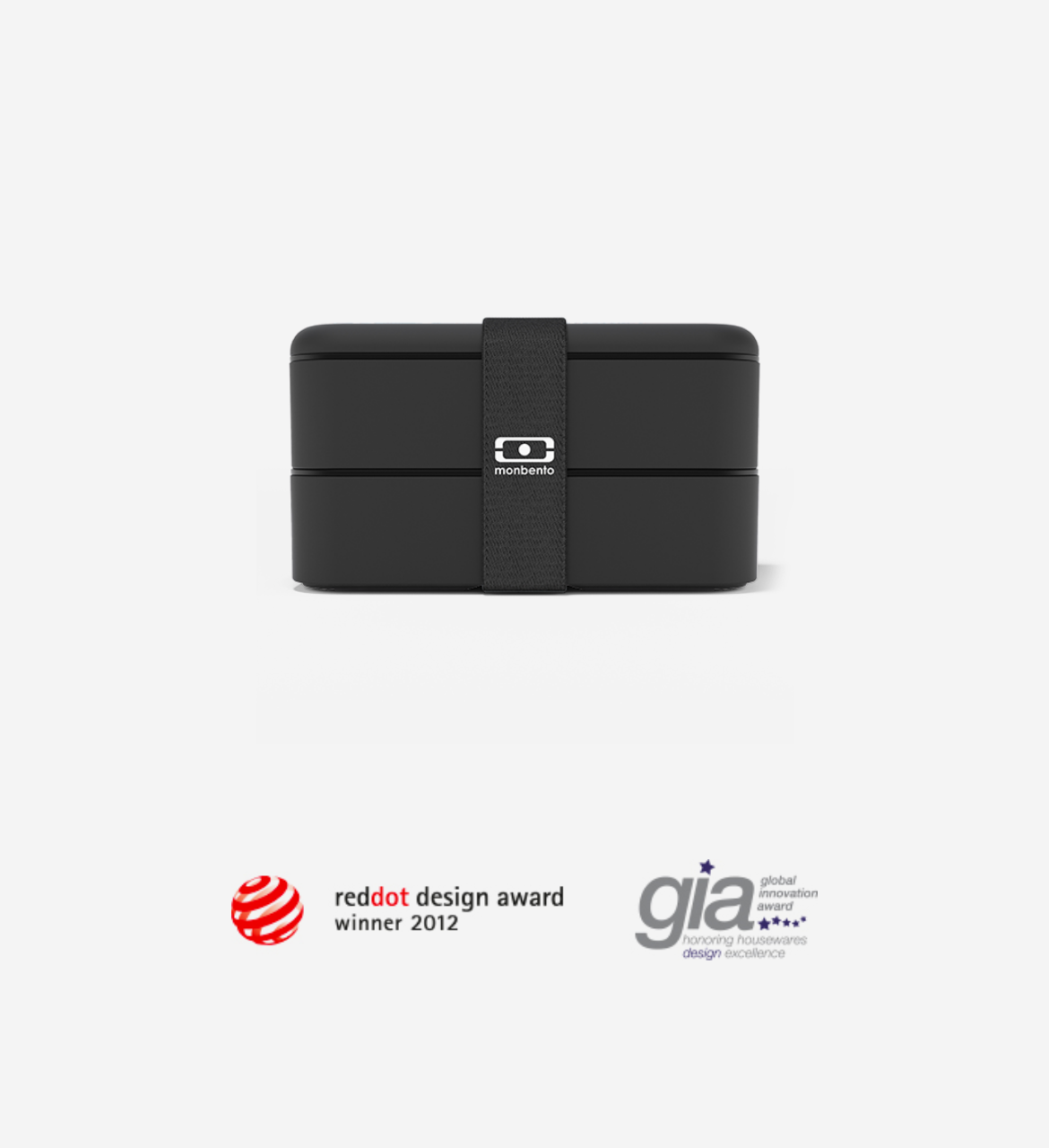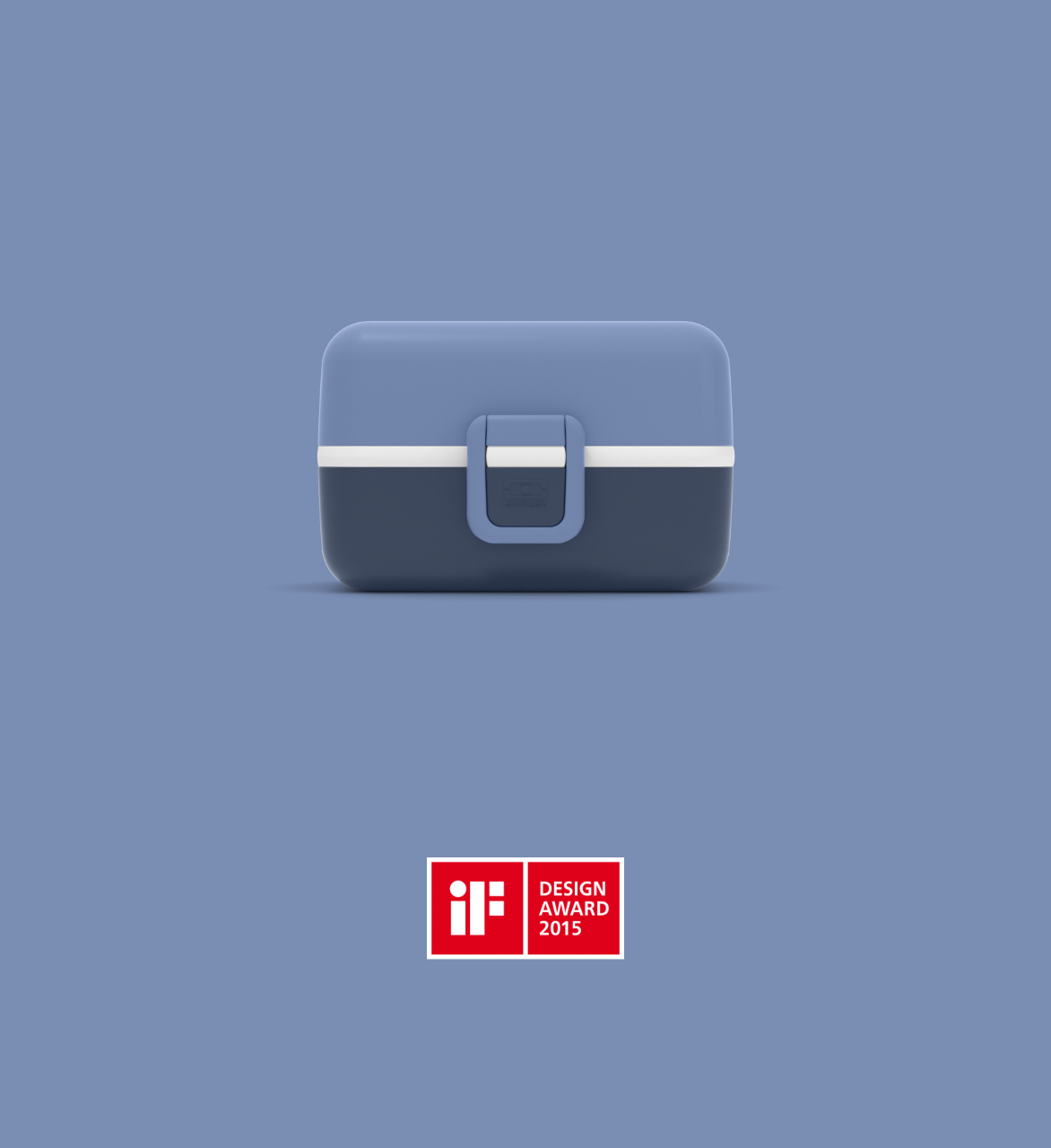 Ouverts sur l'environnement
---
Notre démarche et nos choix s'inscrivent dans une volonté de réduire les déchets et d'agir pour préserver l'environnement.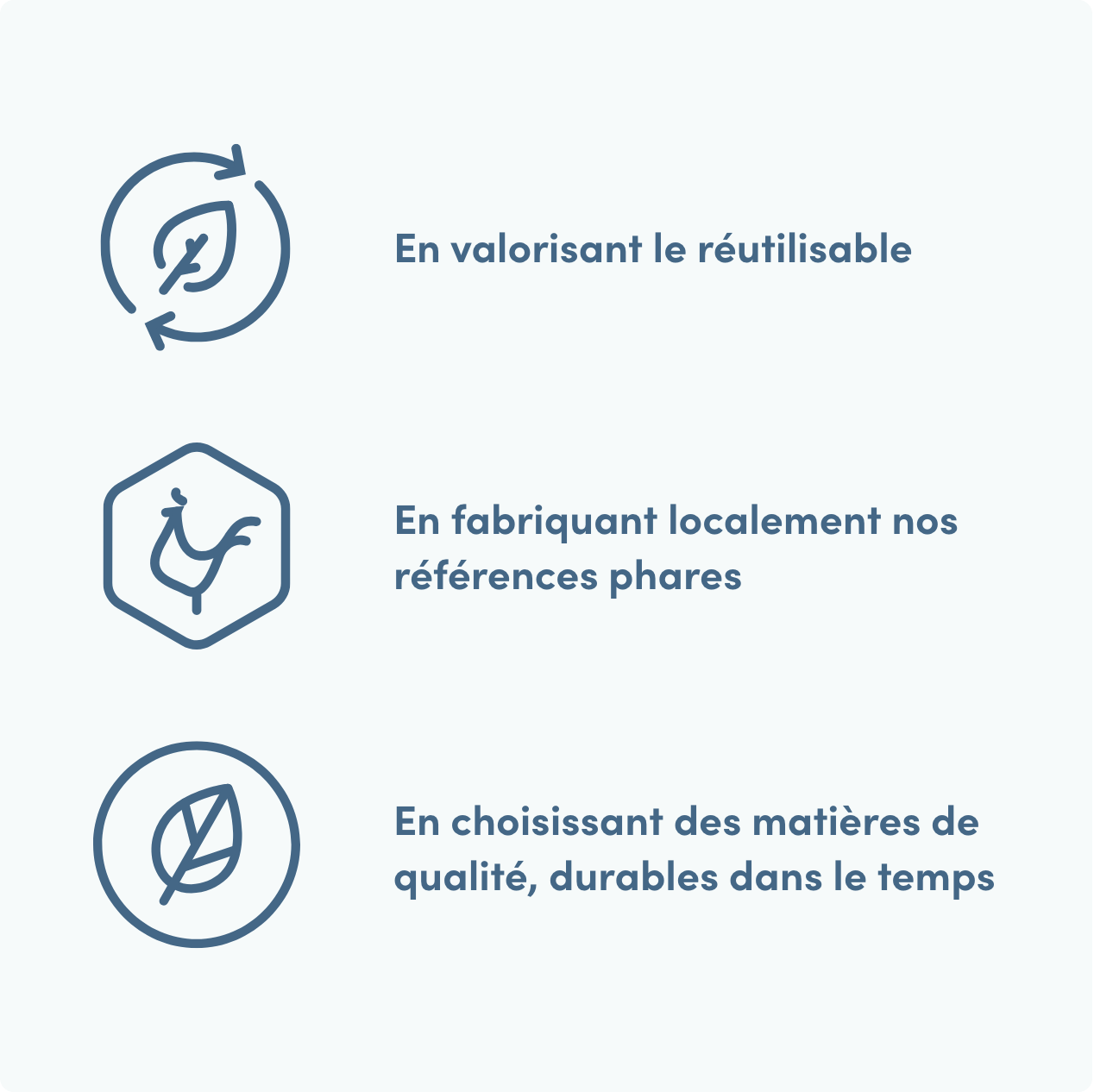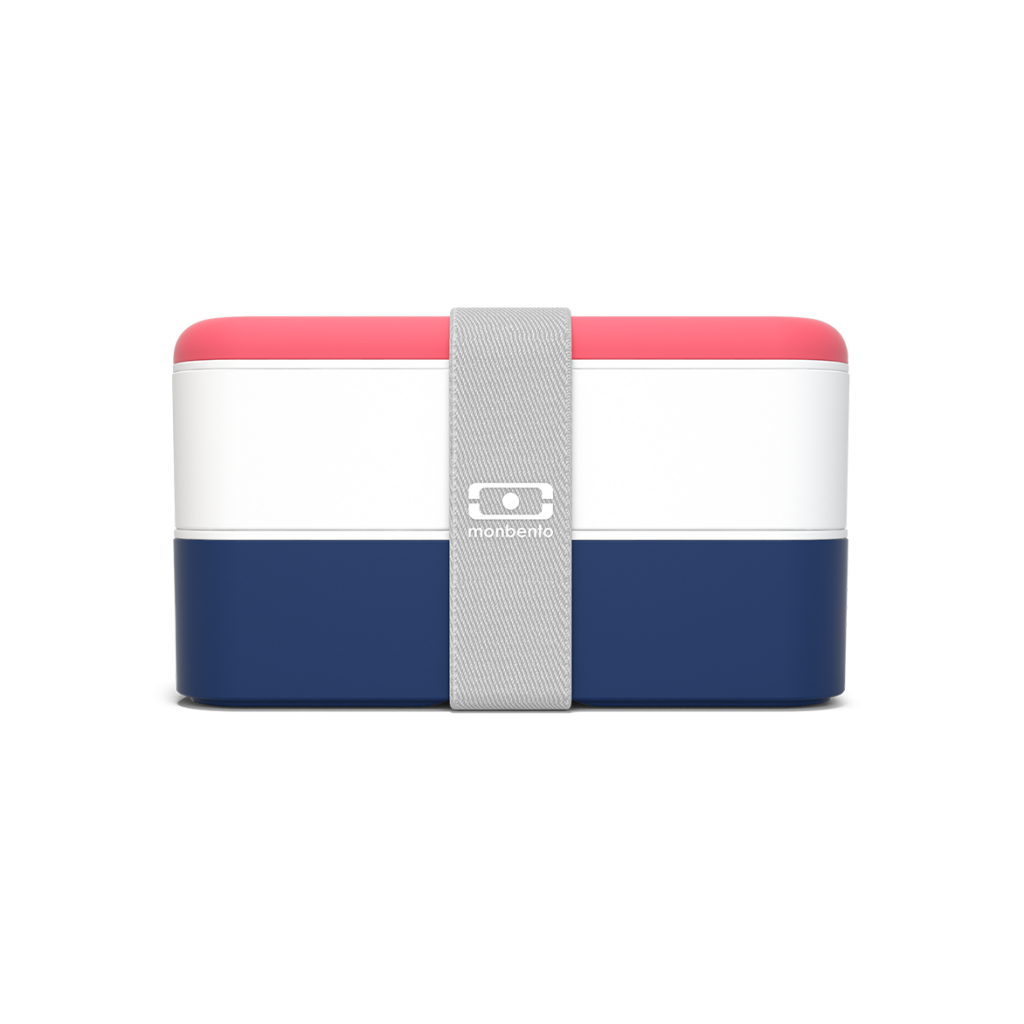 Ouverts au Made in France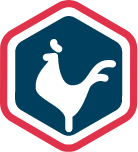 ---
Nous avons fait le choix d'une fabrication française et locale, au sein même de notre région, l'Auvergne-Rhône-Alpes pour nos bentos best-sellers. Nous travaillons quotidiennement pour proposer de nouvelles références en Made in France.
Ouvert à tous les styles
---
La personnalisation fait partie de l'ADN de monbento, pour les professionnels et particuliers, les possibilités sont infinies, pour chaque bento devienne unique :
gravure
combinaison de couleurs
marquage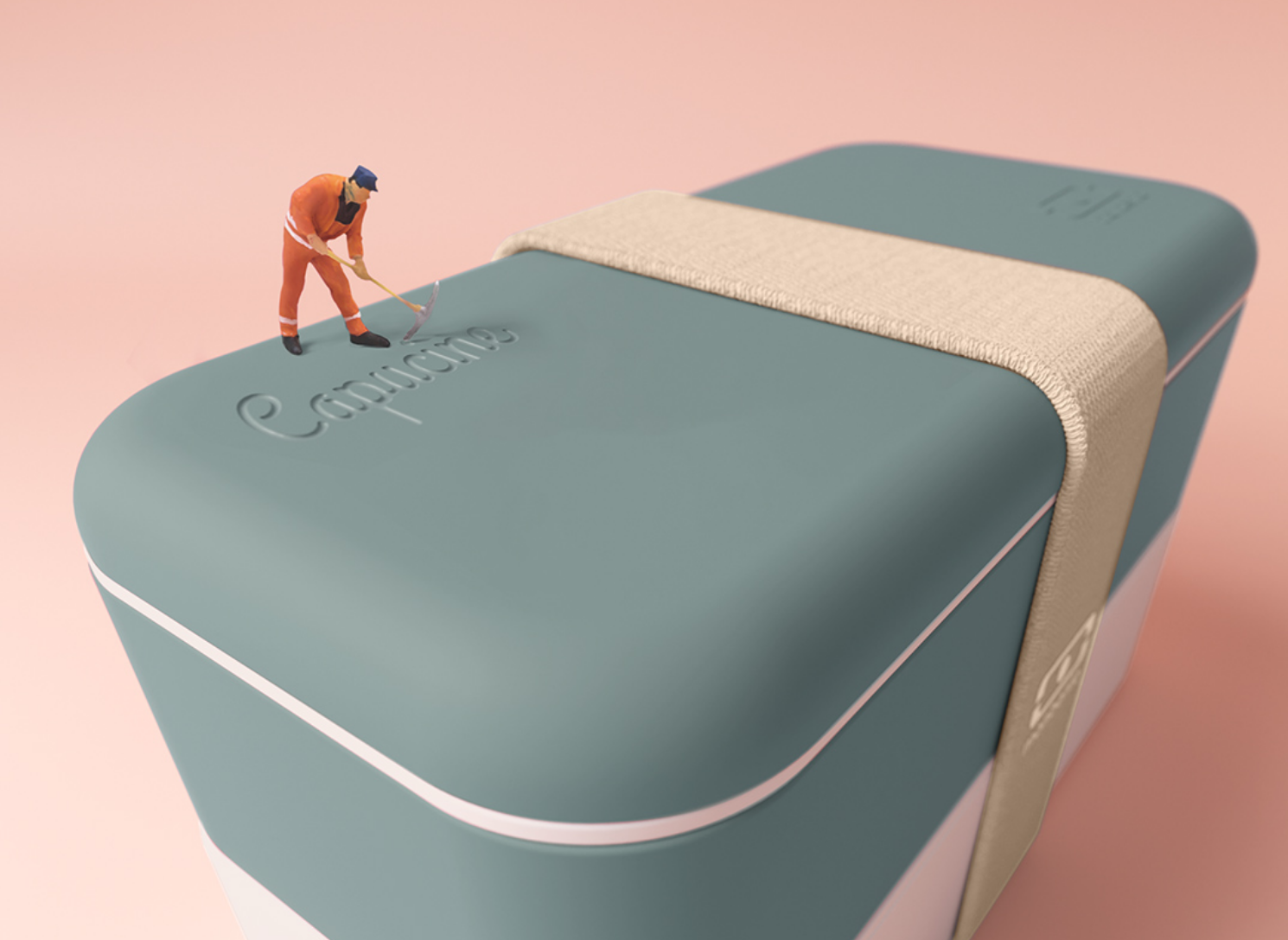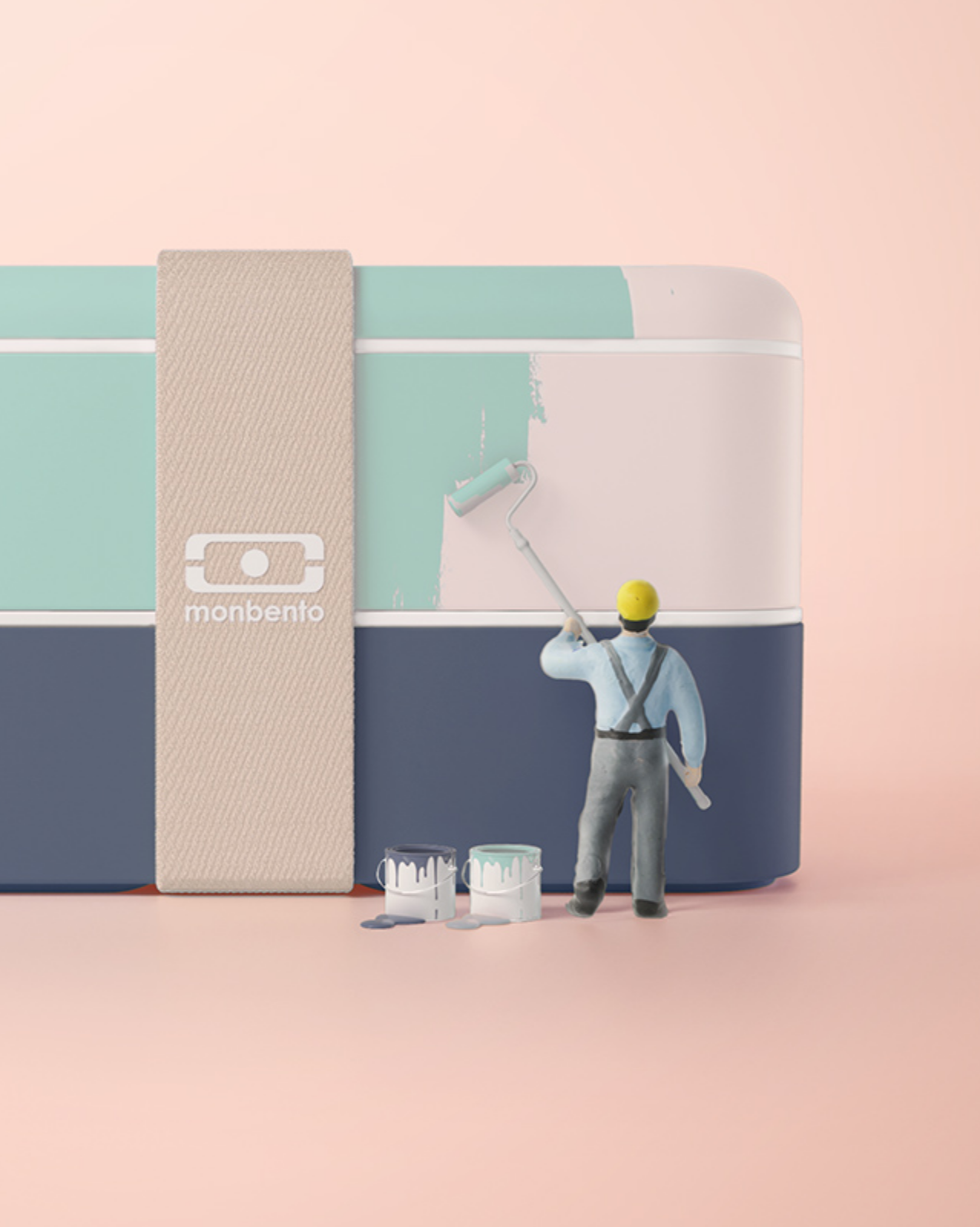 L'aventure monbento®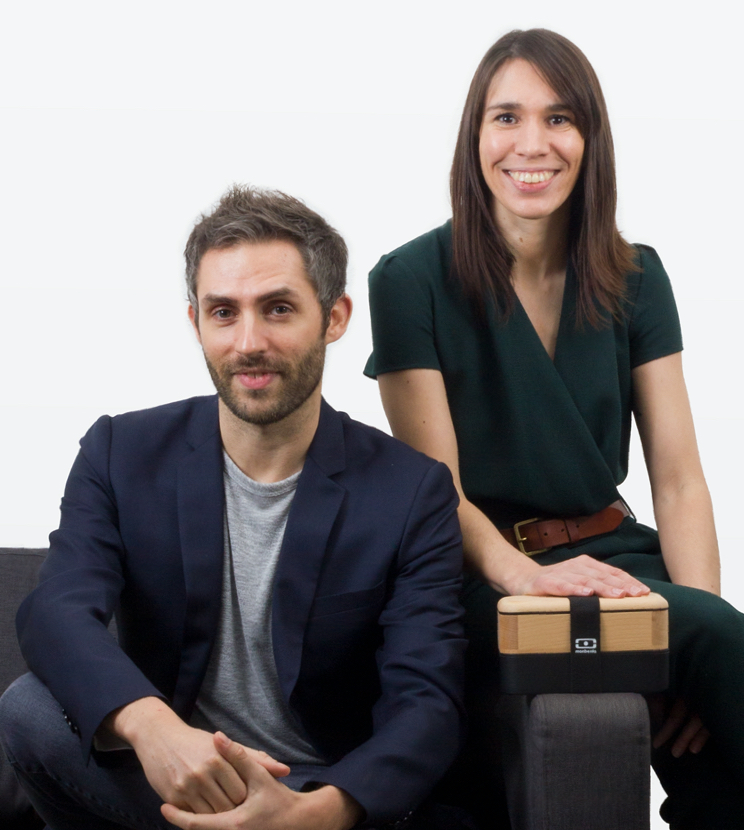 2009
Les débuts
---
De retour de voyage en Australie, Fabien, designer, a imaginé un concept de restauration innovant qui l'a mené jusqu'au bento. Celui-ci a rapidement été adopté par Emilie, kinésithérapeute, pour lui devenir indispensable au quotidien. Innovant et adapté au train de vie occidental, le bento était encore difficile à trouver en Europe. C'est face à ce constat et à leur soif d'entreprendre que Fabien et Emilie se sont associés pour créer la société monbento® en 2009.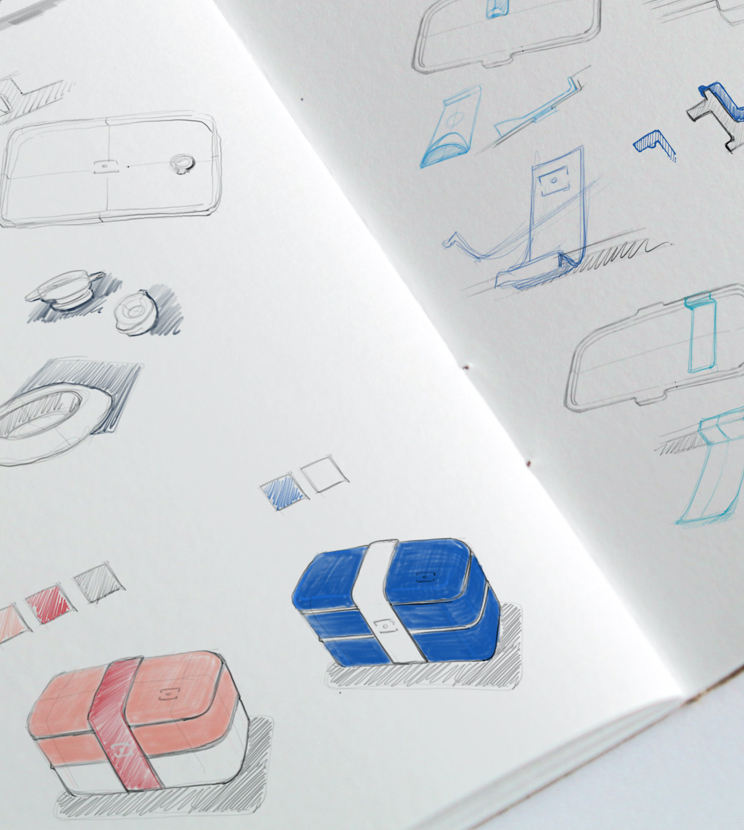 Dès 2010
Une collection signée monbento®
---
Premier né de la collection, le MB Original, désormais Made in France, a vu le jour en 2010. Quelques années plus tard, ce sont les gammes isothermes et kids qui viennent enrichir le catalogue.
Marqués par l'empreinte French Design de monbento®, les bentos MB Original et MB Tresor ont rapidement été récompensés par des prix internationaux, notamment le Reddot Design Award et le IF Design Award.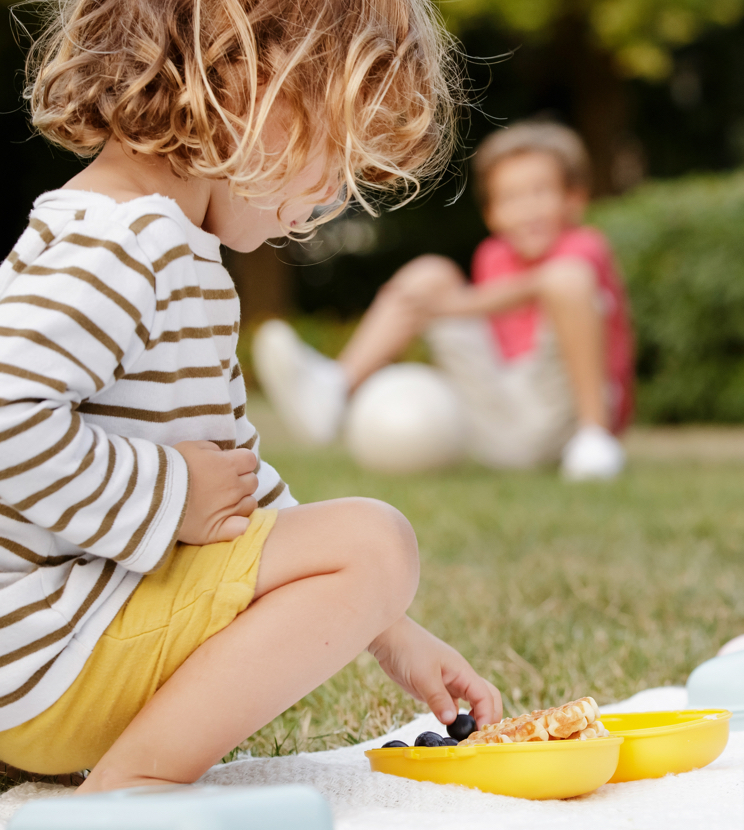 Depuis 2013
Une croissance continue
---
Rythmée par les sorties de nouveaux produits, monbento® connaît très vite une forte croissance exponentielle. En 2013, elle ouvre ses filiales de Hong Kong et New York et puis celle de Shanghai qui dépasse les 130% de croissance seulement 3 années plus tard !
En 2018, monbento® est fière d'accueillir à son actionnariat le Groupe familial Peugeot !