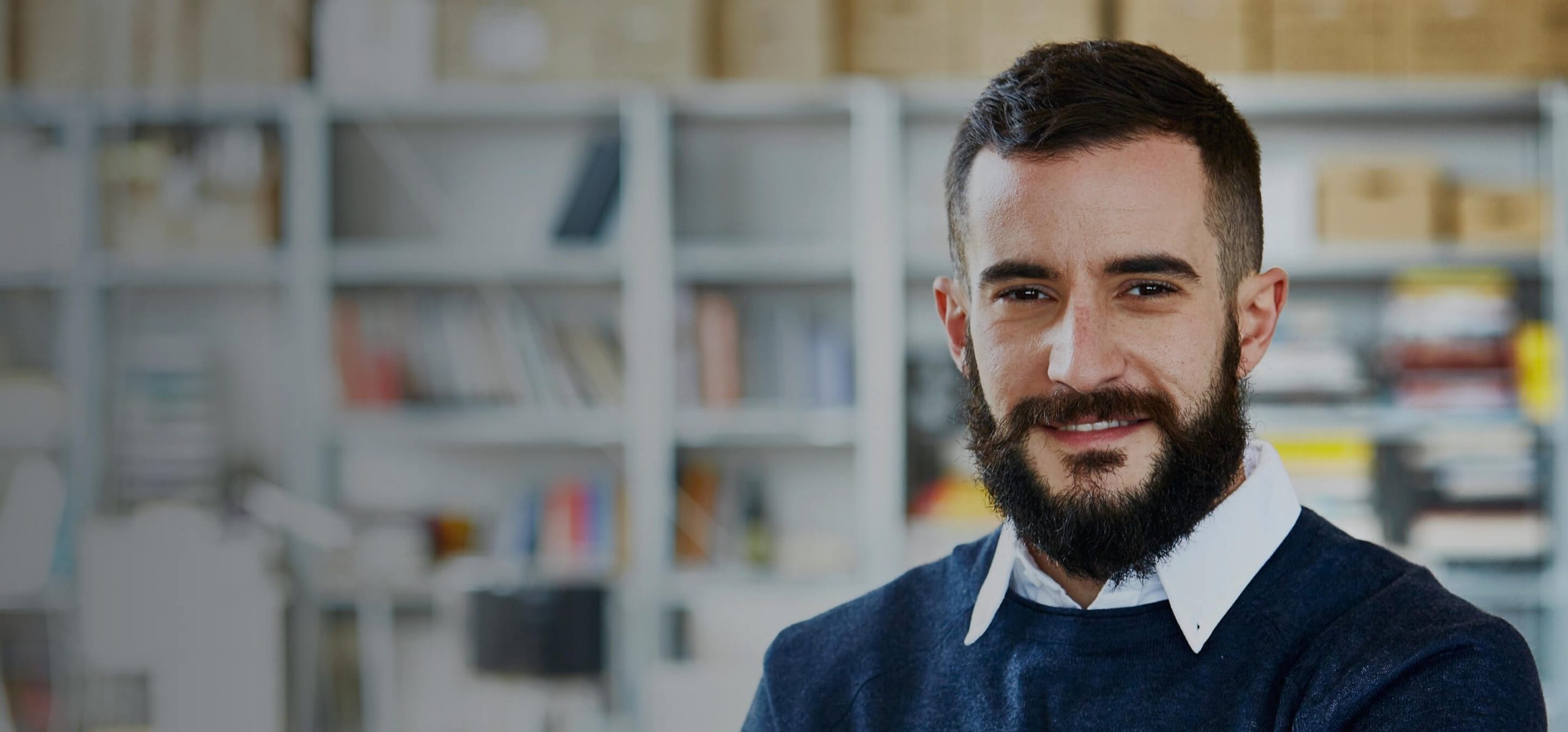 Company
---
Make the difference with useful, responsible and customizable products!
Choose gifts that make sense to you!
---
To thank, to retain, to please... leave a lasting impression in the minds of your employees and customers thanks to reusable, responsible and customizable products: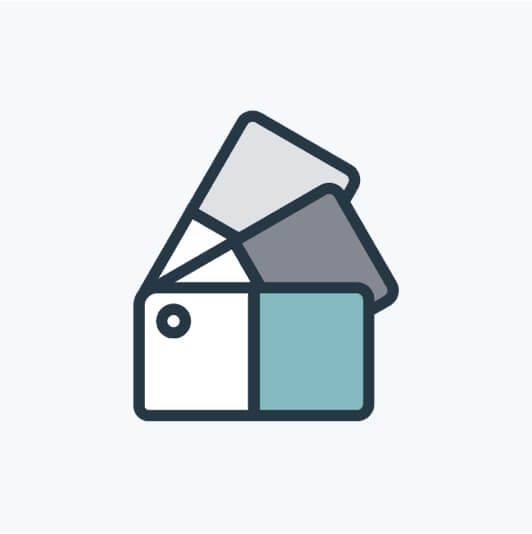 Combination
Create your own color combination (colors from the current collection)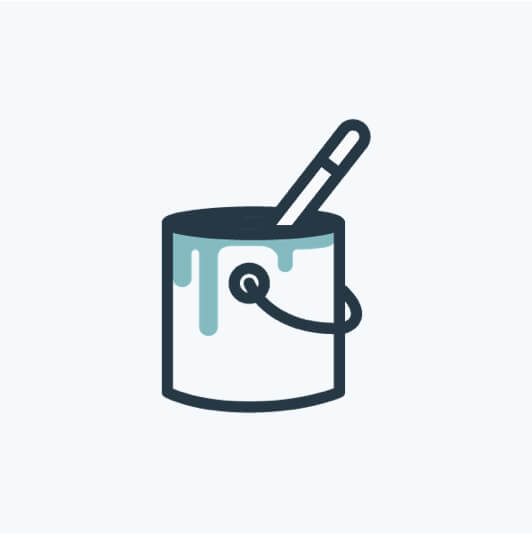 Color creation
Create your own color (development of an exclusive color)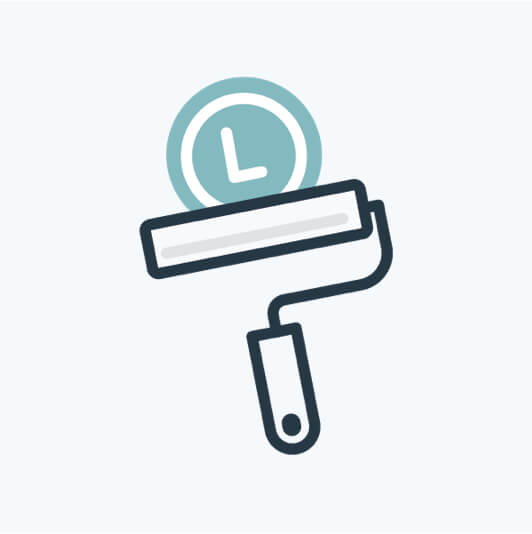 Print
Add your logo or an image on our products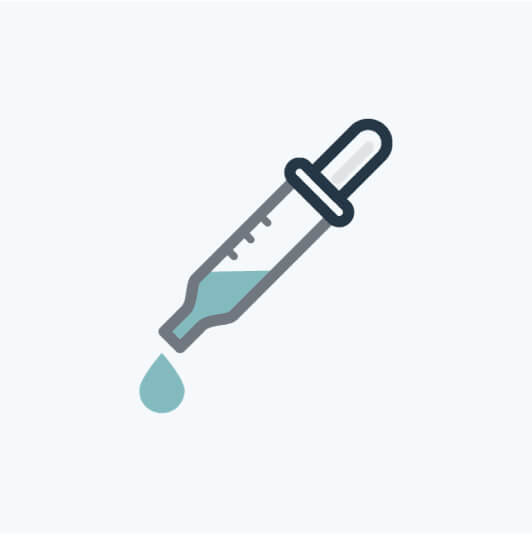 Personalized offer
Do you have another idea in mind? Tell us more!

Any specific project?
---
Don't hesitate to tell us more, our teams will be delighted to assist you in your projects! Write us!
Complete sets
---
The monbento® French Design and the color consistency among the ranges make it possible to compose well-matched packs!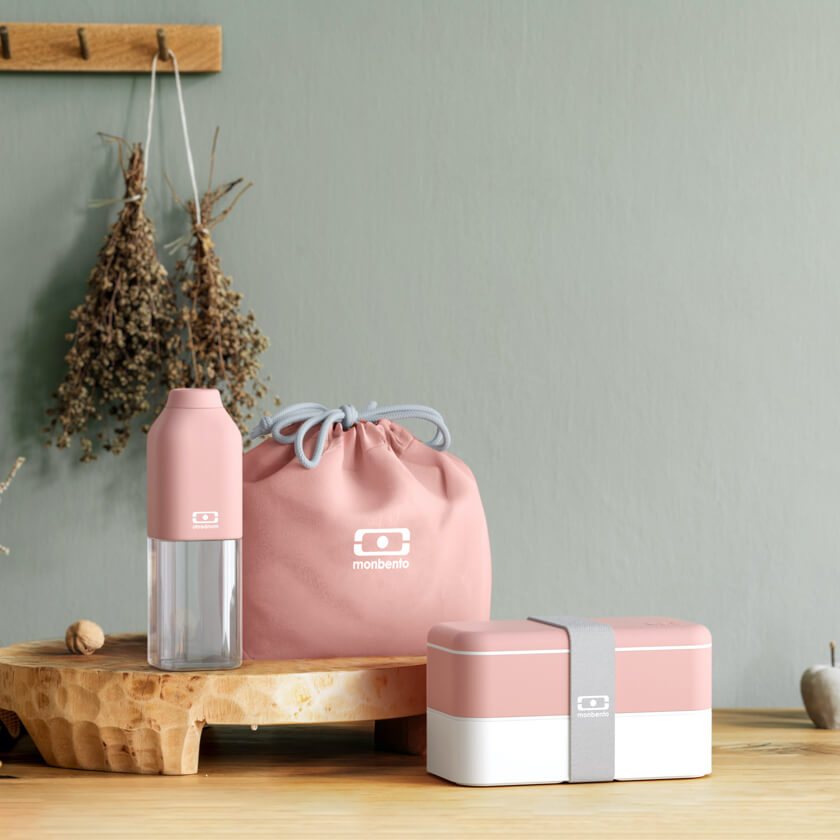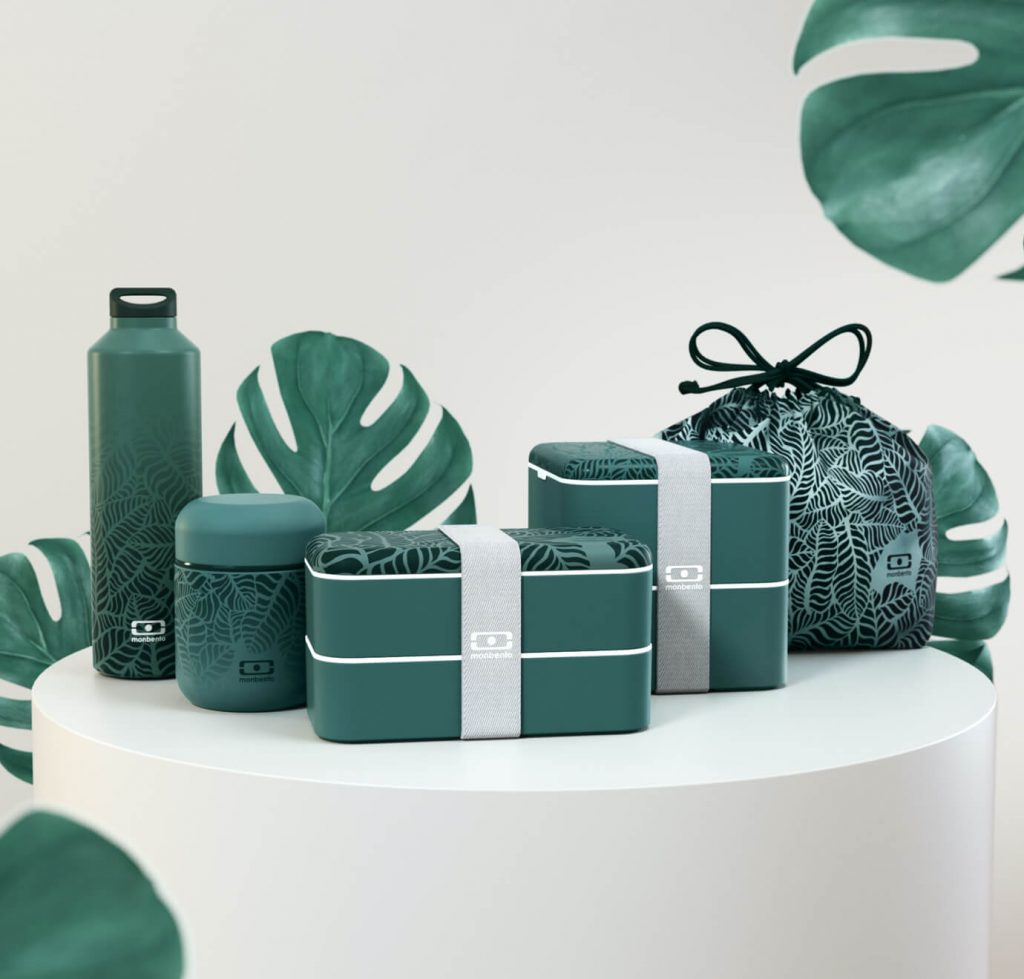 They trust us
They have offered our products to their teams or customers to affirm their commitment: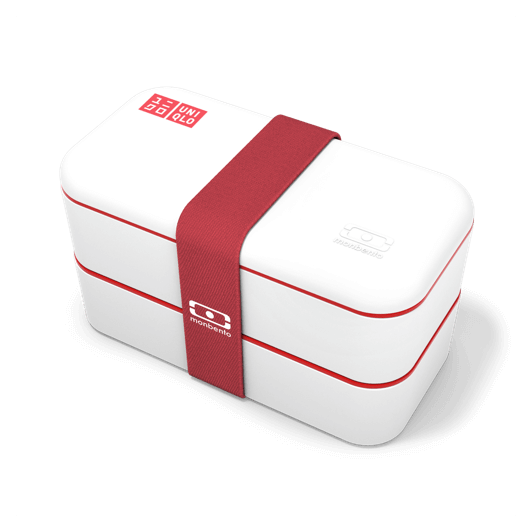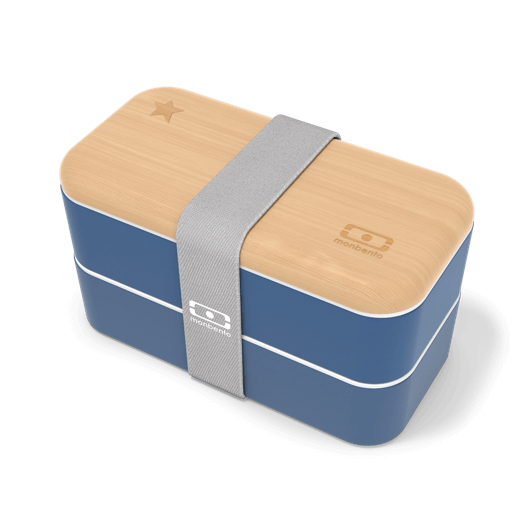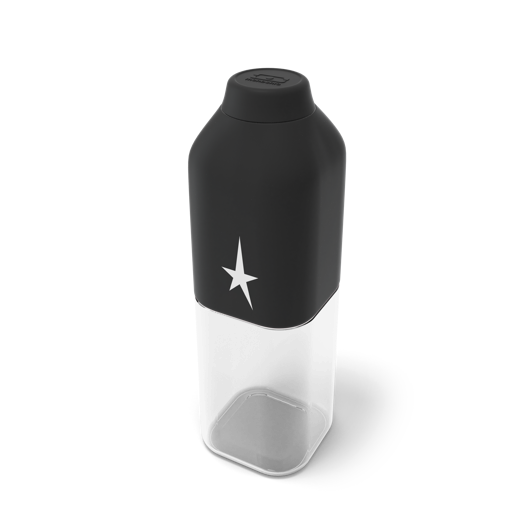 Banque Nuger Clermont-Ferrand
France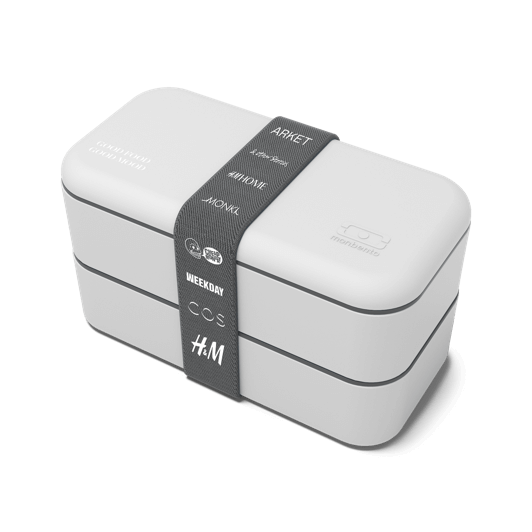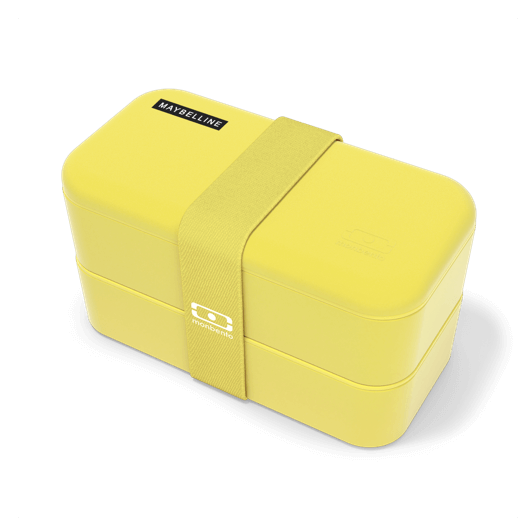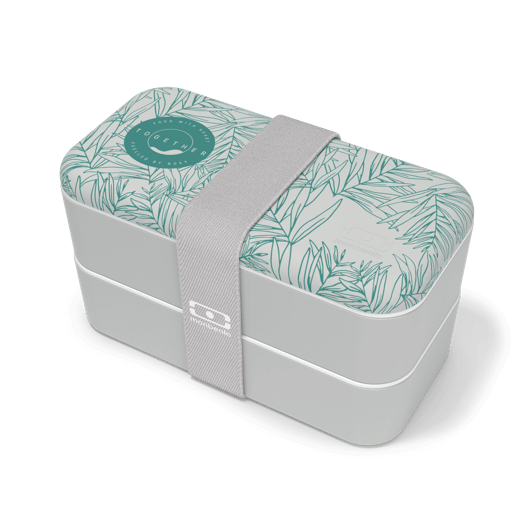 Assemblée Nationale
France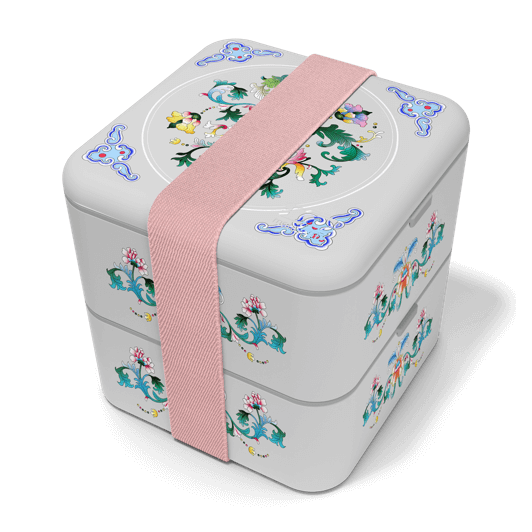 Choosing monbento® products means
---
Pleasing those around you
Being remembered
Affirming its commitment to reusable packaging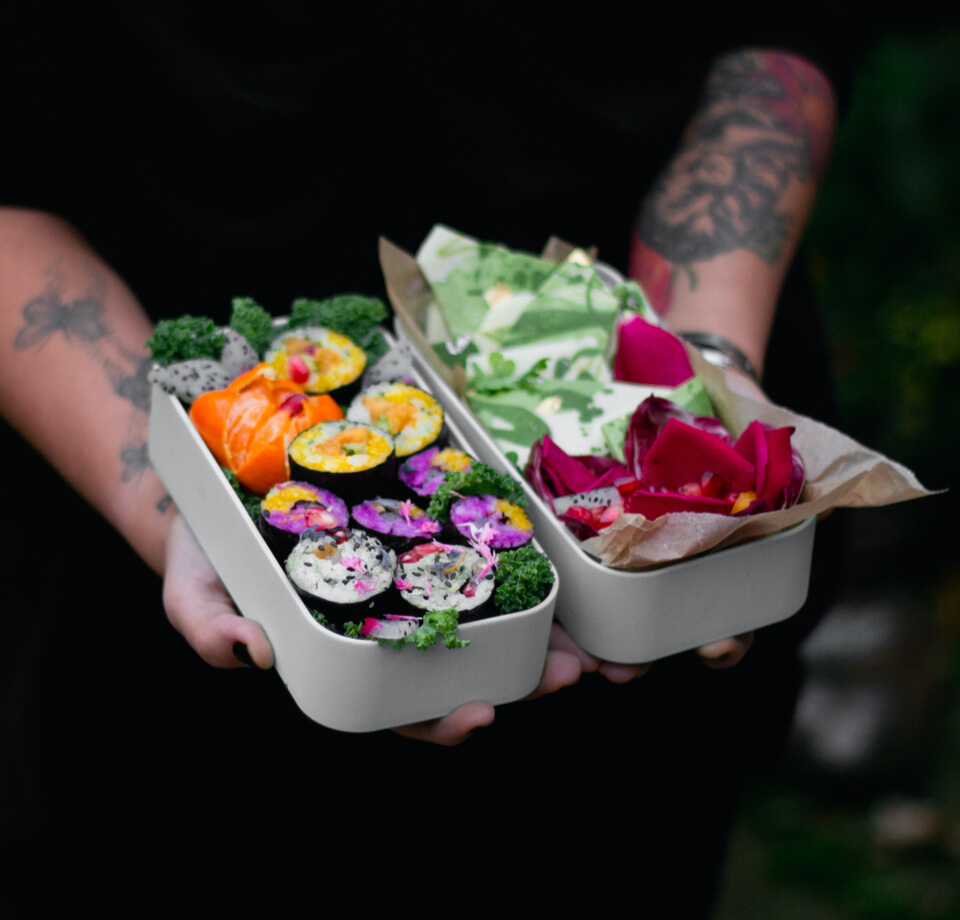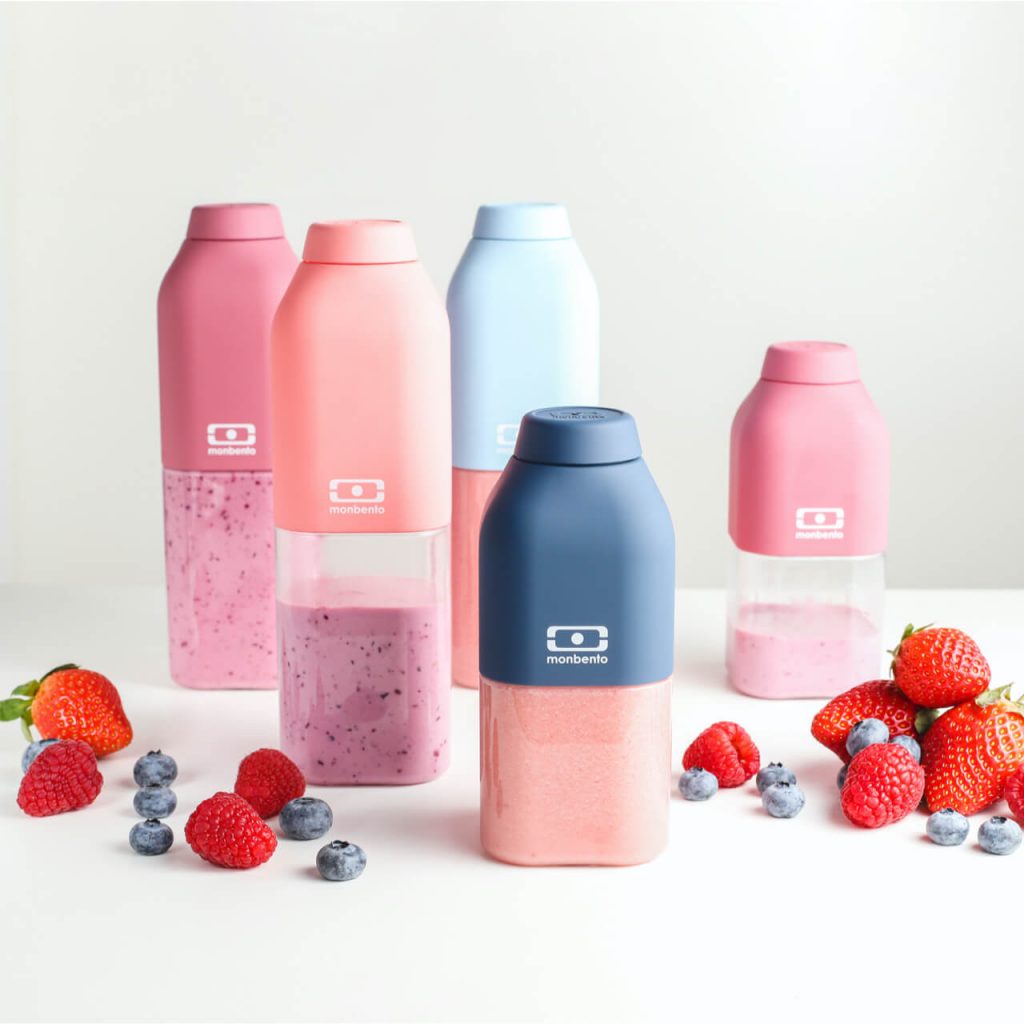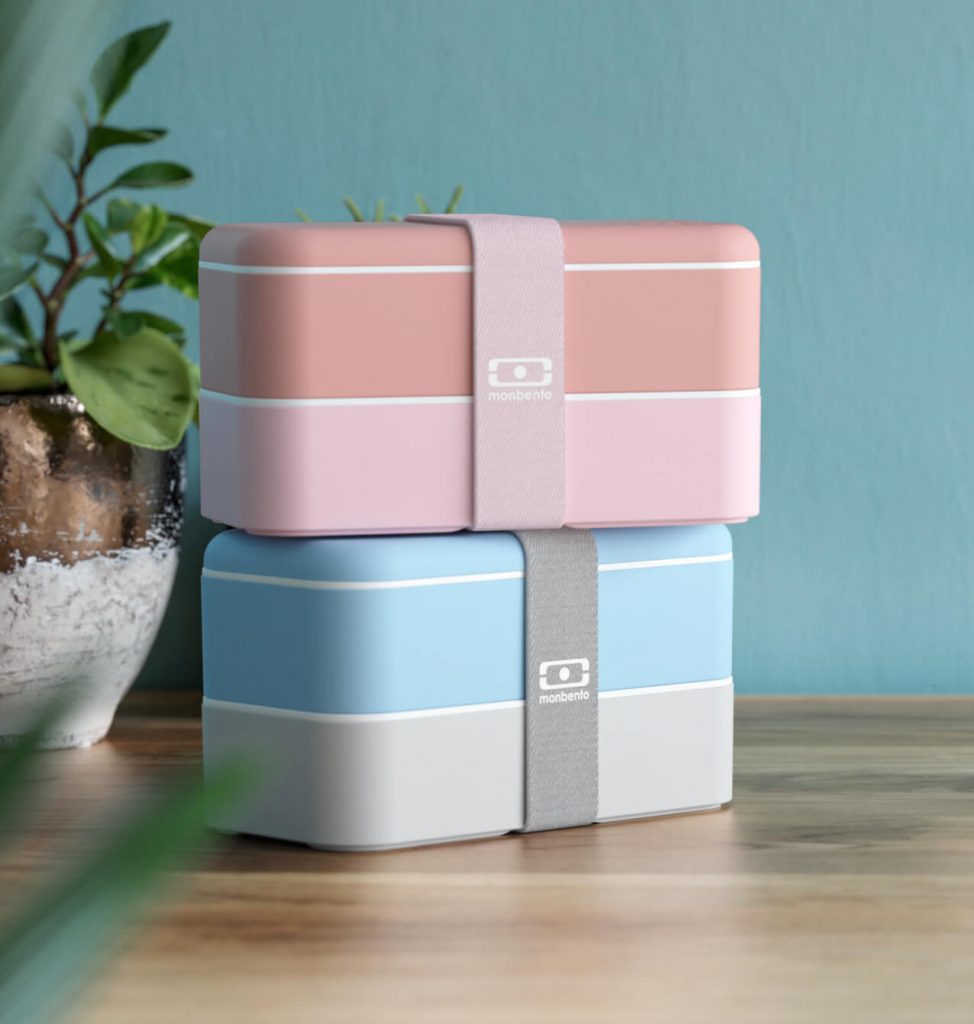 Why choosing monbento®?
---
By offering monbento® products, you invite your teams and customers to take care of both themselves and the environment. It is important for them to meet you around these strong and unifying values.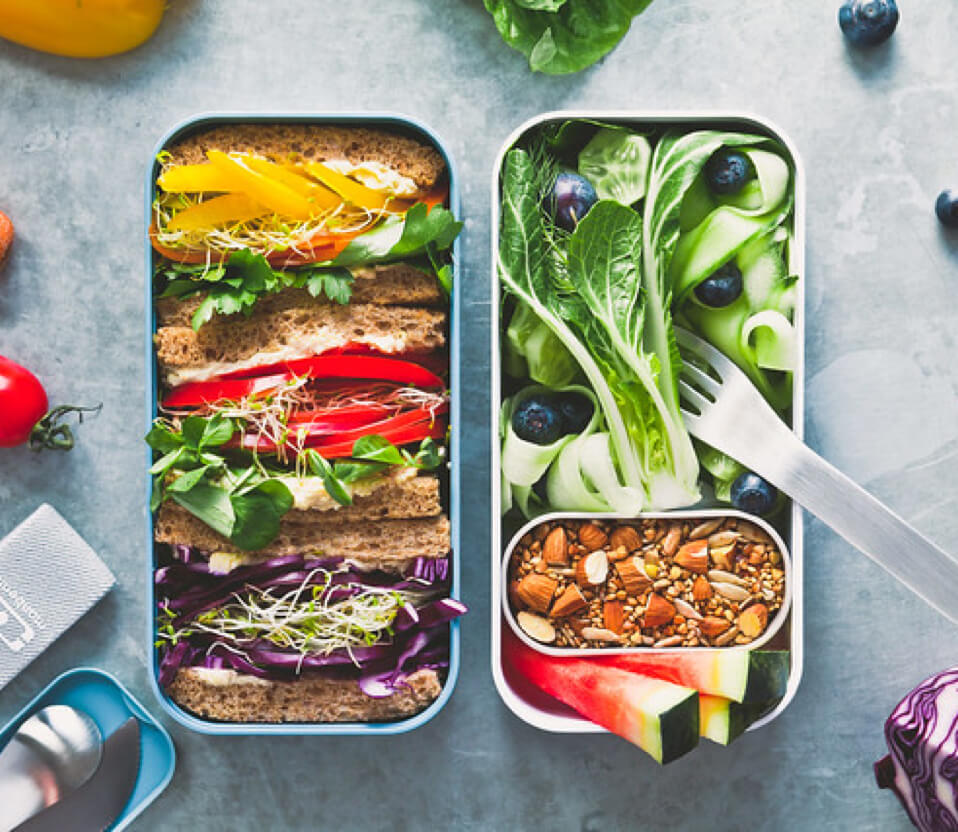 Join the
monbento® adventure !
Our team looks forward to discovering your universe and your project to carry it out with you!