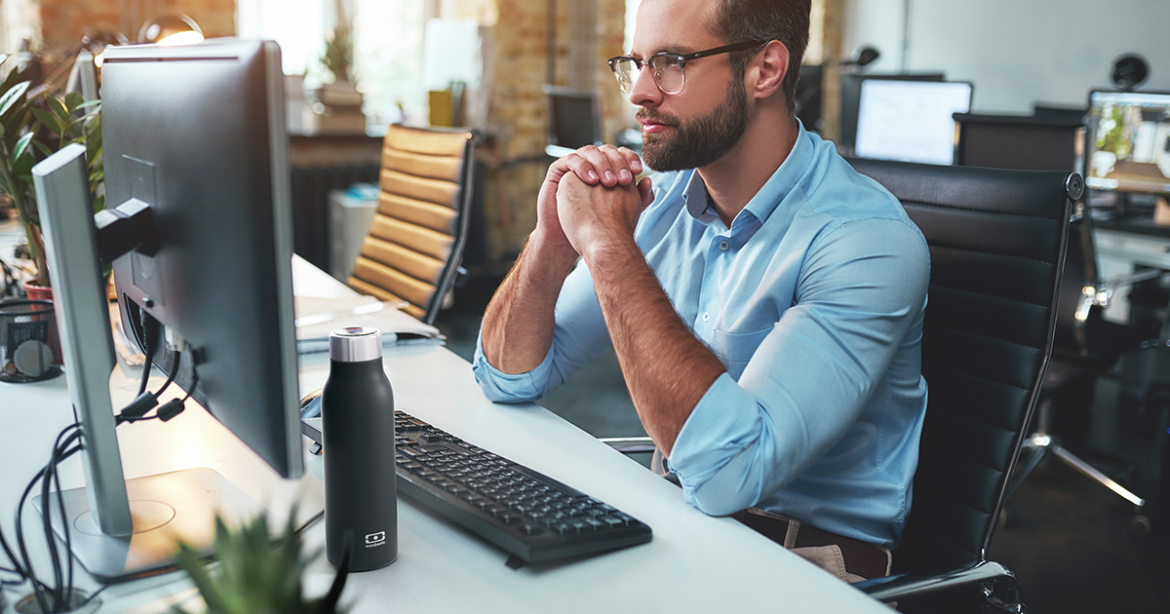 After many weeks of lockdown and teleworking, going back to work doesn't come naturally! Social distance, hydroalcoholic gel, masks… We adopt new habits in a space that we yet know very well.
To make this new step easier, here are our tips!
1# – Let's protect ourselves!
Simple actions to protect ourselves and others are now leading our workspaces. They have become quite common lately: we wear a mask (that we change every 4 hours), we maintain a distance of one meter with the others, we wash our hands very regularly and our new office neighbor is called hydroalcoholic gel!
2# – Use your own reusable bottle!
Upon arrival in office, many of us head to the coffee machine. Limiting contact means reducing risks; so, we bring our own bottle to keep our drinks warm or cold. For your coffees, teas, fresh juices or even water, monbento has a bottle for every purpose! So, let yourself be guided and click on the drinks to discover the bottle that suits your needs!
3# – A lunch break with serenity!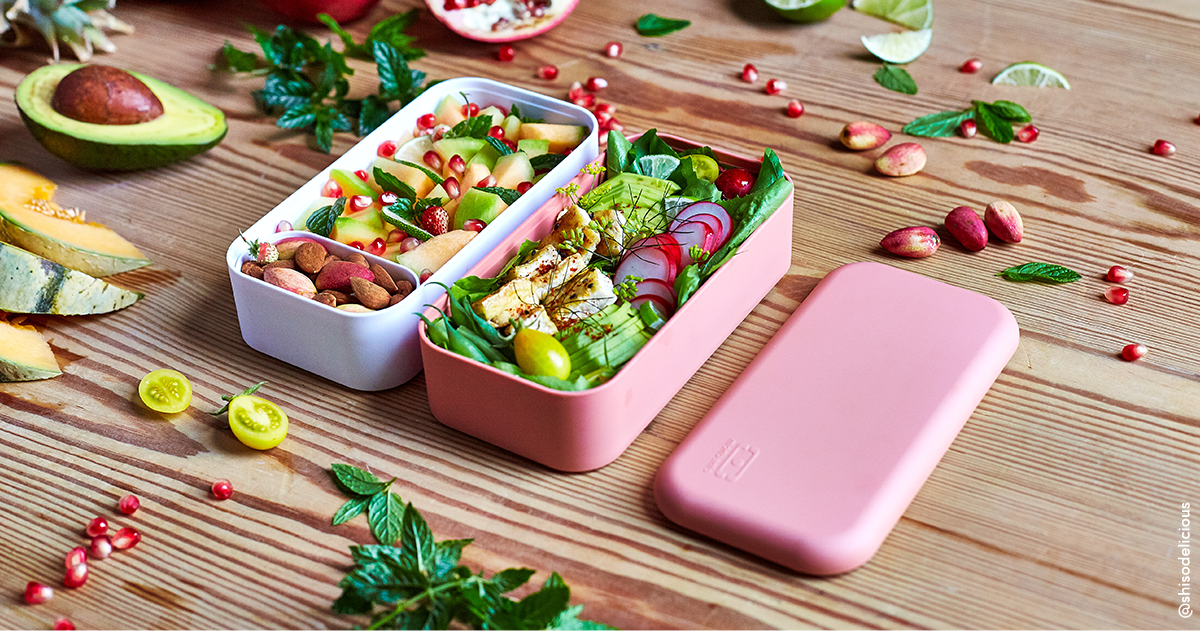 The lunch break is the moment that we look forward to during the day! There again, we keep our distance from our colleagues! We bring our bento box at the office and we have lunch leaving a distance of at least one meter between each person. If the common areas don't allow you to keep this distance, you can also stay at your workstation. That doesn't stop discussions with your colleagues who are also staying in the room. 😉
To avoid using fridges and microwaves, you can keep your bento box on your desk with the insulated bag MB E-ZY and the ice-pack MB I-CY. They keep your meal cold for up to 4 hours. And for warm meals, you can use the insulated lunch box MB Element, which keeps its content hot for up to 5 hours!
4# – Let's treat ourselves!
Are you out of inspiration or looking for new ideas? We have prepared some cold menu ideas for you to put in your bento boxes!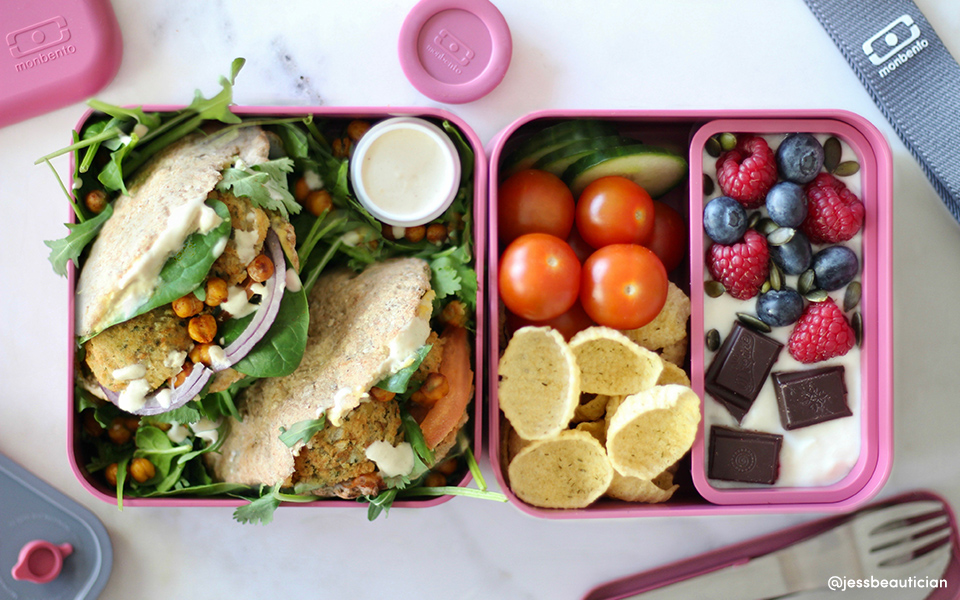 Menu 1:

For an MB Square

The croque-salmon

Cottage cheese

A pear
Menu 2

: For an MB Element

Granola

Berries
Menu 3

: For an MB LIB

Pasta, radishes and cucumber creamy salad

An orange
Menu 4

: For an MB Square

Tomatoes and mozzarella salad

Seasonal and exotic fruit salad
Menu 5

: MB Element

Small chocolate muffin

And if you want more, go to the recipes section of our blog!