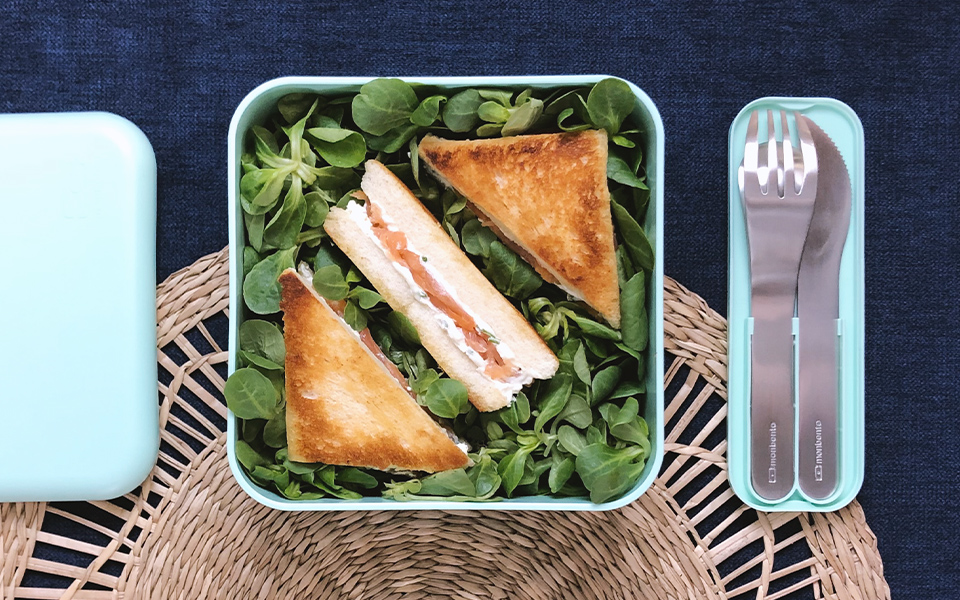 Ingredients
- 3 slices of soft bread
- 3 tablespoons of fresh cheese
- 2 or 3 slices of smoked salmon
- chive
- a dash of lemon juice
- a knob of butter
Instructions
Toast one side of the bread slices in a frying pan with a small piece of butter at low heat until it turns slightly brown.
Then cut the bread toasted in halfs.
Wash the chive and shred it finely.
In a bowl, mix the chive and fresh cheese.
Spread this mix on the untoasted side of the bread slices.
Add salmon, a drop of lemon juice and close the sandwiches.
Serve with a green salad, arugula or lamb's lettuce!