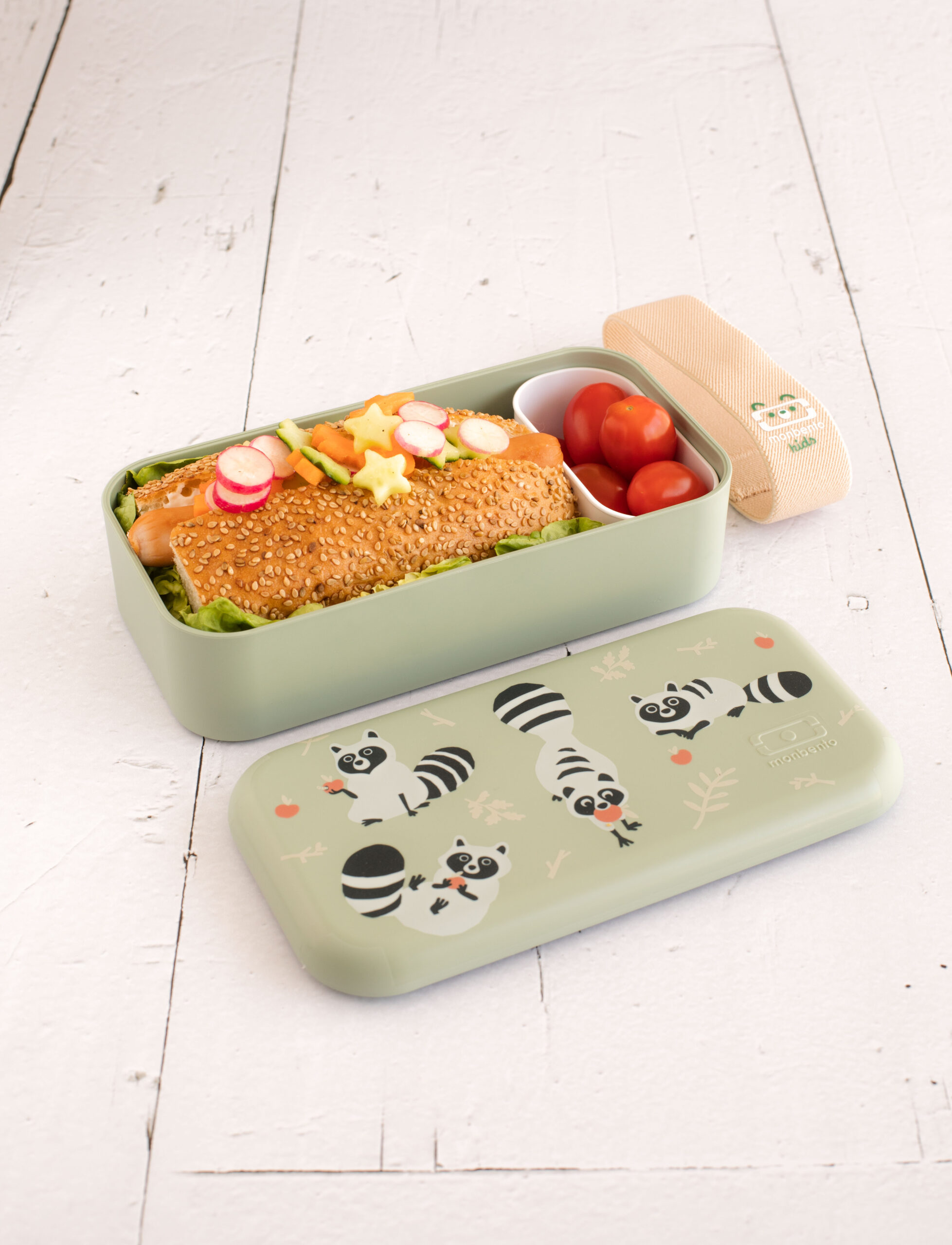 Ingredients
4 hot dog buns
4 hot dog sausages
1 cucumber
2 carrots
4 radishes
Olive oil & vinegar
Salt & pepper
Stracciatella cheese (or 1 mozzarella and a little bit of cream)
Instructions
Wash and slice the vegetables.
Use cookie cutters to make fun shapes. Keep trimmings for adult hot dogs.
Place all pieces on a plate and season with a little oil, vinegar, salt and pepper.
For the homemade stracciatella:
Simply shred a ball of mozzarella, and add a little bit of cream to obtain the desired consistency.
Poach the sausages in simmering water for 5 minutes.
Open the buns at the top, place a little bit of stracciatella in the bottom of the bun, add the sausage on top, followed by the chopped vegetables.
Place the hot dog in the MB Foodie lunch box container, with a few cherry tomatoes in the included food cup.
Enjoy hot or cold.
Presented products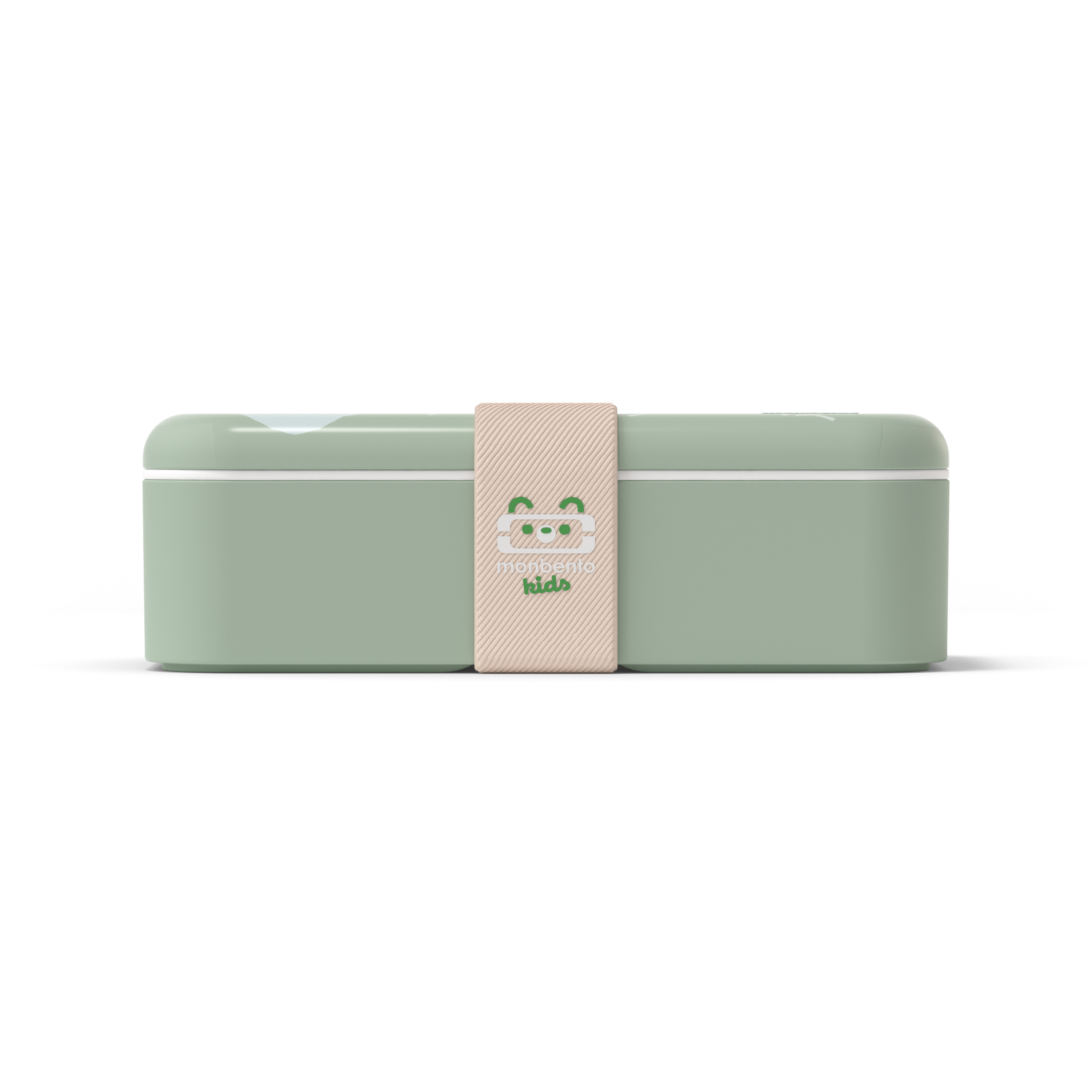 MB Foodie
The kids' lunch box made in France
Buy