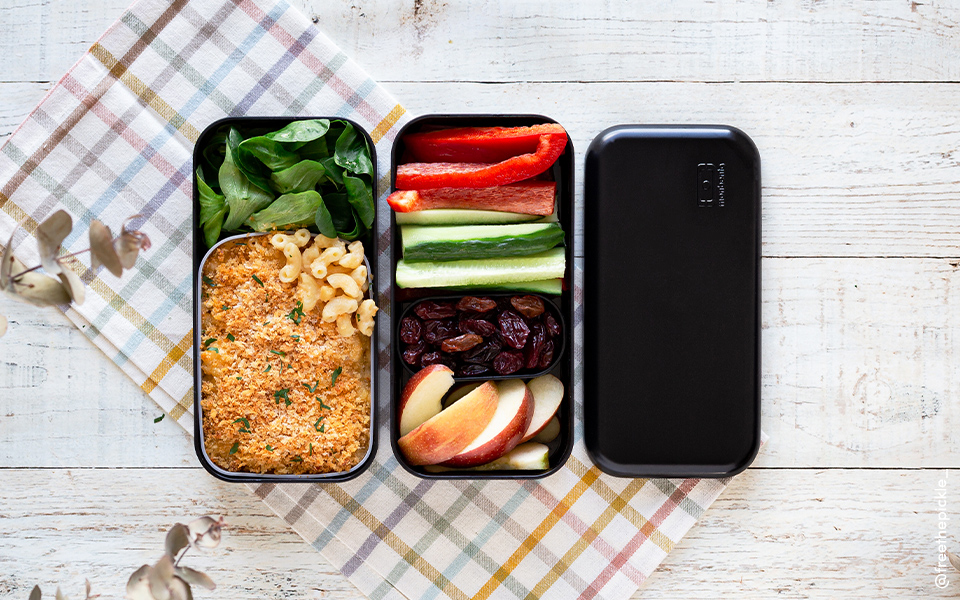 Ingredients
500 g of elbow pasta
70 g of butter
40 g of flour
500 ml of milk
200 ml of pasta cooking water
Salt
Pepper
400 g of Cheddar cheese, grated
150 g of Emmental cheese, grated
60 g of breadcrumbs
20 g of melted butter
40 g of Parmesan cheese, grated
1 tsp of smoked paprika
1 pinch of pepper
Instructions
In a saucepan of boiling water, cook the pasta "al dente", taking one minute off the time indicated on the package to finish cooking it in the oven.
Set aside 200 ml of the pasta cooking water.
Drizzle olive oil over drained pasta to prevent sticking.
Preheat the oven to 180°C.
In a saucepan, melt the butter over medium-high heat.
Pour in the flour and beat to make a roux.
Pour in the milk and pasta cooking water little by little while beating. The consistency should be smooth and thick like a béchamel.
Add the Cheddar and Emmenthal cheeses a little at a time.
Season generously with salt and pepper.
Pour the mixture into the pasta and mix, before placing everything in the MB Silicase 2/3 silicone mold.
In a bowl, mix the breadcrumbs, melted butter, Parmesan cheese, smoked paprika and a little bit of pepper and sprinkle generously over the dish.
Place in the oven at half height for 25 minutes.
Once cooled, place the silicone mold directly into the MB Original bento box and serve the gratin with fresh and dried seasonal vegetables and fruit.
Presented products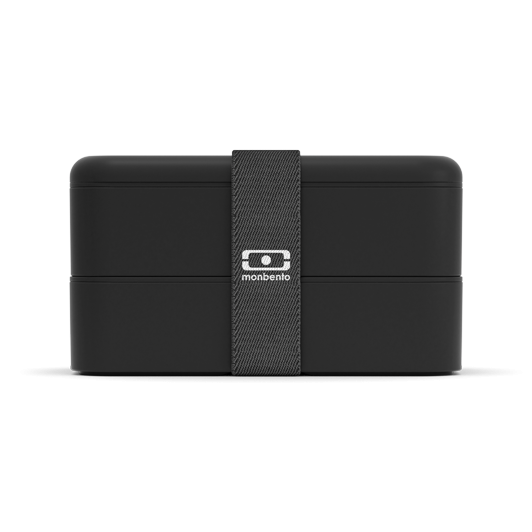 MB Original black Onyx
Buy now