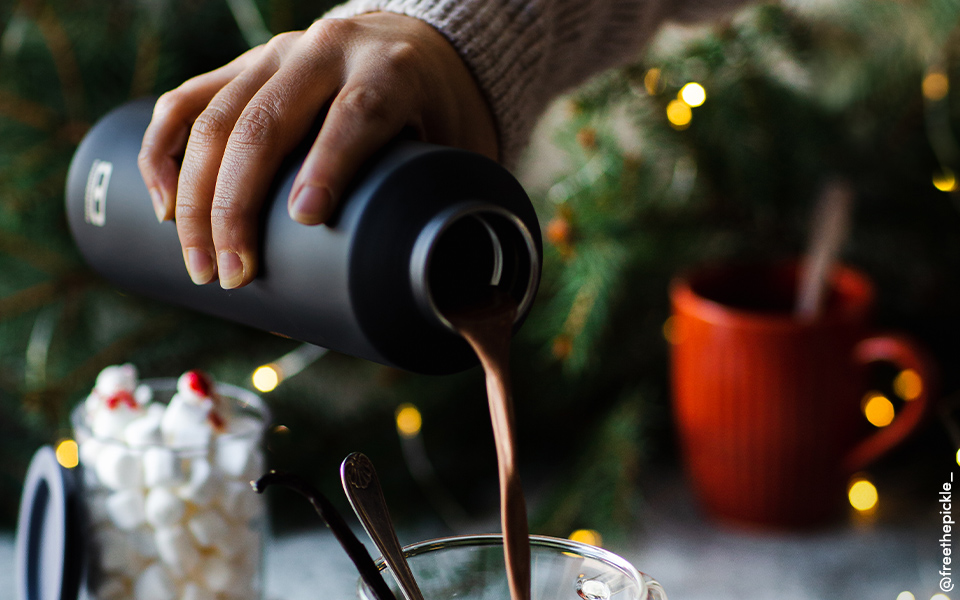 Ingredients
300 ml of milk
100 ml of heavy cream
1 vanilla bean
60 g of dark chocolate (67 to 70%)
Mini marshmallows (optional)
Instructions
In a saucepan, pour the milk and heavy cream. Open the vanilla bean and scrap the seeds before adding them to the mixture along with the bean.
Heat over medium heat and as soon as the milk begins to simmer, remove from heat, cover and let infuse for 30 minutes.
Remove the vanilla bean, if necessary, strain the vanilla milk through a fine mesh strainer. Heat the vanilla milk over medium heat and add the dark chocolate squares.
Using a whisk, beat the mixture until obtaining a smooth consistency. Be careful not to overheat the milk.
Pour the hot chocolate into the MB Steel insulated bottle to keep it warm and treat yourself with mini (or large) marshmallows!
Presented products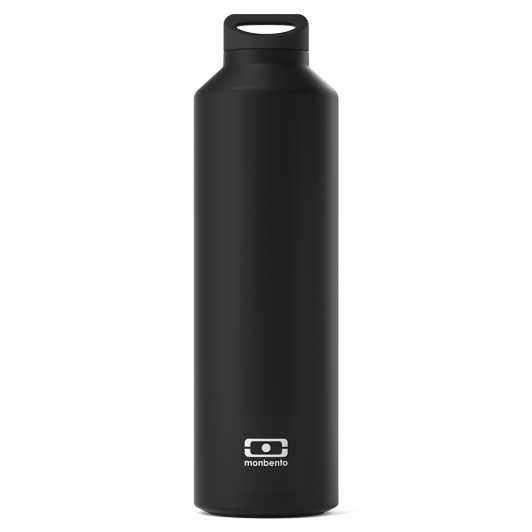 MB Steel black Onyx
The insulated bottle
Buy now