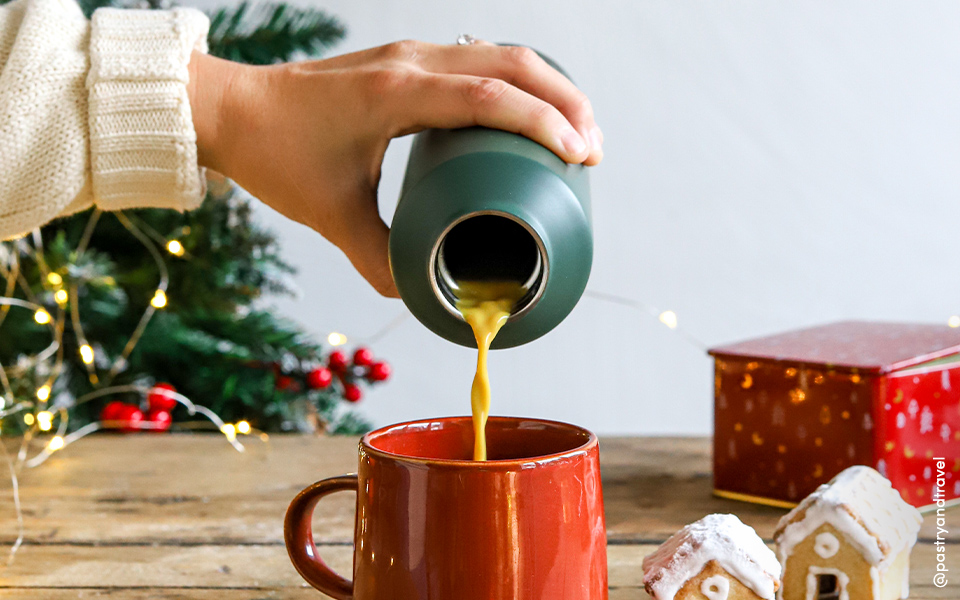 Ingredients
1 small pumpkin slice (for about 2 tsp of pur

é

e) 

 

250 g of almond milk 

 

1 

tsp

 

of cinnamon 

 

1 

tsp

 of turmeric 

 

1 

tsp

 of pumpkin spice mix 

 

1 espresso coffee (optional)  

 
Instructions
Peel, deseed and dice the pumpkin slice. 
Cook it as you prefer until it becomes soft.  
Blend until a homogeneous puree is obtained. Set aside.  
In a saucepan, put the almond milk and the pumpkin puree. Mix and cook over medium heat for a few minutes.  
Add the cinnamon, the turmeric and the pumpkin spice mix. Mix and heat for 10 minutes to let the spices infuse.  
Add the coffee at your convenience.  
Pour the drink into the MB Steel insulated bottle and enjoy it hot.   
Presented products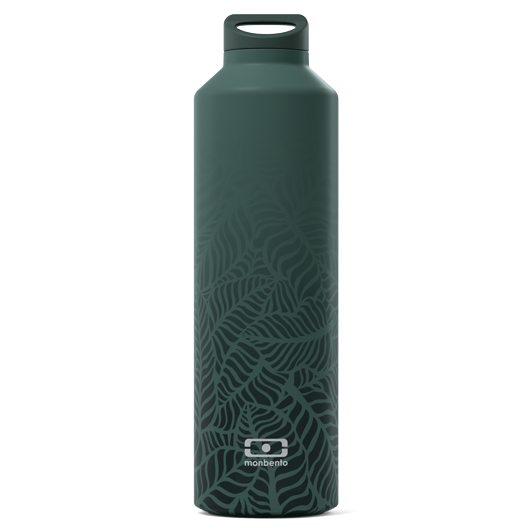 MB Steel Graphic Jungle
The insulated bottle
Buy now