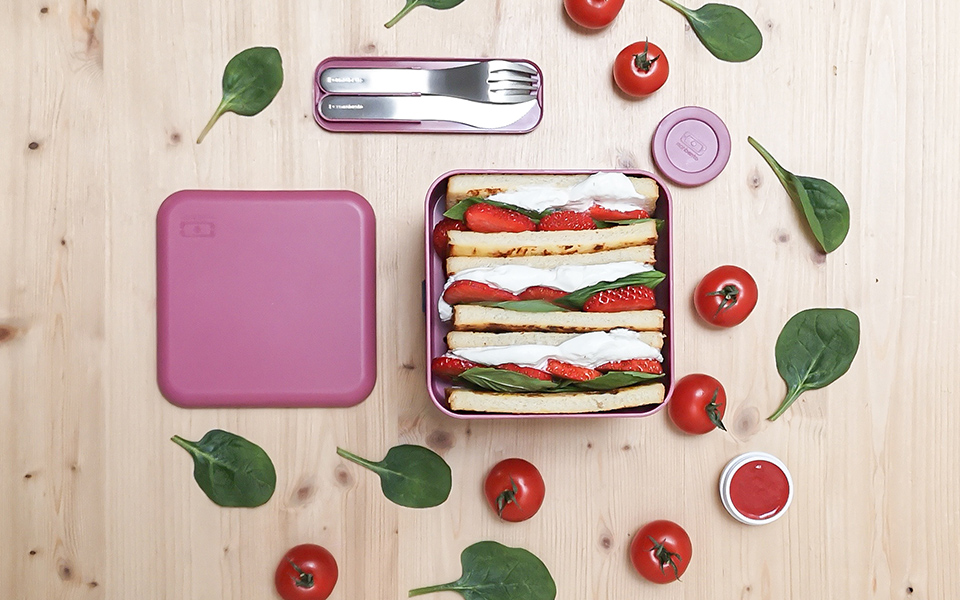 Ingredients
For 6 mini sandwiches:
- 1 punnet of large strawberries
- 6 slices large sandwich bread
- 1 bunch of basil
- 25cL of liquid whole cream
- 3 eggs
- about 25cL of milk
- 4 Tsp of sugar
- 1 Tsp of lemon juice
- 1 knob of butter
Instructions
A tomato and mozzarella sandwich? Not exactly! For April 1st we prepared a trompe l'oeil version especially for food lovers!
For garnishes:
Place a metal bowl and the beater blades of a hand mixer in the freezer so that they are as cold as possible (essential for the whipped cream to set).
Cut 7 to 8 strawberries into slices (to garnish the 6 sandwiches).
Detach the basil leaves from the stems.
Use the remaining strawberries to make a coulis. Cut them into small pieces and place them in a blender. Add the lemon juice and a tablespoon of sugar. Blend until smooth.
Place the whole cream (cold) and 2 tablespoons of sugar in the salad bowl (also cold) and whip the cream until it is firm (be careful that it does not turn to butter!). Keep in the fridge.
For the French toast:
Mix the eggs, milk and 1 tablespoon of sugar in a flat container. Dive the slices of bread before toasting them in a pan with butter at low heat.
Assembly:
Place the strawberry slices on the slices of bread, then the basil, and finally the whipped cream by forming small quenelles between 2 spoons. Close the sandwich.
Serve with the strawberry coulis.
Presented products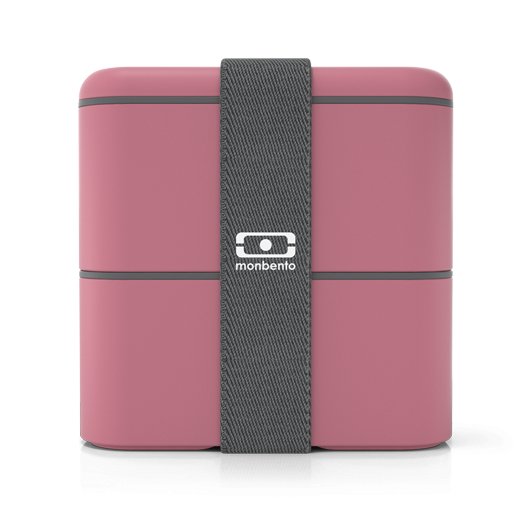 MB Square pink Blush
The bento box for big appetites
Buy now