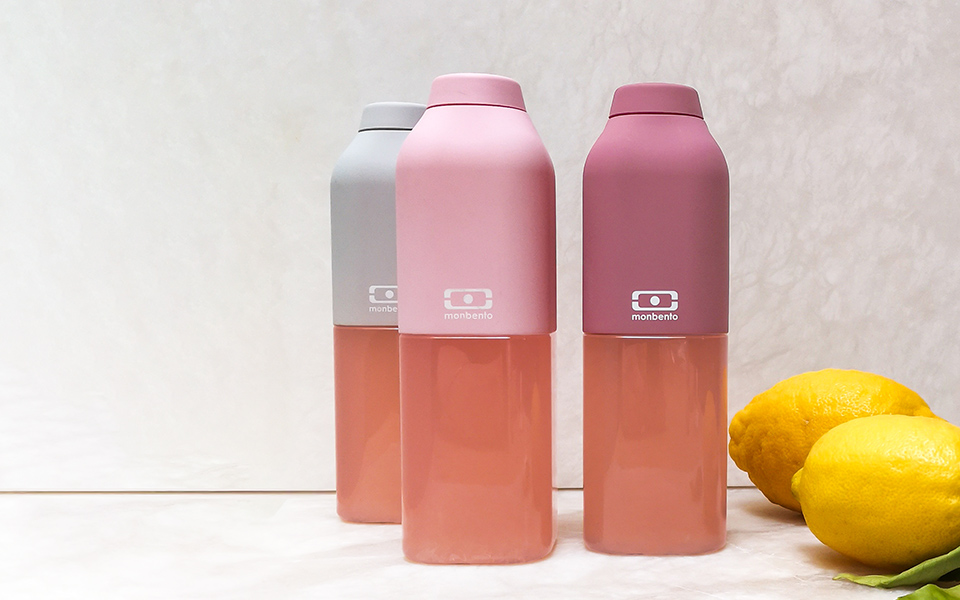 Ingredients
For 1.5L of lemonade:
- 2 lemons
- 4 dry hibiscus flowers
- 2 L of water
- 2 Tsp sugar (adjust to taste)
- ice cubes
Instructions
Boil 1L of water. Infuse the hibiscus flowers for 15 minutes.
Squeeze the 2 lemons. Add the sugar, then 1L of fresh water. Mix well to dissolve the sugar.
Add 2 ladles of hibiscus water and mix again.
Add ice cubes.
The remaining hibiscus water can be drunk warn or cold with a bit of sugar.
Presented products