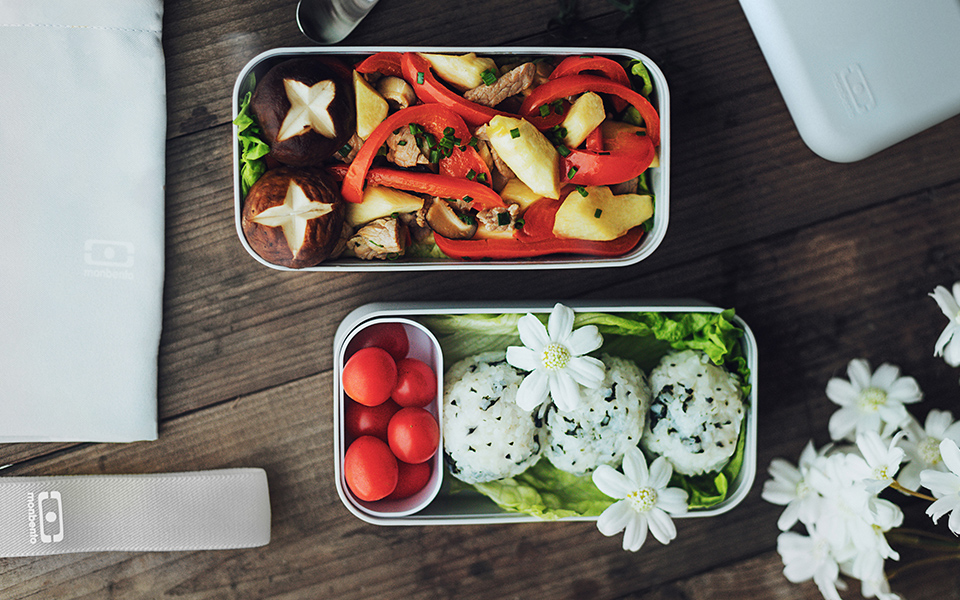 Ingredients
2 – 3 Zizania Latifolia (or bamboo shoots)

 

4 

large 

mushroom

 heads

 

2 red bell peppers

 

100 g of pork tenderloin

 

5 g of soy sauce

 

5 g of 

cooking wine

 

2.

5 g of sugar

 

2.5 g of salt

 

5

 g of scallions

, minced

 (recipe + serving)

 

5 g of ginger

, minced

 

5 g of garlic

, minced

 
Instructions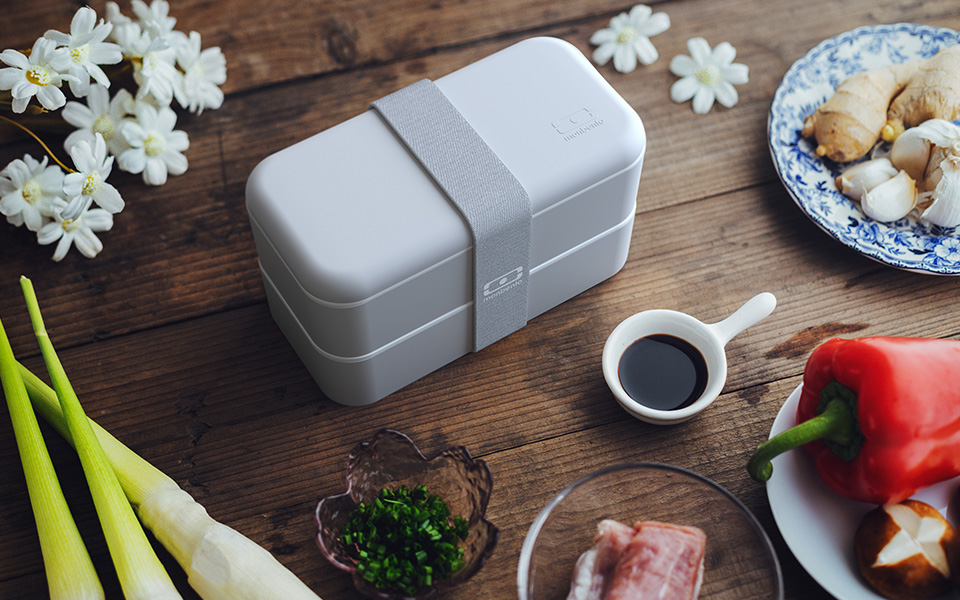 Slice the bell peppers and Zizania, or bamboo shoots. 
In a pan, stir-fry the Zizania slices in a little bit of oil, until they become slightly colored. Remove from heat and set aside. Repeat this step with the mushroom heads, and let cook until they become softer and juicier, before setting them aside as well. 
In a bigger pan or a wok, brown the bell peppers for a few minutes, on medium heat. Then, add the scallions, ginger, and garlic. Stir-fry for a couple of more minutes, mixing regularly.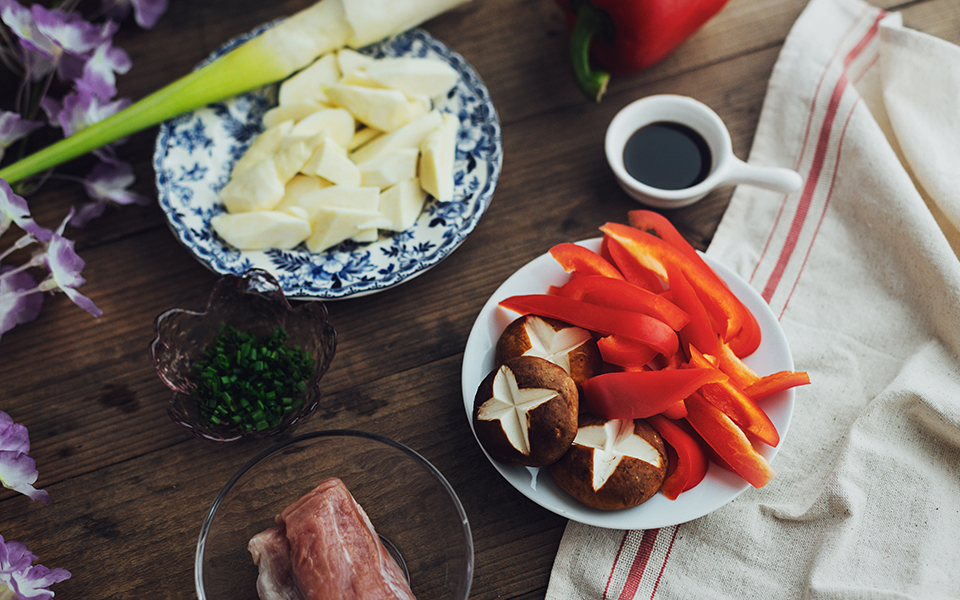 Slice the pork tenderloin and add it to the wok. Stir-fry until the meat gets a darker color, according to your cooking preferences. Then, add the Zizania slices, soy sauce, cooking wine, salt and sugar. 
Cook for a couple of minutes, mixing well.  
Serve the stir-fried tenderloin over a leaf of your favorite salad in the first container of your MB Original. Add the mushrooms on the side and sprinkle with the remaining scallions.
Enjoy with some rice balls and fresh cherry tomatoes, served in the second container of your bento box.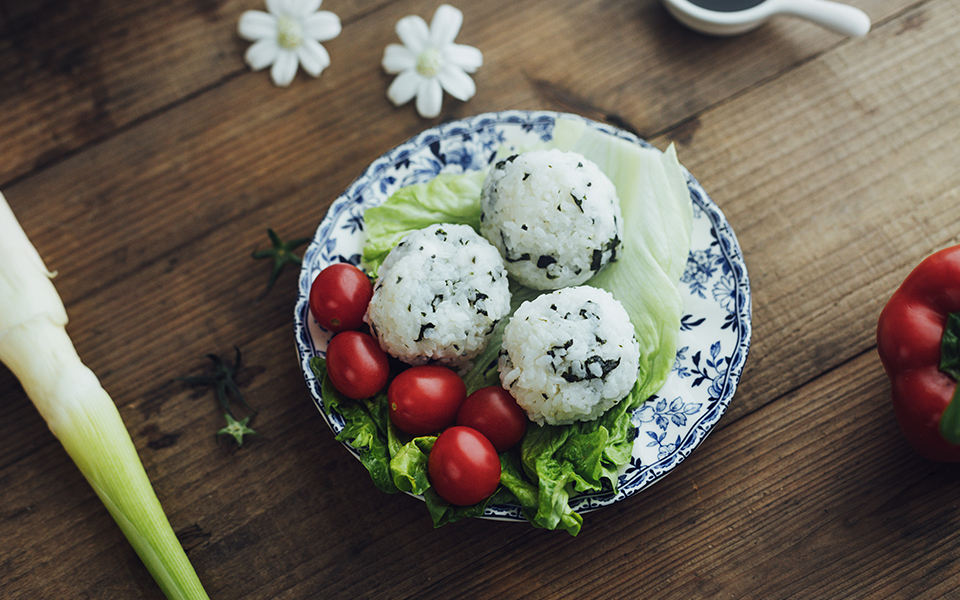 Presented products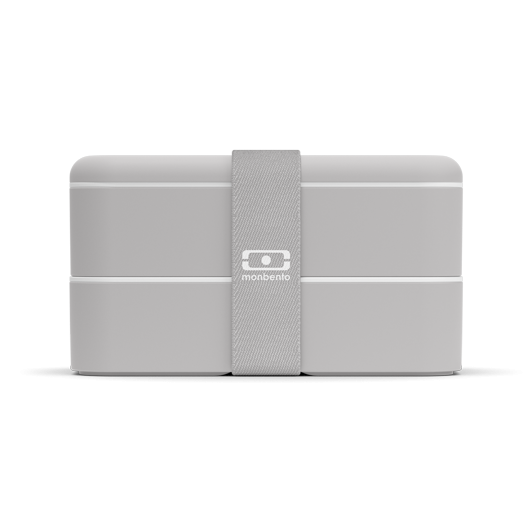 MB Original grey Coton
Buy now