Ingredients
250 g 

of 

flour

 

2 

tbsp 

of sugar

 

30 g of melted salted butter

 

3 eggs

 

120 ml

 of

 beer

 

200 ml of milk

 
Instructions
 In a large bowl, mix the flour, sugar and butter. 
Add the eggs one by one, mixing well. Add the beer and mix again. 
Gradually pour in the milk, stirring to prevent lumps forming. 
In a hot non-stick pan, melt a knob of butter or pour a drizzle of olive oil if necessary. Then, pour a little less than a ladle of batter and spread it well over the entire surface.  
Reduce the heat to medium and let cook for about 1 minute. Then flip the crepe and cook it for another minute. 
Repeat until there is no batter left. 
Presented products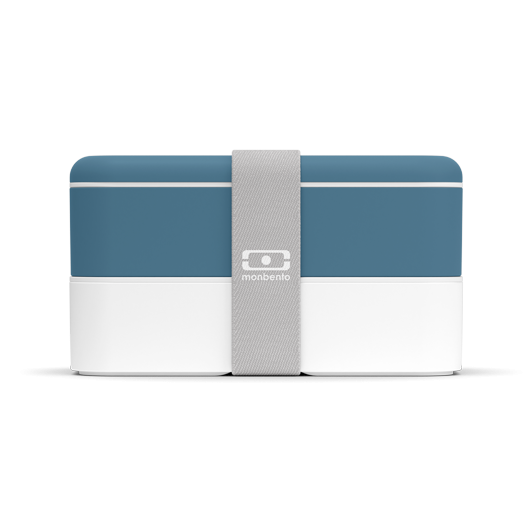 MB Original blue Denim
Buy now