Ingredients
1 parsnip  

 

50 g

 of

 cauliflower

 

150 g 

of 

cooked chestnuts 

 

300 g of water

 

1 vegetable stock cube

 

2 

tbsp 

of paprika

 

10 cl of liquid cream 

 

A few stalks of parsley

 
Instructions
Peel the parsnip and cut it coarsely.  
Cut the cauliflower, if necessary.  
Chop the parsley.   
In a pot of boiling water, add the vegetable stock cube and the parsley. As the broth returns to a boil, add the cauliflower, parsnip and chestnuts and let cook for 25 minutes.  
At the end of cooking, pour the vegetables and the remaining stock water into a blender and add the cream and paprika.  
Blend until smooth and poor in the MB Li bowl.  
Serve hot.  
Presented products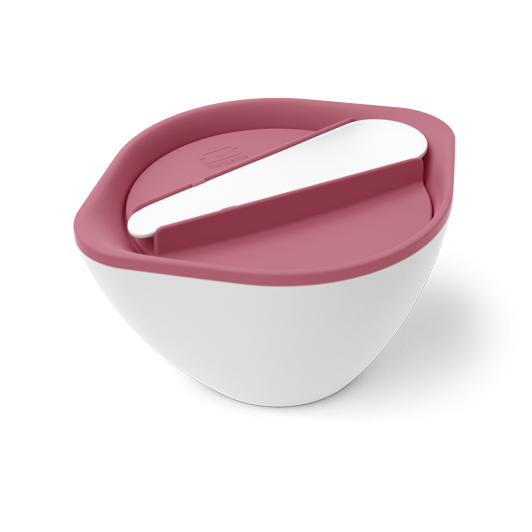 MB Lib pink Blush
The to-go bowl
Buy now