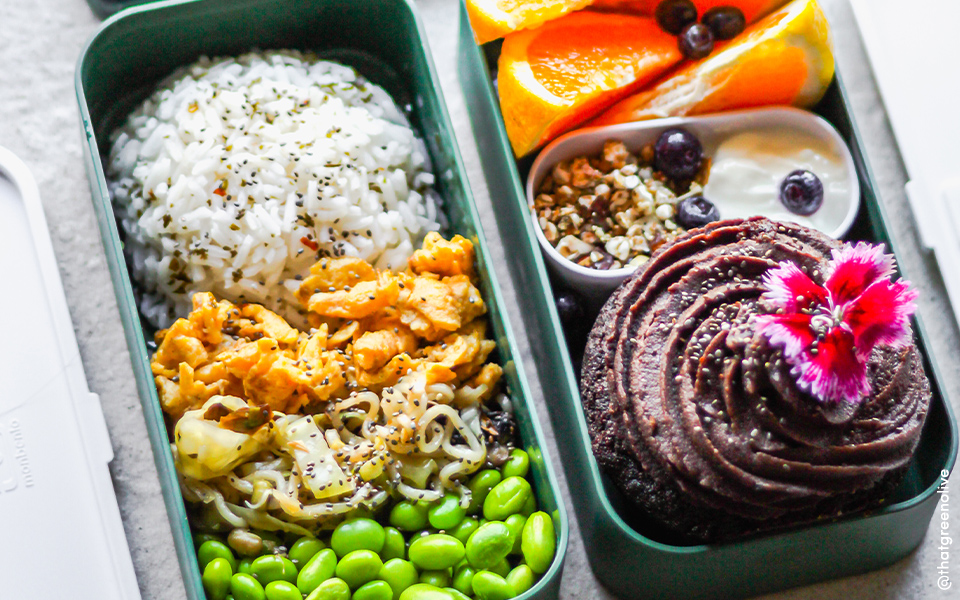 Ingredients
Dry:
1/3 cup + 1/4 cup almond meal
1/2 cup coconut flour
1/4 cup cornstarch
2 tsp ground flaxseed
2 tsp baking powder
1/2 tsp baking soda
1/4 cup + 4 tsp cocoa powder
A pinch of salt
1/2 cup + 2 tbsp coconut sugar
Wet:
1/4 cup + 3 tbsp coconut oil, melted
1 tsp vanilla
1/2 tbsp lemon juice
1/4 cup soy milk
1/2 cup mashed roasted kumara (sweet potato) or pumpkin
2/3 cup maple syrup
1/4 cup peanut butter
Instructions
Preheat the oven to 180°C. Lightly grease a 5-hole Texas muffin pan.
To make the batter, combine all dry ingredients in a large bowl. Add melted coconut oil and stir until the dry mix is fully coated. Blend the wet ingredients in a blender until smooth. Stir the wet next mixture through the dry ingredients until fully combined.
Divide the batter among the prepared muffin holes, filling each about 2/3-3/4 full. Bake for 30-40 minutes, until cooked through (the batter will still be slightly fudgey but will set as it cools). Allow muffins to fully cool for 10 minutes before removing from the pan.
If decorating with icing, wait for the muffins to cool completely.
Presented products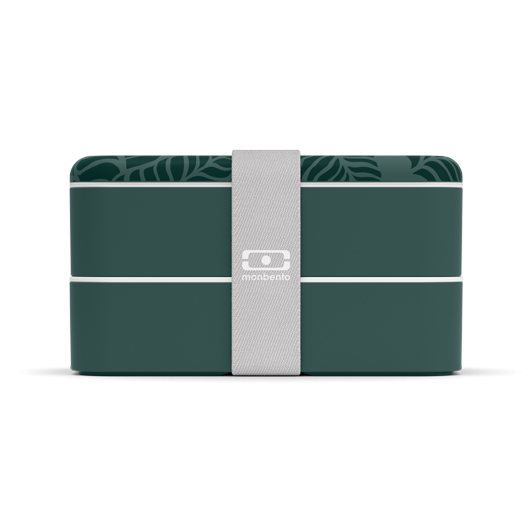 MB Original graphic Jungle
Buy now