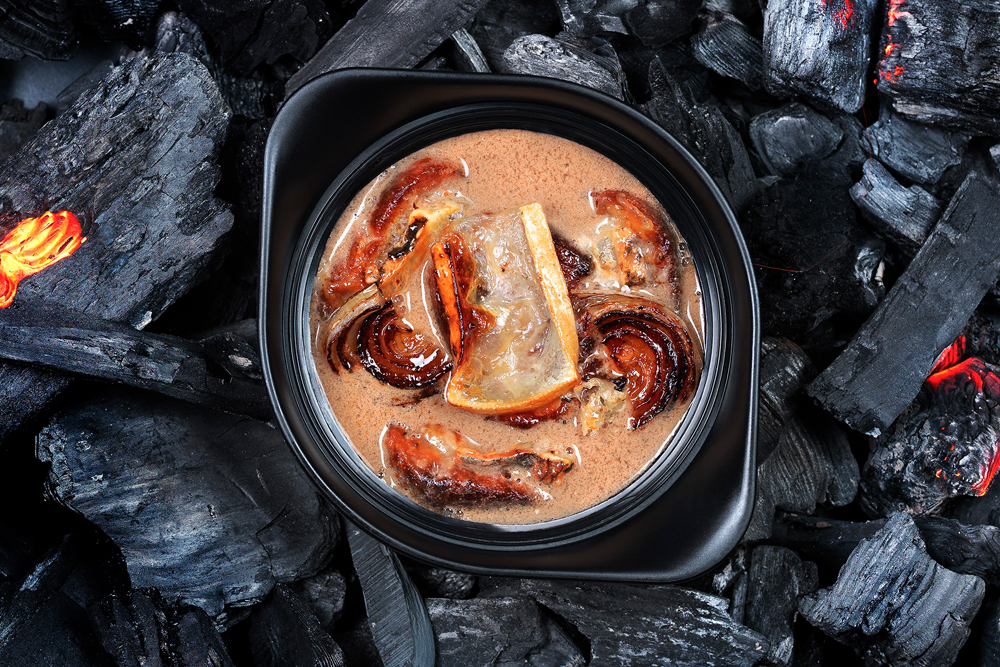 Ingredients
For 4 people:
4 large onions
50 g butter
1 tablespoon of oil
1 tablespoon of flour
25 cl white wine
1 l water
6 slices of farmhouse loaf
100 g grated comté cheese
Salt
Pepper
Instructions
Peel and slice the onions thinly, then saute them in the butter-oil mixture.
Sprinkle flour over the mixture, moisten with hot water and white wine, and season.
Cover and leave to simmer for 20 minutes.
Toast the bread. Place one slice of bread in the bottom of 4 small ovenproof bowls.
Sprinkle with a little grated cheese. Pour the soup over the top.
Sprinkle with a little more cheese and brown under the grill.
Bon appétit!