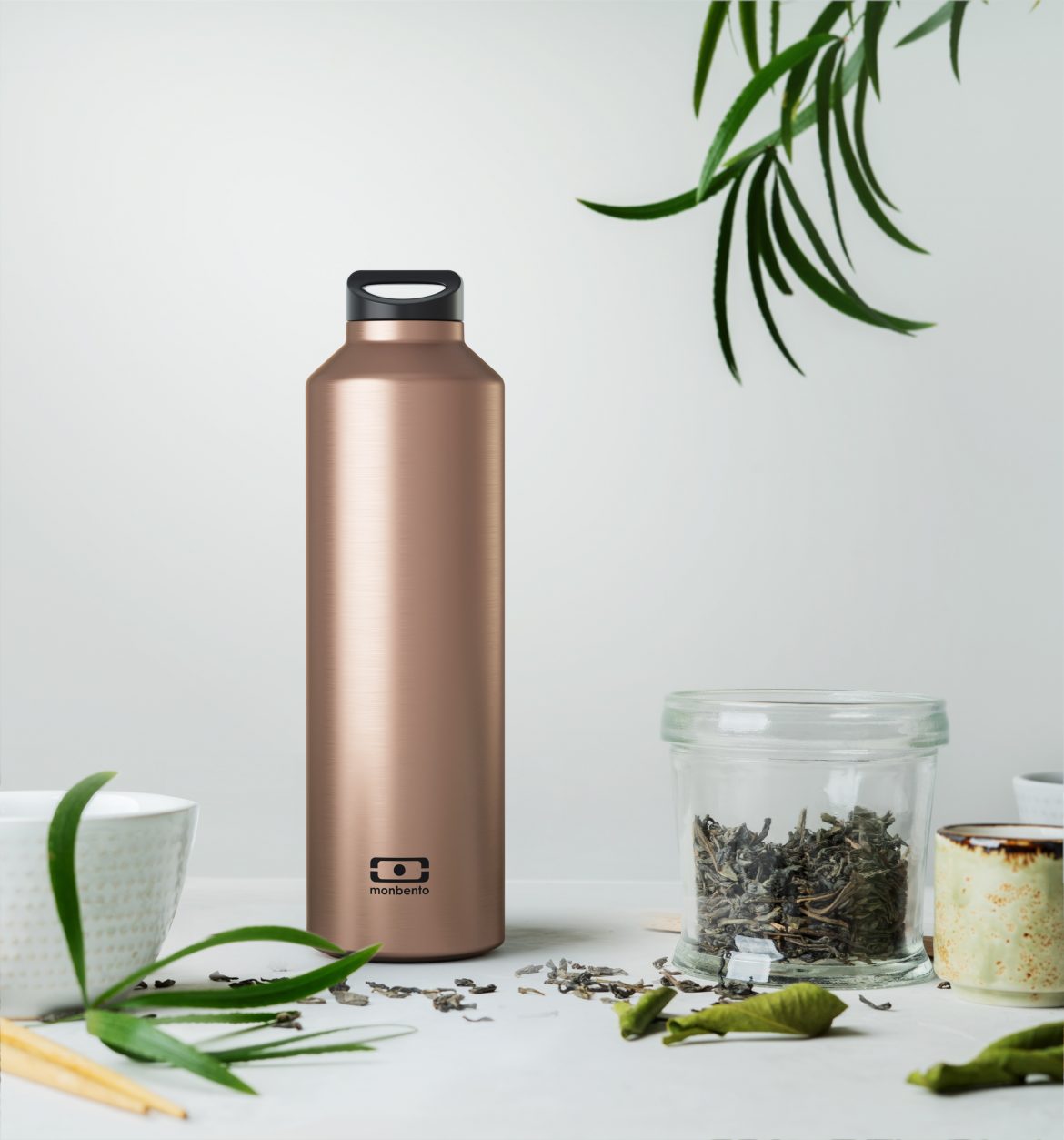 Tea is the third most consumed drink in the world: 2 billion cups are drunk every day. This enjoyed drink offers its consumers a moment of escape and relaxation. However, there are different kinds of tea, and it's sometimes difficult to know where to start!
While tea is not a miracle cure and it does not replace a doctor consultation, for International Tea Day we propose you to disclose to you its major benefits!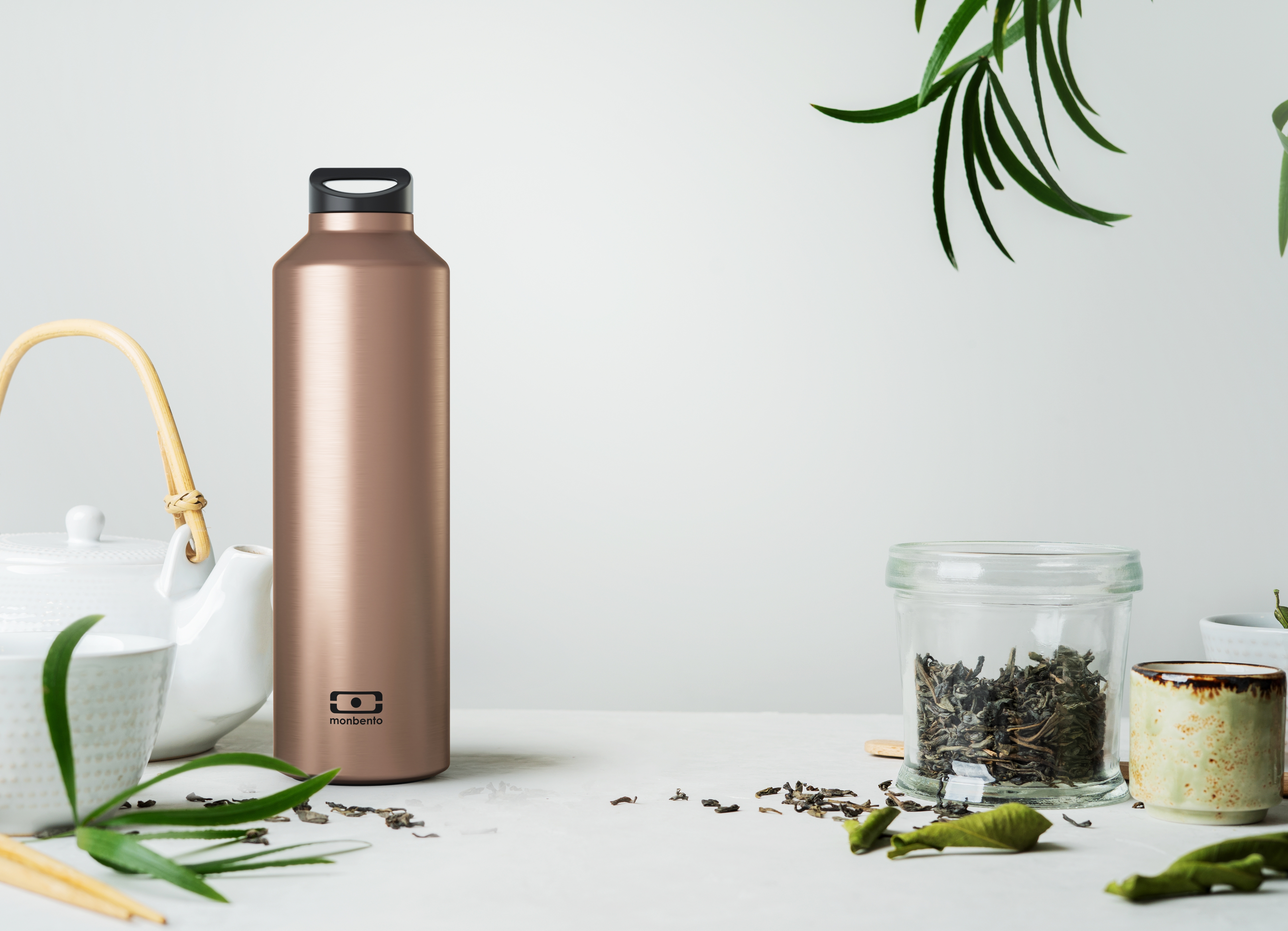 Green tea
Green tea has existed for thousands of years. It is used a lot in Asian traditional medicine for its health minimizes. It is a powerful antioxidant that acts to slow down skin aging and risks of tooth decay. (Which doesn't mean you can skip brushing your teeth!). Green tea also has an analgesic effect and can help relieve headaches.
Black tea
Today, black tea is the most popular tea in the world.
It first appeared in the 17th century; when the Chinese tea load of a cargo on its way to England was overexposed to sun and heat, the green tea leaves fermented and became black. The shipment was still delivered to England, where the tea was highly appreciated. It has been consumed black ever since.
Rich in caffeine, it's important not to drink too much of it but black tea thins blood and reduces risks of heart and arterial diseases. It helps regulate blood-sugar levels, reduce headaches and fight digestive disorders. It can also contribute to reduce anxiety.
White tea
A specific process is required to obtain white tea, and it has properties to the other kinds of tea. Only the young leaves and tea shoots are used and sun-dried. As different, it is more rare than the black and the green, white tea is also more expensive. It is much used in traditional medicine and among its many benefits it:
– Boosts the immune system,
– Keeps teeth free from plaque,
– Slows down skin ageing,
– Stimulates weight loss,
– Reduces risks of heart disease.
Rooibos
Called 'red tea', rooibos is originated from South Africa. It doesn't contain caffeine, which makes it an ideal drink for the evening. With its antioxidant properties, rooibos plays an important role on skin to slows down ageing; it also relieves from skin rashes and eczema and can be used to soothe sore baby bottoms.
Now, that tea has less secrets for you! You can prepare the one you enjoy most in your MB Steel insulated bottle to take along wherever you want. But as mentioned at the beginning of this article seek medical advice from a professional in case of illnem.