This summer add some color to your meals at low prices!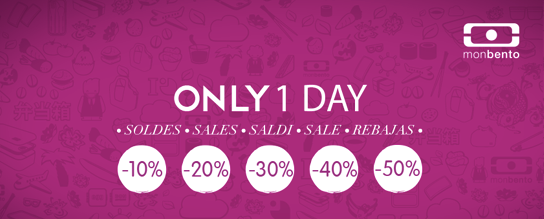 monbento® has grouped together products and accessories to put some fun into your lunches or picnics with family and friends.
Need a change? Customize your bento with colorful accessories!
Game, set and match
Well-thought out sets so everything you need is within reach:
| | | |
| --- | --- | --- |
| | | The elegant set – enjoy a 50% discount on MB Original single black + Calligraphie drawstring clutch bag + 25 disposable cases so you can prepare your lunches in advance! |
| | | One set for couples – 30% off on a 'Koï' and 'Sakura' union together with their matching drawstring clutch bags and 2 packs of 25 disposable cases, everything for them to prepare their next rendez-vous! |
| | | An animated set! A 20% discount on monbento®'s bestselling MB Original fushia and matching accessories. Keep smiling with the Octopus drawstring clutch bag and fushia chopsticks! |
Keep it simple!
…with MB Original single, available in various colors. Discounts from 20% to 40%.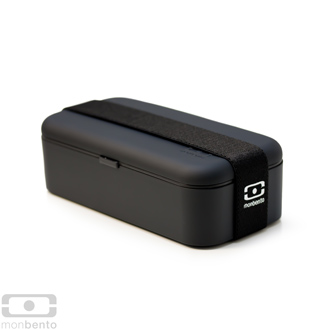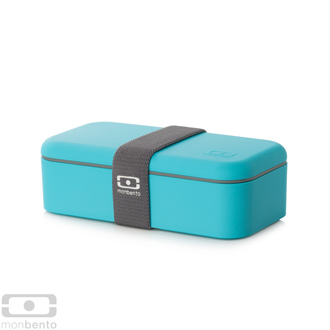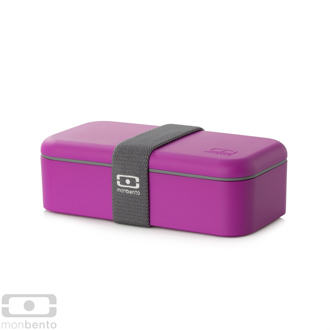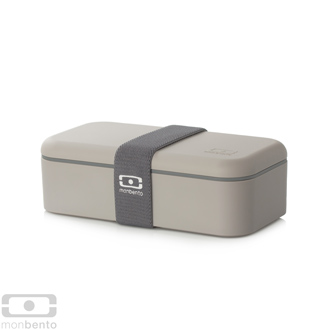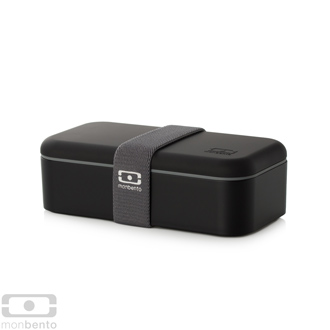 Even hungrier!
Give your summer lunches, mid-day snacks and picnics a touch of happiness with a 20% discount off on MB Original Cooky and MB Original Pixel Food.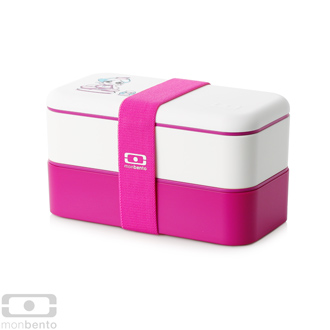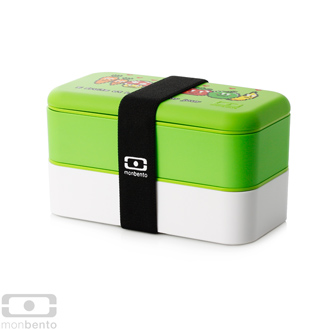 It's summer time, hats off!
Forget all about hats and caps, change your lid!
Check out the Octopus, Pixel Food, Butterfly and Sun lids at 20% off.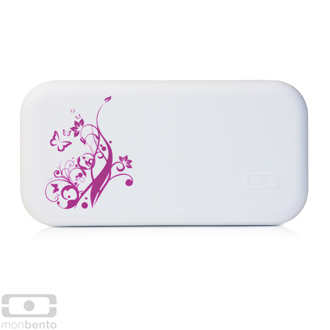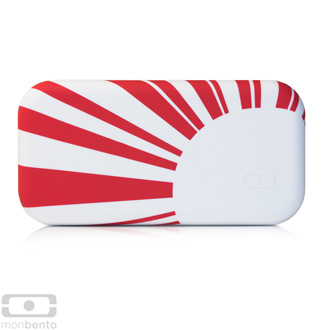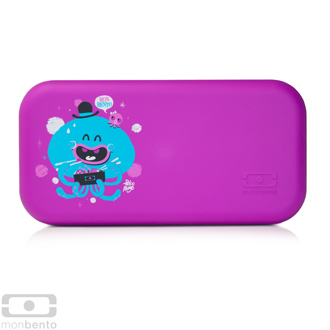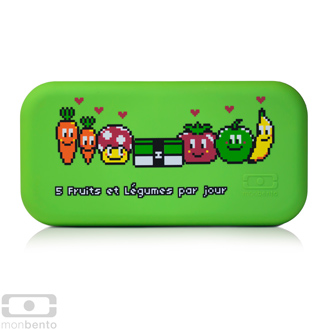 Accessorize yourself!
At monbento®, no need to change the whole closet, just change the accessories!
MB Temple yellow/orange: to add a last minute seasoning to your salads or for dipping your carrot sticks!
By the way, they look quite good next to our MB Original Pixel Food, don't you think?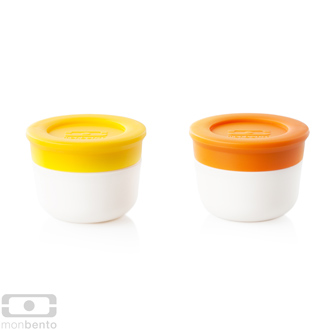 The fushia chopsticks will put some pep into your homemade sushi! Why not match them along with the Octopus lid – for the most timid – or with the fushia Octopus set – for the biggest appetites?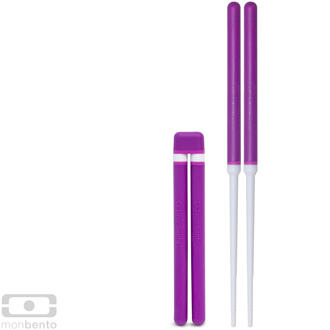 Never without my bag!
Don't forget Calligraphie, Octopus and Cooky drawstring clutch bags to carry your monbento® bento anywhere you want!
Sure enough, the bag is not required… but just try to carry your bento, bottle, apple, PC and phone all together without a bag… 🙂