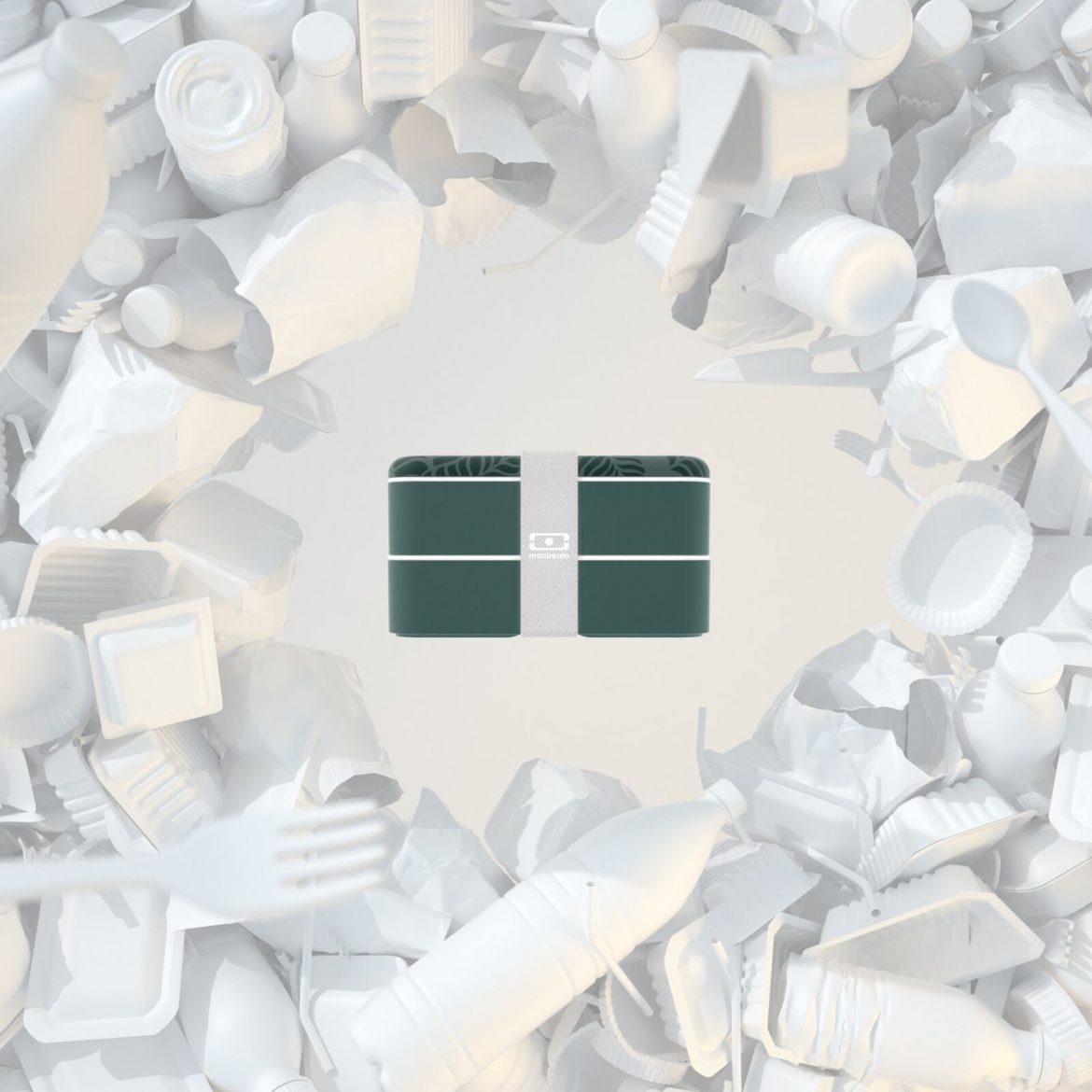 This week, for the European Waste Reduction Week, we asked you on Instagram to share with us some tips to reduce packaging consumption and some habits to adopt to in daily life.
Each year, it's more than 2,01 billion of waste tons which are produced and according to the CNIID 50% of our wastes are packaging. The eating products are the main causes, with takeaways meals in particular.
Over the years, this figure has increased while actions are easy to be taken! And since there is no 'small contribution', we wanted to share with you some tips that can easily become habits!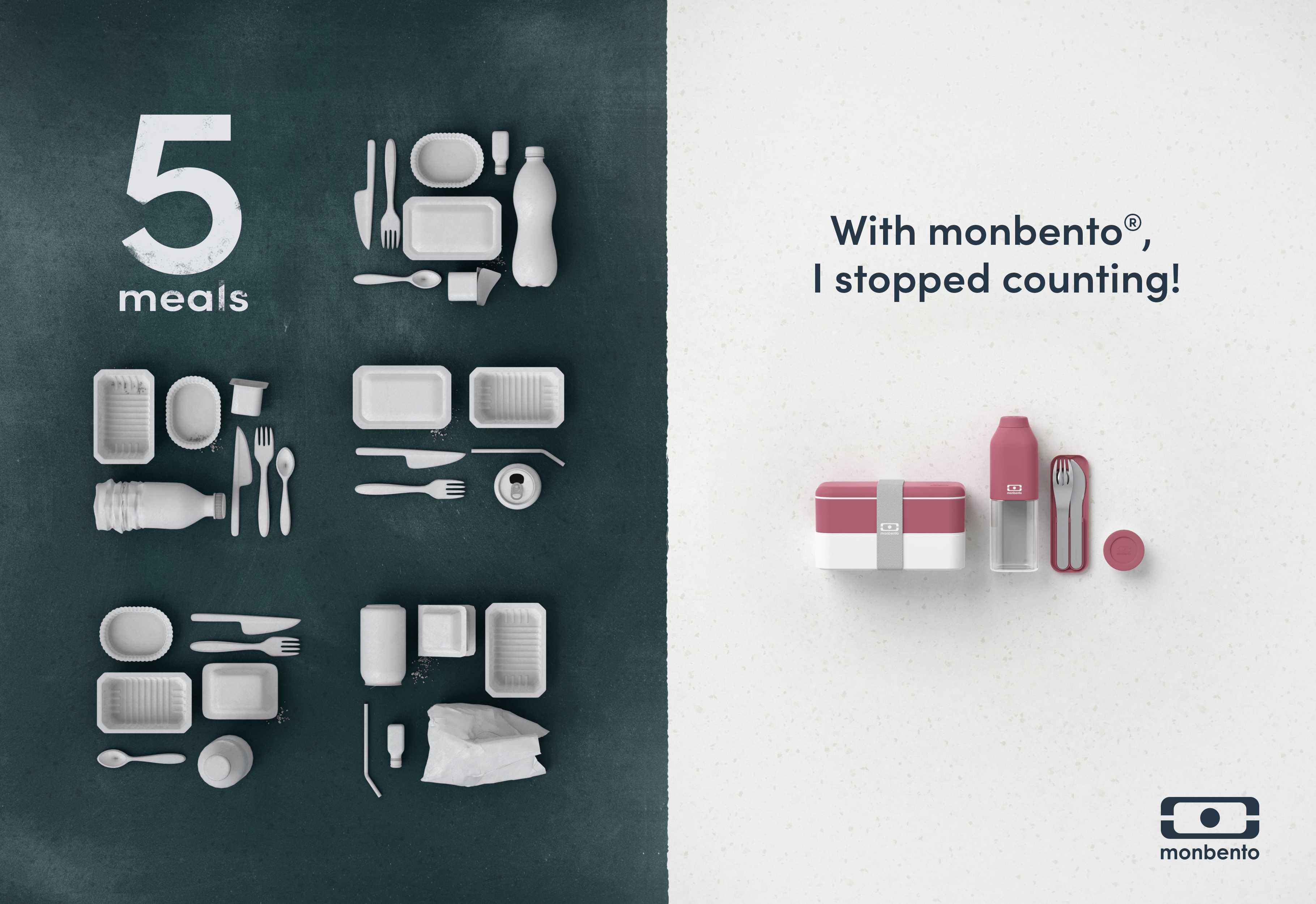 #1 – At the restaurant, ask to skip the straw when ordering your drink.
This gesture may seem trivial to many of you. But how many glasses are served with this little plastic tube inside? Way too much! Plastic straws are the 7th most collected waste at the seaside and more than a billion are used every day. Moreover, their small size doesn't allow them to be recycled.
By specifying when ordering that we do not want a straw, we are sure not to see it in our glasses and bottles!
#2 – Chose a reusable bottle
At home, on a hike or at work, it is important to stay hydrated. Handy, economical and above all ecological, using a reusable bottle is a simple gesture to adopt on a daily basis.
If you need an additional reason to go for it, they enable their owners to avoid using (and therefore throwing away) up to 150 plastic bottles per year!
#3 – On your nomadic meals, use a set of reusable cutlery set!
Do you already own a bottle? If yes, you won't have any trouble switching to reusable nomadic cutlery, which is the new must-have. The best option: a compact set to always keep it with you and automatically refuse disposable cutlery, even for takeaway formulas!
Discover the MB Pocket reusable cutlery set! Stainless steel or biodegradable plastic? You even have the choice!
#4 – Always have a Tote Bag with you!
Aesthetic, resistant, machine washable… the Tote Bag is mainly designed to avoid using disposable bags! It is already well adopted for food shopping. A new habit to take is to use it to pick up lunch and for afternoon shopping!
Do you want to make a collection of paper bags? No! Neither do us!
#5- Use your bento box for takeaway meals!
Taking your home made lunch with you in a bento box is like taking a moment to take care of yourself and the environment! Bento boxes enable to avoid the use of disposable packaging and food waste by taking your home made meal with you.
Have you ever thought about bringing it to a restaurant? Used as a doggy bag or to collect your takeaway dishes, it adapts to all situations!
Continue to share your habits with us! Let us know about the habits you've taken from these! Tag us in your social networks posts and use #goreusable!