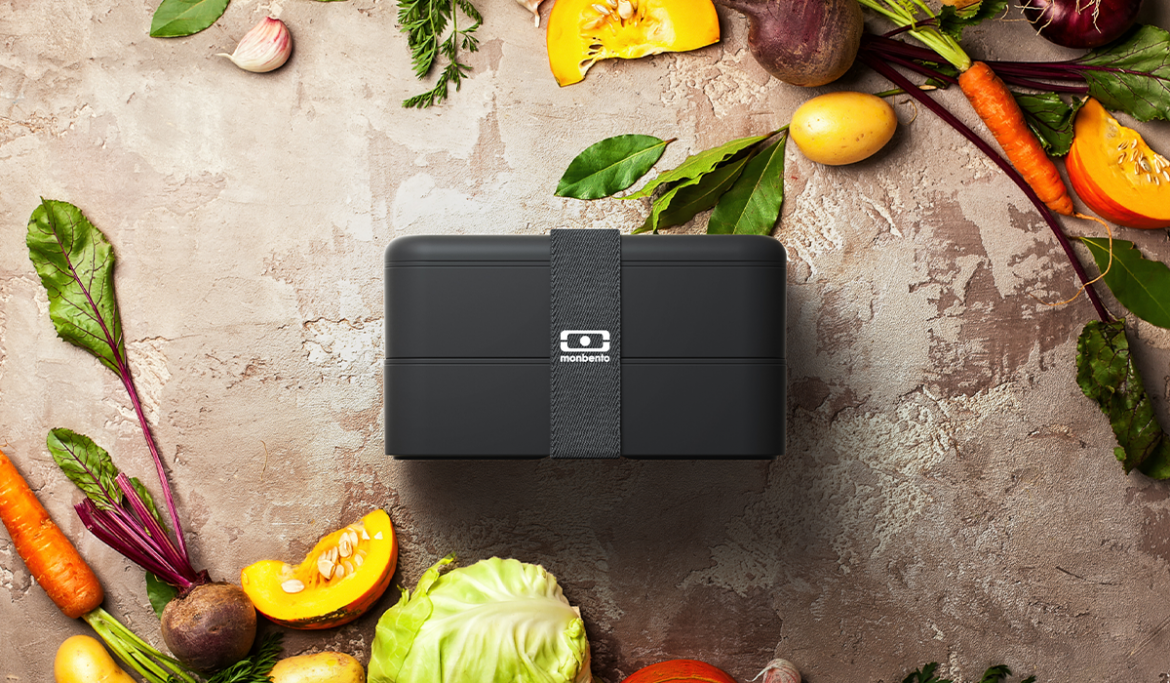 Autumn gives way to winter. The leaves disappear from the sidewalks and the first flakes appear, much to the delight of toddlers.
And when season changes, new flavours appear in our bento boxes! To close the year, here is the winter version of "my seasonal eating". It's always the same formula: memo cards to download to know fruits and vegetables of the moment and tasty recipes ideas!
Winter vegetables and fruits :
Snow is coming back! The dishes that warm up the skittish find room again in our bento boxes and plates!
Save each fruits and veggies memo: January, February, and March.
To find them easily when you need them, don't forget to add these pictures to favorites!
Recipe ideas: 
To fully enjoy these vegetables and fruits, here are some menu ideas with links to the recipe of our blog (new ones will arrive soon)
Menu 1 :
The pink soup
+ A yogurt
+ Oven's apple, speculoos and honey
Menu 2 :
Hake's filet with lemon sauce
+ Steamed potatoes
+ Financial apple and almond
Menu 3 :
Salad
+ Foie gras and sweetbread gratin
+ Orange
Menu 4 :
French onion soup
+ White cheese
+ Chestnut fondant cake
Menu 5 :
Salad
+ Peking duck kebabs 
+ 2 clementine
Now it's up to you to play and cook these delicious takeaway meals for your lunch breaks! Don't miss any of our recipes by subscribing to our newsletter and following us on our social medias: Facebook and Instagram.
And don't forget to share your bento boxes on Instagram by tagging #monbento or using @monbento!