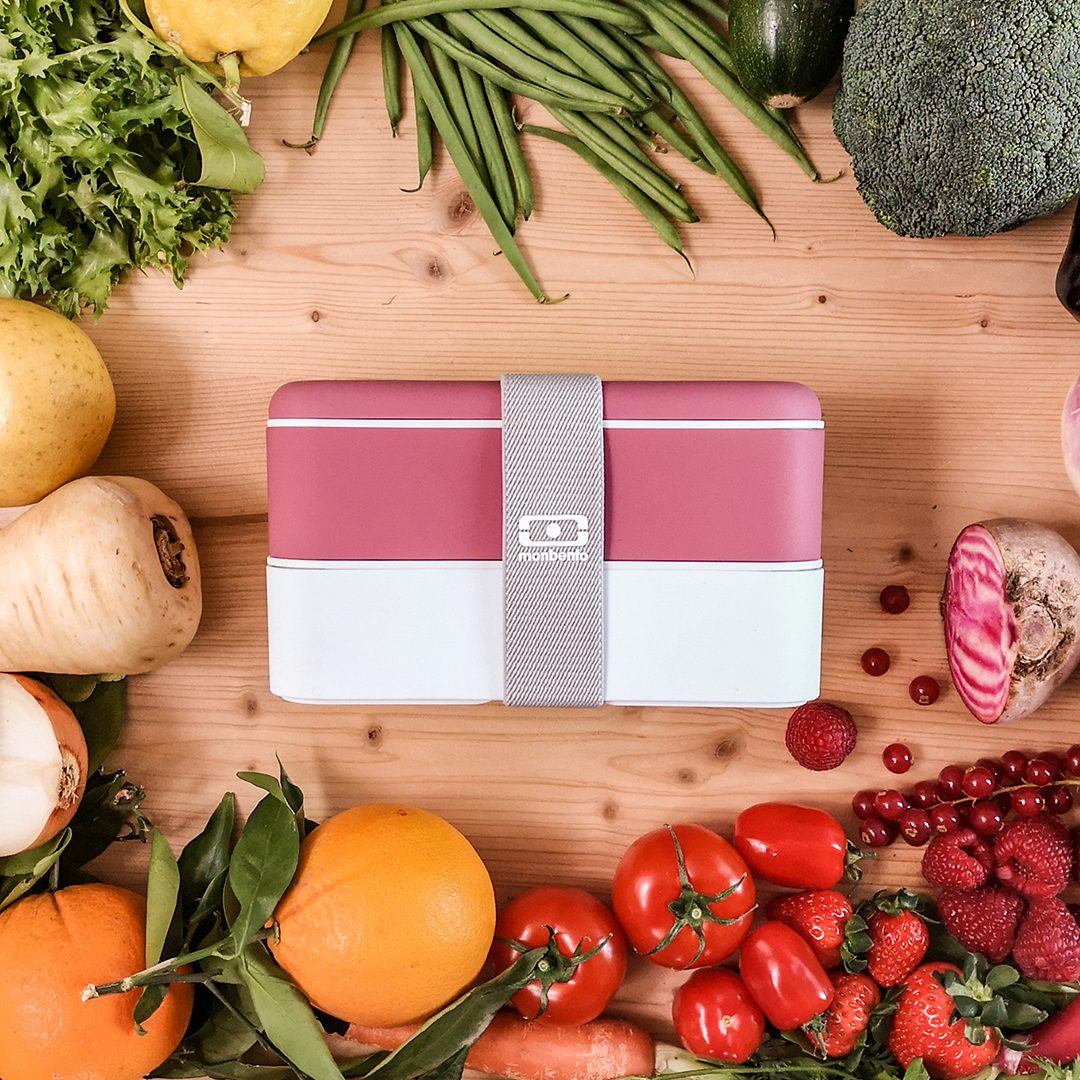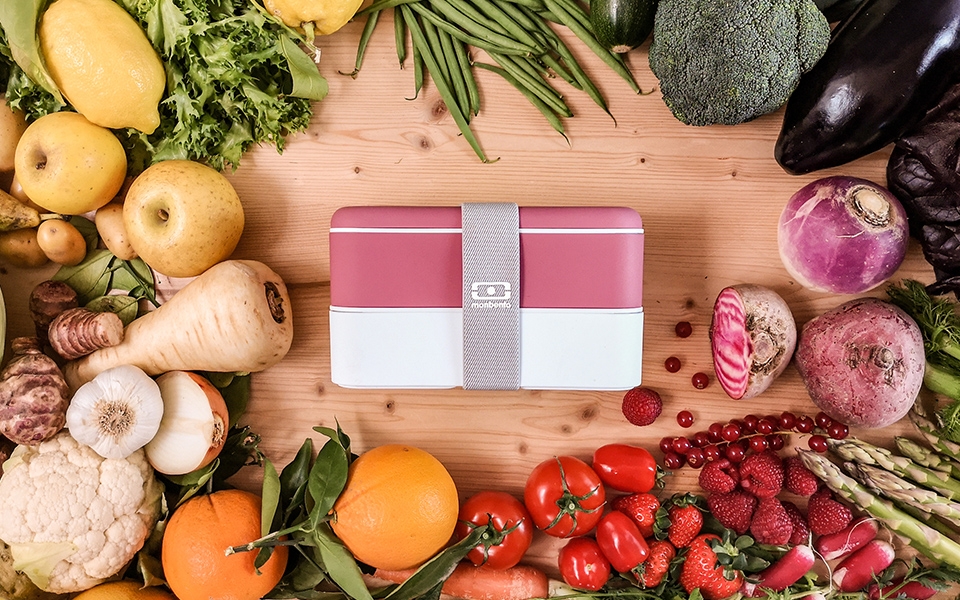 Here we are! Spring is here! And a new season means new cooking opportunities! That's why we are starting today a new series of posts: my seasonal eating! It will include: a memo to help you during food shopping and some menu ideas with seasonal veggies and fruits.
Spring vegetables and fruits
Spring is making its way, asparagus, artichokes and cucumbers are slowly back, then tomatoes, zucchini and eggplant in May and red fruits, apricots and peaches in June!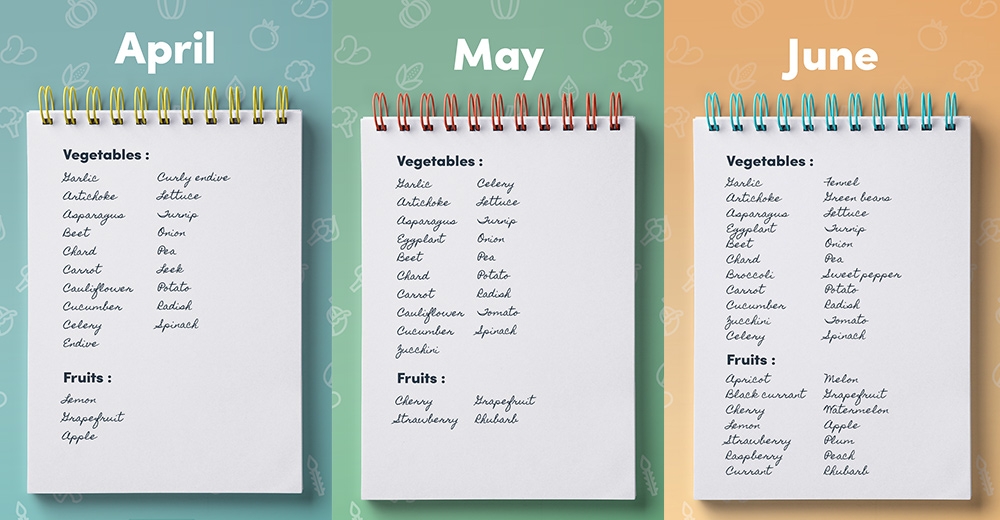 Save each fruit and veggies memo: April, May and June. To find them easily when you need them, do not forget add these pictures to favorites!
Recipe ideas
To make the most of these vegetables and fruits, here are some menu ideas. The majority of the recipes are already available on the blog the other ones will arrive soon.
Don't miss any of our recipes by subscribing to our newsletter and follow us on our social medias: Facebook and Instagram.
Menu 1: for the whole season
Pasta with vegetables
+ paprika breaded chicken Nuts
+ grapefruit salad (or berries later in the season)
+ baby spinach, feta cheese and dried cranberries
(The recipe for this bento is coming soon!)
Menu 2: for the whole season
Risotto verde with asparagus and preserved lemon link recipe
+ green salad
+ pear and apple crumble (with red berries according to availabilities)
Menu 3: for the whole season
Black rice salad
+ Chia-passion pudding (Why not replace passion fruit with seasonal fruit?)
And tahini Smoothie
All by Shiso Delicious
Menu 4: for March and April
Lasagna with salmon and leek
+ endive salad and walnuts with balsamic sauce
+ apple pie
Menu 5: for June
Beet and wheat risotto
+ fennel salad with lemon juice or tomatoes and basil
+ a red fruit salad
Now, it's your turn! Continue sharing your bento boxes on Instagram! Don't forget to tag @monbento or use #monbento!