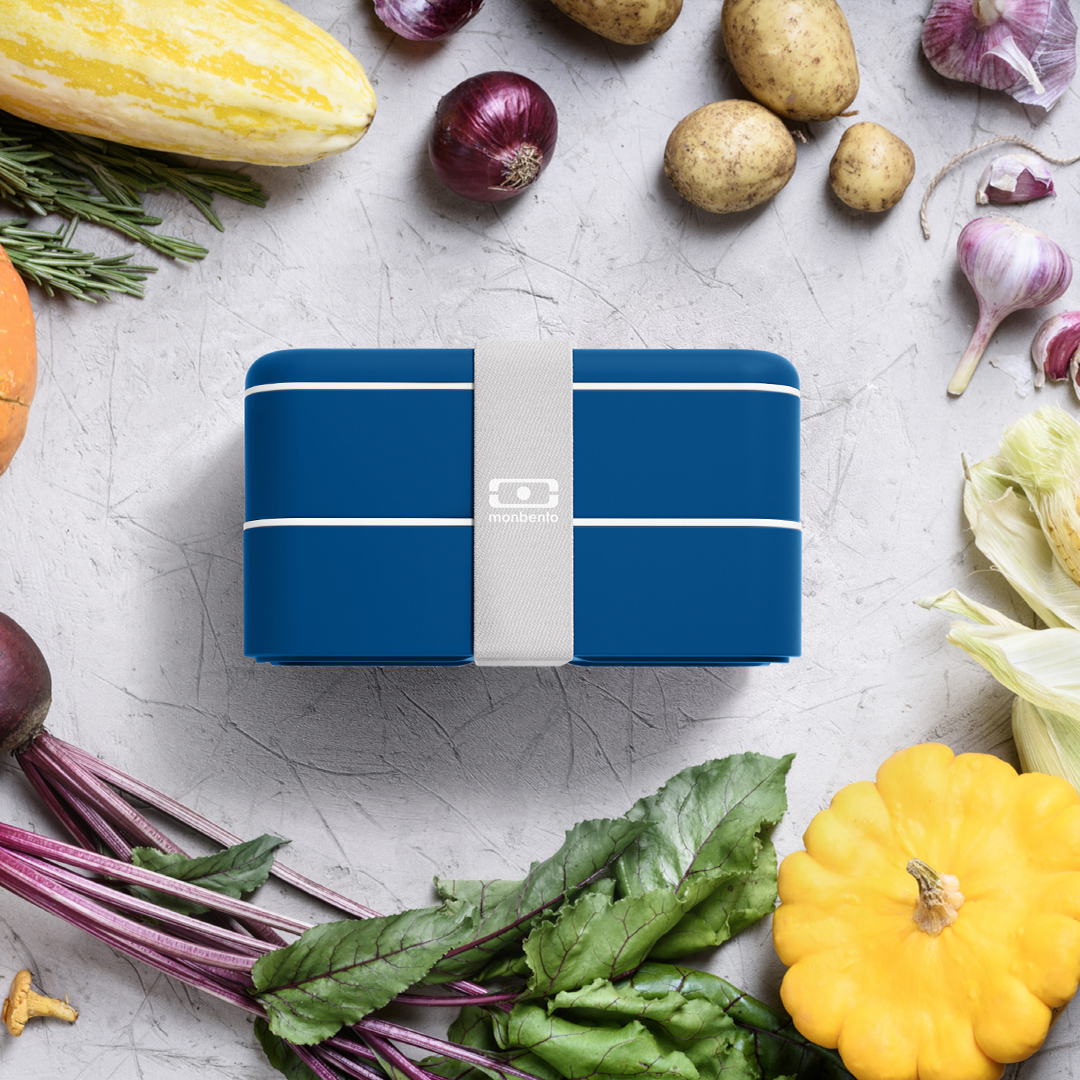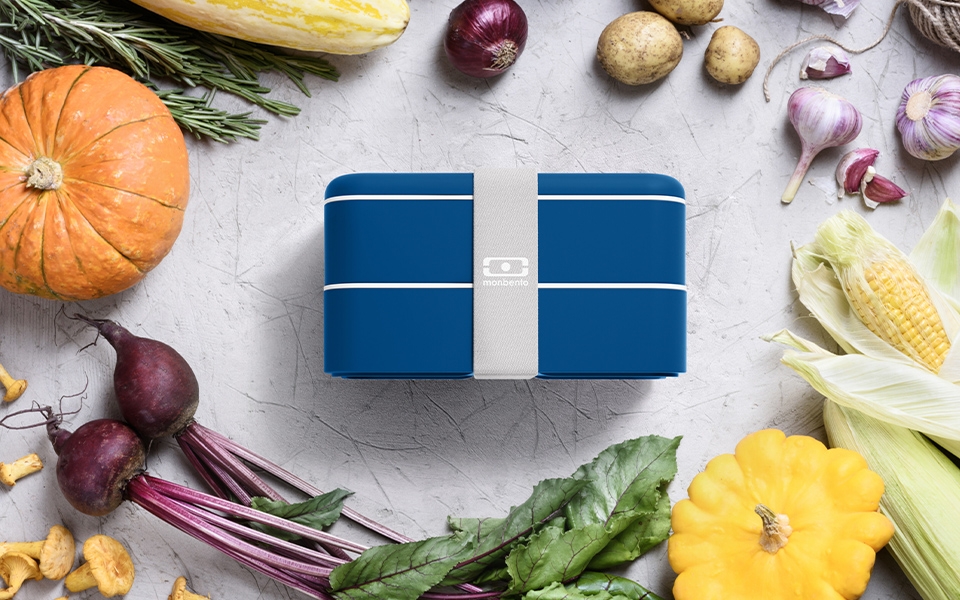 Here is the autumn version of « Seasonal eating » ! It's always the same formula: memo cards to download (so you always know the fruits and vegetables of each month) and tasty recipes ideas!
Spring vegetables and fruits :
Temperatures are falling down! Vegetables and fruits which allow you to eat delicious food come back in your bags and in your plates.
Cabbages, potatoes and pumpkin will give your taste buds a treat!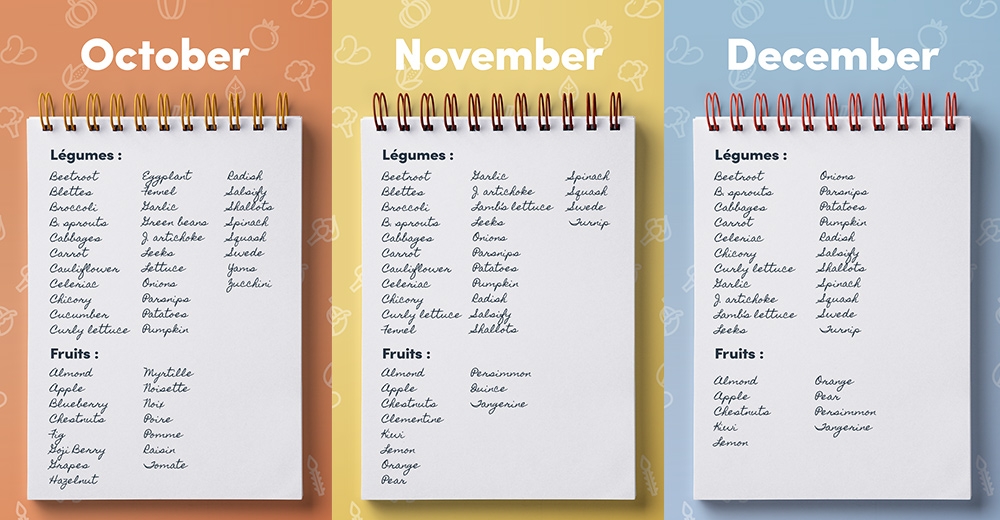 Save each fruits and veggies memo: October, November and December. To find them easily when you need them, don't forget to add these pictures to favorites !
Recipe ideas
To make the most of these vegetables and fruits, here are some menu ideas with links to the recipes of our blog (new ones will arrive soon):
Menu 1 :
A soup of broccolis
+ a yogurt
+ a pear and chocolate crumble
Menu 2 :
+ A chicory salad with cider vinegar and walnuts oil
+ a TARTIN'flette
+ a red apple
Menu 3 :
The autumn salad
+ some cottage cheese
+ An apple tarte Tatin 
Menu 4 :
A shepherds pie
+ some hazelnuts
+ a pear and kiwi salad

Menu 5 :
A pumpkin puree
+ some scallops, Chanterelles mushrooms and walnuts
+ a yogurt
+ an orange
Now it's your turn!
Don't miss any of our recipes by subscribing to our newsletter and follow us on our social medias: Facebook and Instagram.
And don't forget to share your bento boxes on Instagram by tagging @monbento or using #monbento!