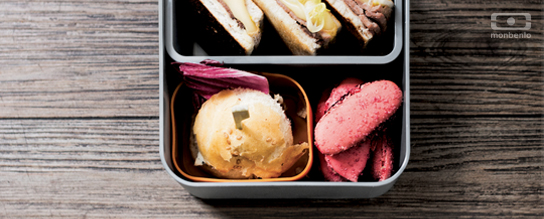 Calling all food lovers: the MB Square is back at monbento®!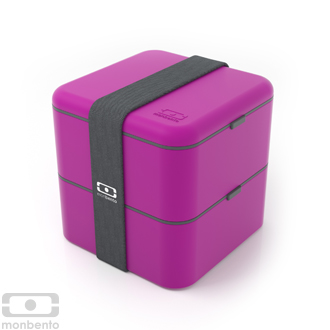 With capacity that's almost double that of the MB Original, the new version of the square bento lets you take your copious meals anywhere you like. So enjoy your super-sized sandwiches and salads!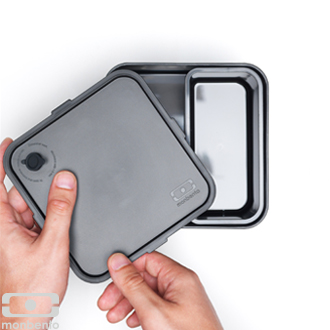 Available in four colors—gray, black, green and fuchsia—the MB Square also has an internal divider to keep foods separate.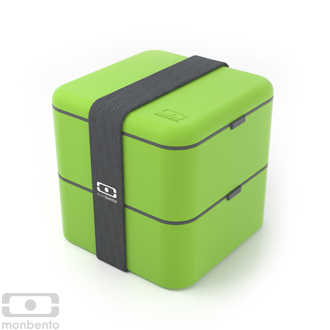 Be creative! Its large capacity and convenience mean you can prepare bold dishes and enjoy them with your friends for cocktails or a picnic!
Discover the MB Square now at http://en.monbento.com.