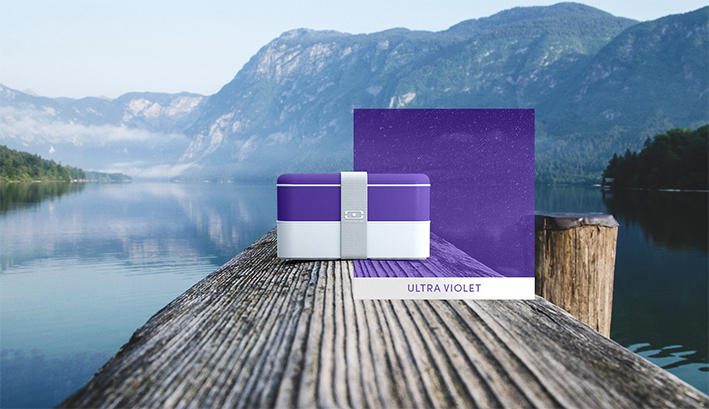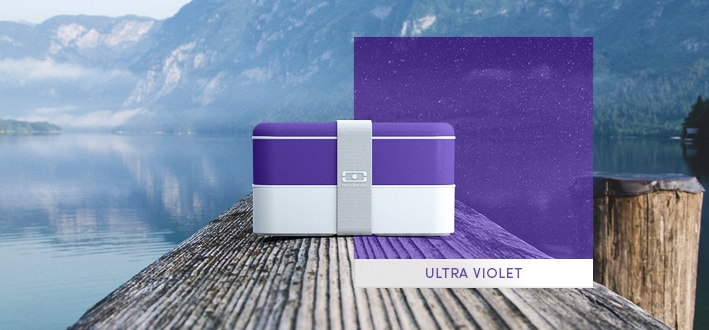 • The choice of a colour
There are millions of colours! The same questions keep coming up every time a new collection is launched: "What shades do we start with and why?".
Match the trends, offer new creative directions that will create a surprise; what is essential for us is to not leave indifferent, to convey a message, a story behind each colour.
• As an evidence
And if there's one colour that has things to tell, it's Ultra Violet. Intense, it conveys strength while inviting to daydream.
A real booster for imagination, creation… With a touch of audacity that makes it perfectly unique, like our bento boxes!
With it, meal breaks will inevitably have something special.
• A limited edition
But be careful, those who would like to enjoy this mysterious trip to the cosmos will have to hurry. This lunch box Made in France is in limited edition!