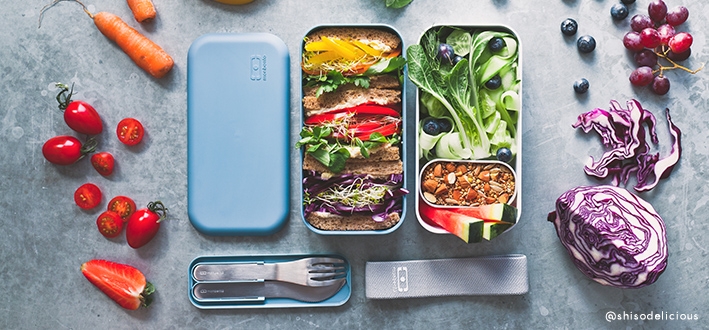 You are the proud owner of a MB Original bento box Made in France and you want to pamper it? Here are some tips to optimise its use.

OPEN IT
Before opening your bento box, remember to lift the small silicone tab.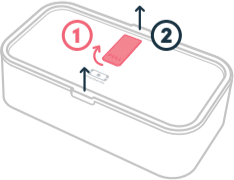 PAMPER IT
To enjoy your bento box, we are suggesting you to wash it first. You have two possibilities: by hand or in the dishwasher (we advise you to place it in the upper basket, so that it is further away from the resistors).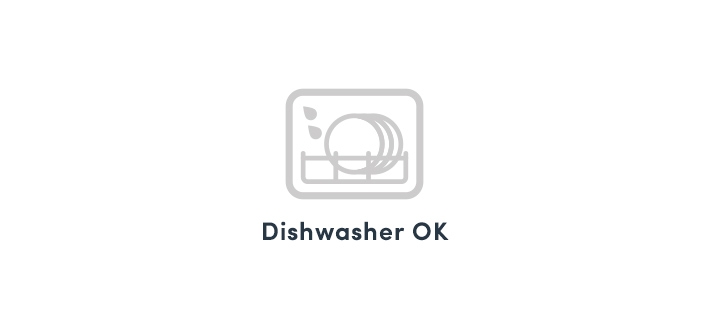 For lovers of spices and sauces of all kinds, some can stain your lunch box. Rinse quickly after use.
And finally to protect it as well as possible from blows, scratches and stains… opt for the transport bag MB Pochette.
CARRY IT
To ensure perfect airtightness (and avoid accidents at the bottom of your bag ;-)), follow these tips:
#1 Position tops lids correctly on each container and press down the silicone tab.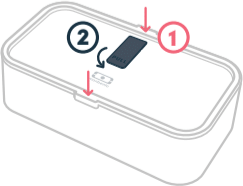 #2 Overlay your two containers and add the top lid.
#3 And finally, don't forget to position the elastic band in the middle!
Psst, little trick: you can also use your bento on one floor. All you have to do is position the elastic in the length or buy a suitable MB Strip 1 level 😉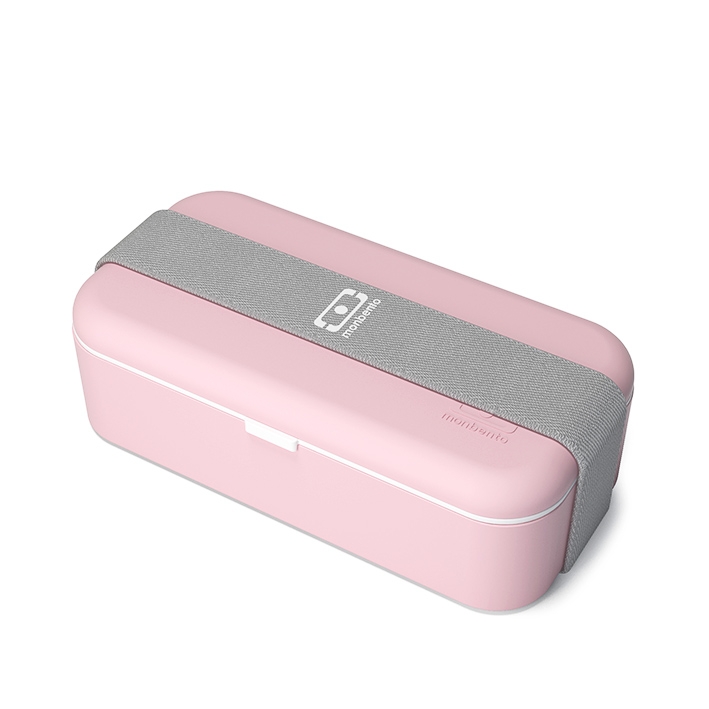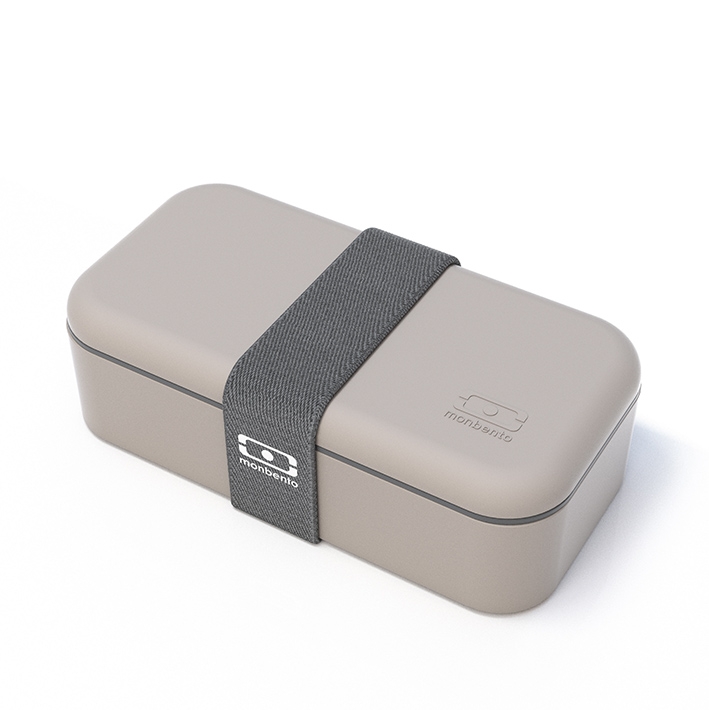 PUT IT IN THE MICROWAVES
Your bento box is one hundred percent microwave safe, but there are some (very simple) rules to follow: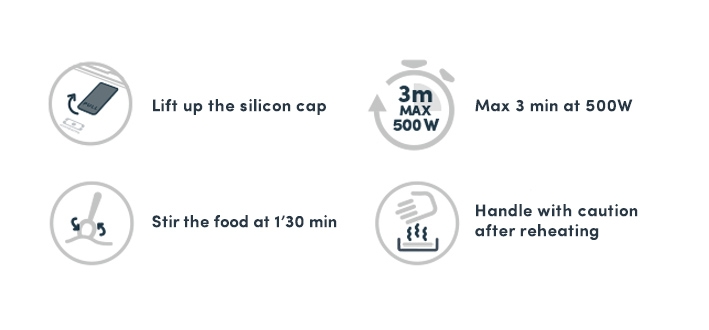 Now our bento box MB Original has no more secrets for you 😉 You can enjoy it fully!