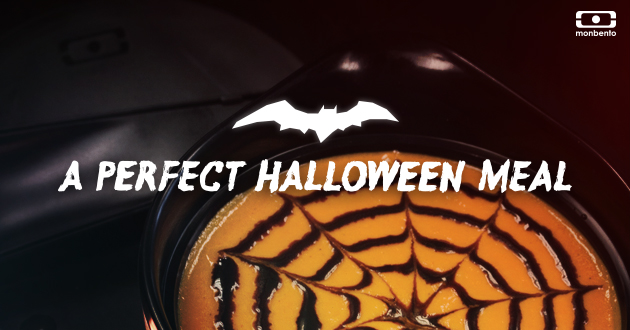 In a few days, you're going to spend the most terrifying Halloween party with your family and friends? Your costume is ready, your decorations well advanced and you're thinking about the menu? Then, this is for you!
We've selected some ideas posted on Pinterest for you. On the menu, disgustingly looking but simple and quick to prepare recipes!
Mummy hot-dogs as appetizers
Take an all-beef hot-dog, cut it out to let appear arms and legs and wrap it with a strip of dough. Put it in the oven for a few minutes at 180°C and it's ready!

Source : Pinterest
Spider eggs as starters
Forget your grandma's traditional devilled eggs! Or rather give them a "dark" side for the occasion creating a spider with a black olive cut in pieces.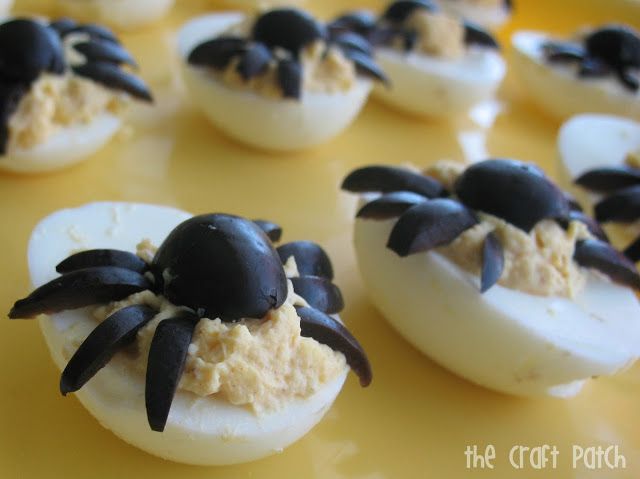 Source : Pinterest
"Beetlejuice"-style plate of pasta as main dish
Some spaghetti, a pinch of black food colouring, diced tomatoes, grated Gruyère cheese and there is a perfect dish for a haunted house!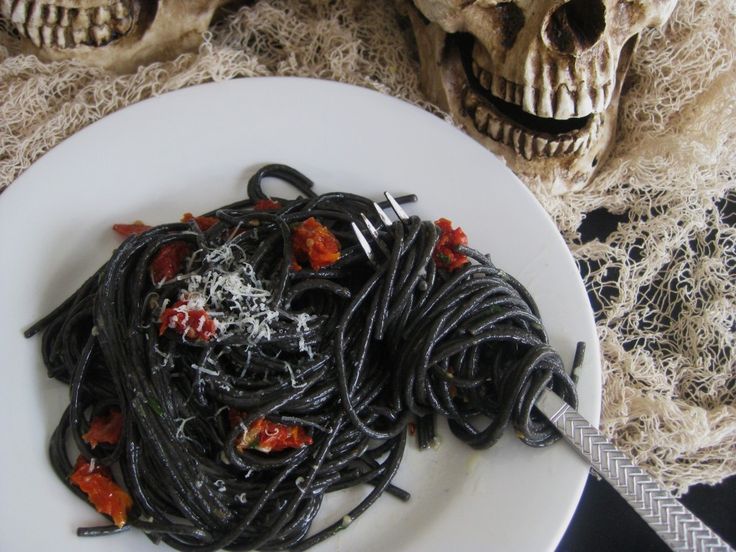 Source : Pinterest
Vampire teeth as dessert
Cut a cookie in half, spread some vanilla frosting tainted in red, add some mini marshmallows on the round side and close the denture. Then put the almond pieces shaped as canine teeth and enjoy!

Source : Pinterest
For presentation, the choice is yours; on our website: MB Original Halloween, MB Original black, MB Square black, MB Lib black…
Bon appétit! And happy Halloween to you all!
Find more ideas on our Pinterest board…