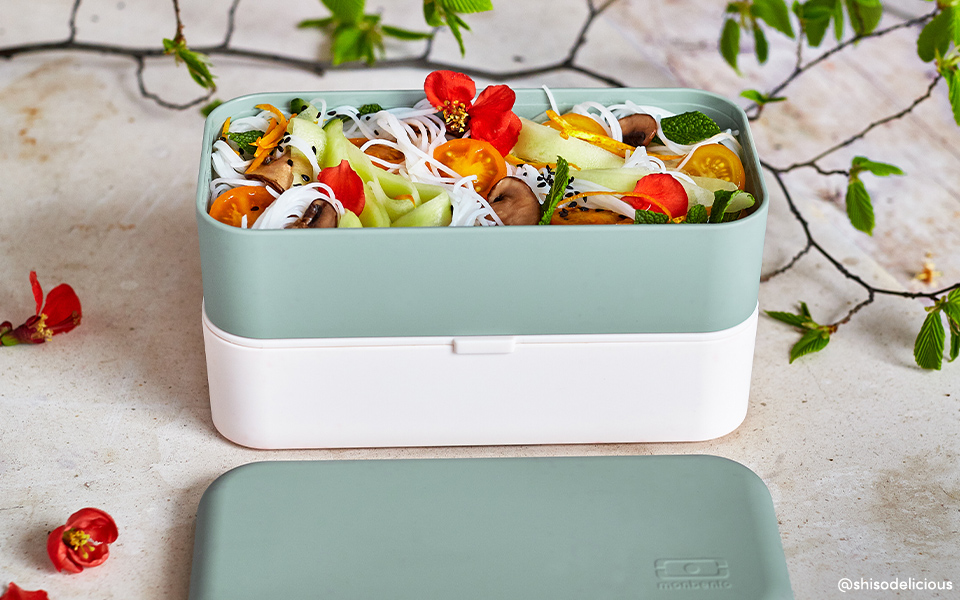 Every year, about 10 million tons of edible food are wasted in France, which represents 150 kg of food thrown away per French person per year*. Thanks to bento boxes and new habits, we can easily limit waste.
On World Food Day, let's discover some tips and ideas to limit our food waste.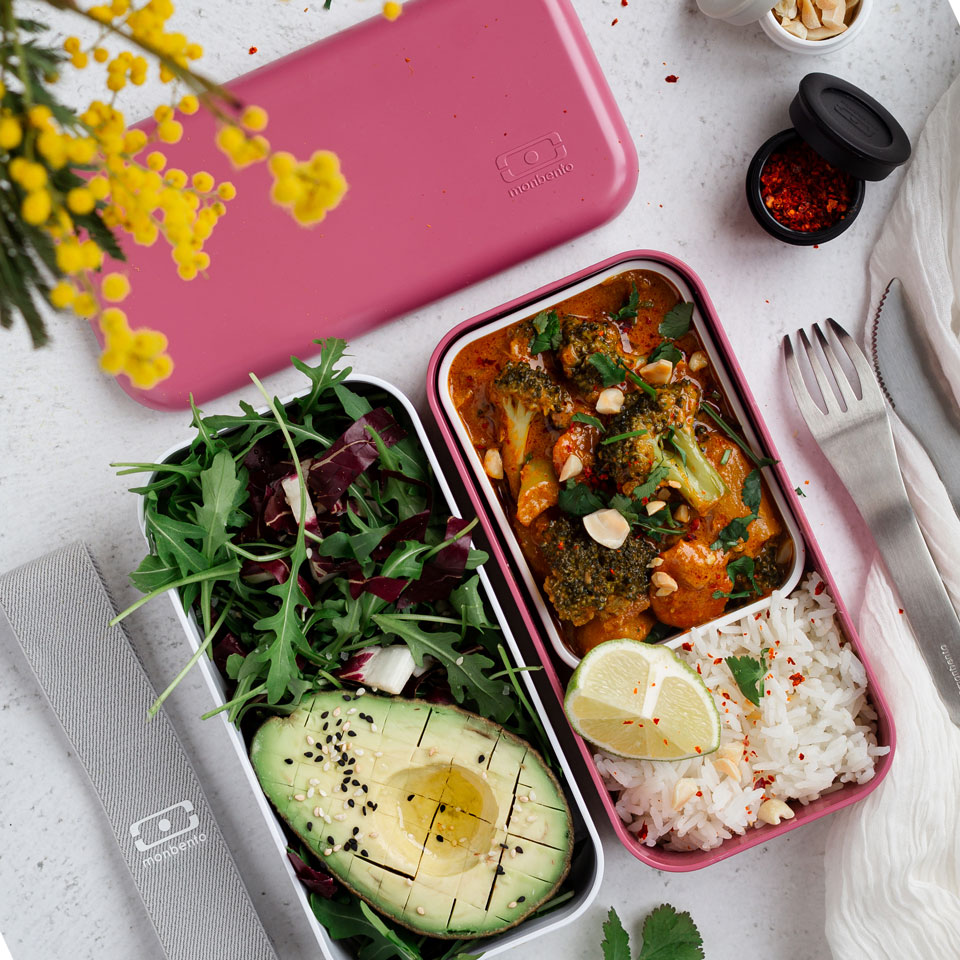 Since the very beginning of the monbento® adventure, we have always encouraged you to take care of yourself thanks to a healthy and tasty diet. When we designed your favorite bento box, the MB Original, we took into account your energy needs. With its two 500ml (16.9 floz) tiers, you can enjoy a delicious homemade meal with the perfect proportions to keep you full until your next meal!
We developed our monbento® Pro range for restaurant professionals with the same focus on energy needs. With the health crisis we're still going through and our evolving needs, we order more and more in our favorite restaurants. But disposable packaging fills up our trash cans unnecessarily … that's why we have designed a whole range of reusable containers for restaurants, that we were pleased to introduce during the Sirha Lyon trade faire last month!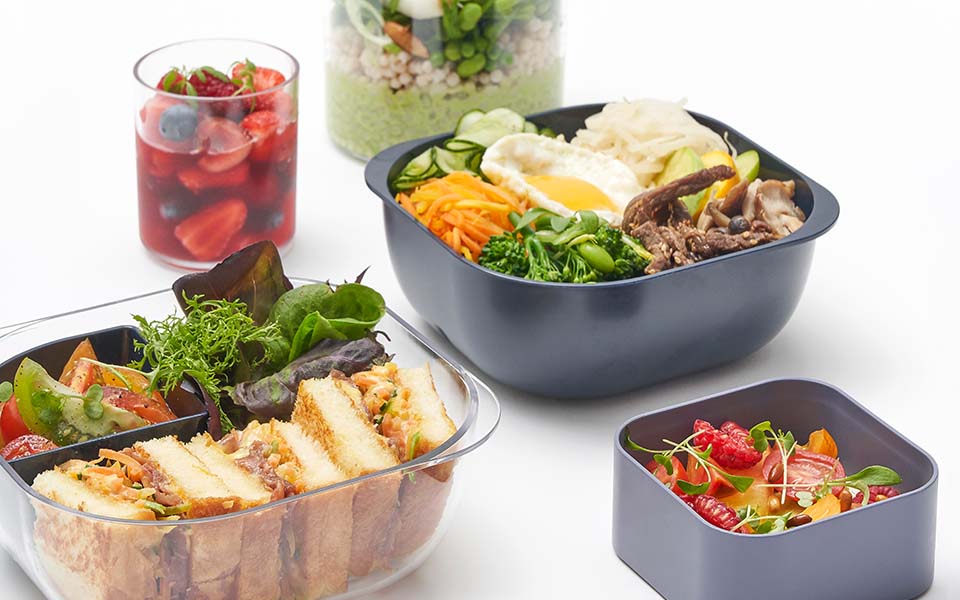 This Pro range includes our flagship bento boxes, the MB Original and MB Square, which have been developed in one-tier versions with a transparent lid to whet the appetite of food lovers. We have also created the MB Gourmet, which, just like its little friends, is perfectly adapted to the quantities our body needs at each meal. These 3 different sizes can hold all kind of dishes, from risotto to gourmet sandwich or stuffed vegetables.
To make each meal easy to take out or deliver, we have also designed containers perfectly adapted to soups and layered salads (the MB Jar), creamy desserts (the MB Delight) or also small starters, side dishes or cakes (the MB Savor). That way, your favorite restaurants will be able to offer you sustainable solutions for your orders, so make sure you ask them to serve your meals in a reusable container!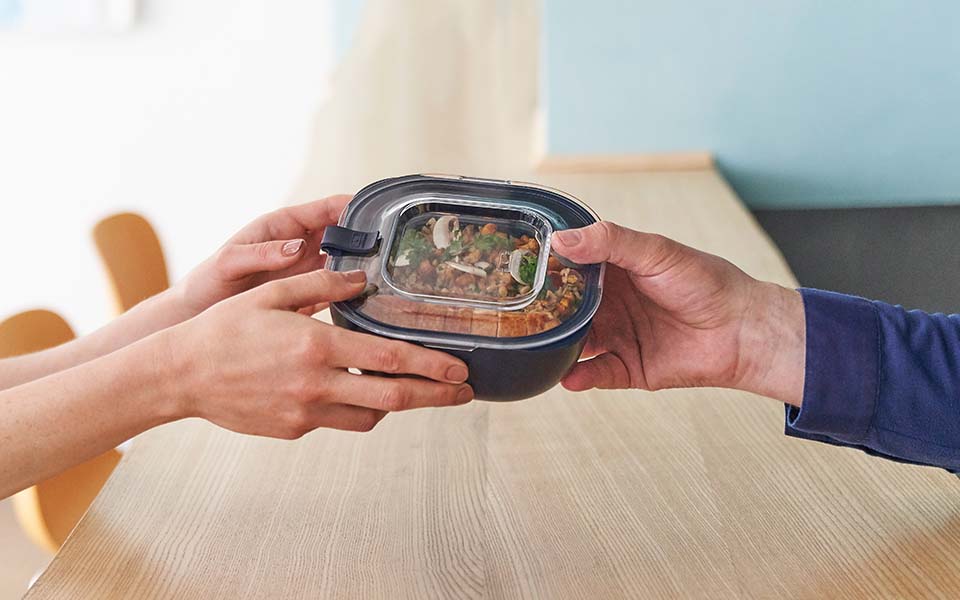 The food service industry is also affected by food waste. Among the 10 million tons of wasted food that we mentioned earlier, 14% are thrown away by restaurants. Portions too large, not hungry enough to finish your dish, in the mood for a good dessert or tempted to steal some food in your neighbor's plate: the bento box is the solution!
To put an end to all those good dishes you cannot finish, take your own bento box to the restaurant, or ask to take your leftovers home in a reusable container! Thus, as soon as your stomach is feeling full, you can place the leftovers in your lunch box to be able to enjoy them the next day, at the office, at home: wherever you want! And if the little chef in you is feeling inspired by your meal, you can even complete it or restyle it: why not transforming the leftover grilled vegetables you ordered with your fish into a smooth and spicy soup? Leftover roasted chicken can be reused in a club sandwich or leftover garlic potatoes can be turned into an omelet. You can also reinvent desserts: if you can't finish the cake you ordered, take it back home and transform it into cake pops, kids will love them as much as parents!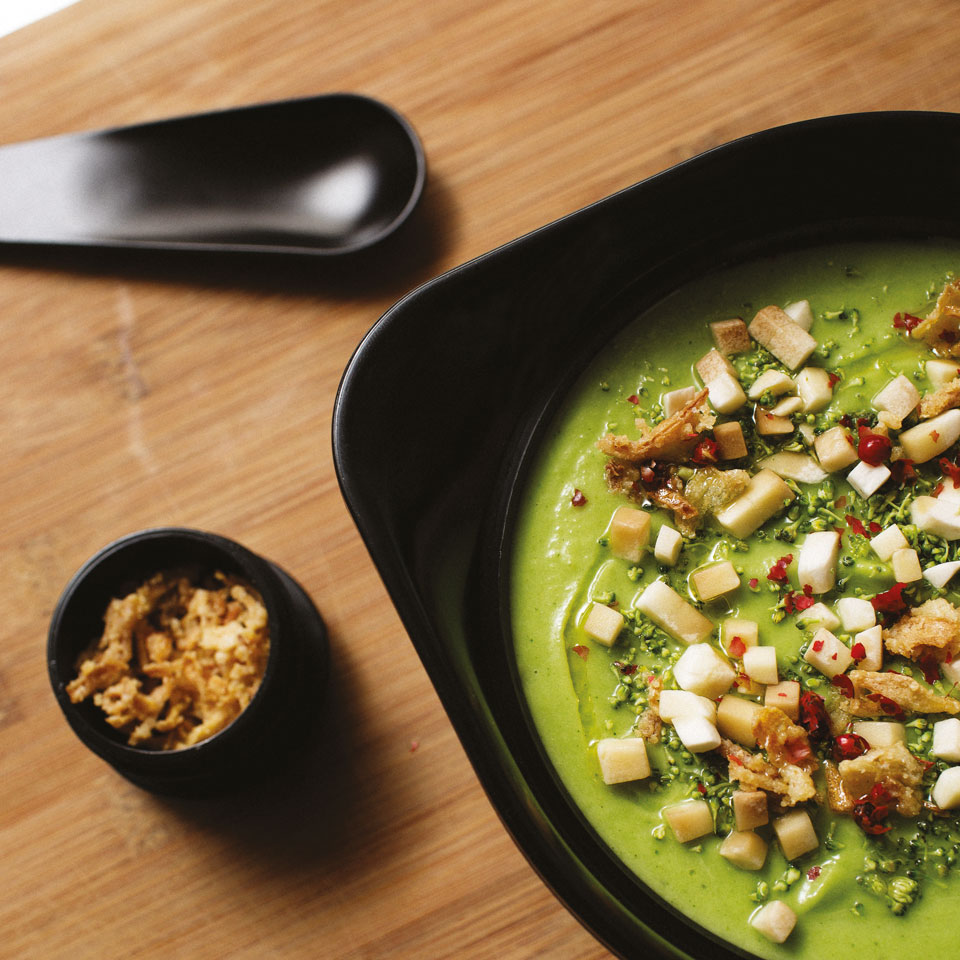 You can also play this little game at home: with the leftovers from the fridge, create your own 0-waste dishes that you will be proud to show to your friends, family or colleagues! Looking for ideas? Discover many recipes perfectly adapted to your bento box on our blog!
Thanks to the bento box we take everywhere with us, we can reduce food waste. At the restaurant or at home, the bento box is, without any doubt, our 0-waste asset!
*Source: https://www.ademe.fr/expertises/dechets/passer-a-laction/eviter-production-dechets/dossier/reduire-gaspillage-alimentaire/enjeux