Mom or dad always on the run, you don't have hours to spend in the kitchen and you are sometimes short of ideas for quick snacks to please your little ones. So today, we'll put on the apron to help you!
For the suggestion of day, you'll need:
– Some sandwich bread without crust
– Some hazelnut-chocolate spread
– A rolling pin
– That's all!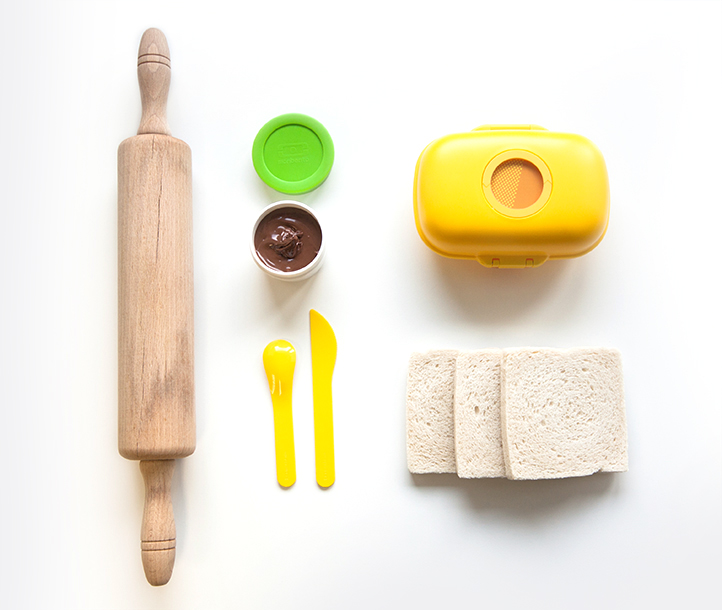 Here we go!
1/ Flatten the slices of bread with the rolling pin.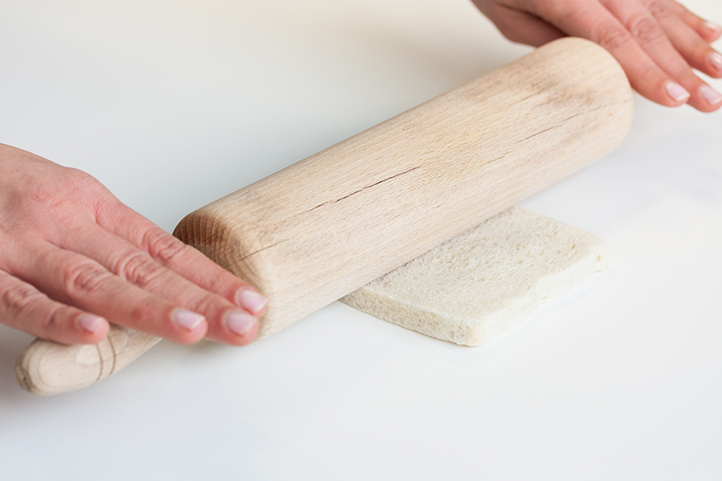 2/ Spread them with the hazelnut preparation.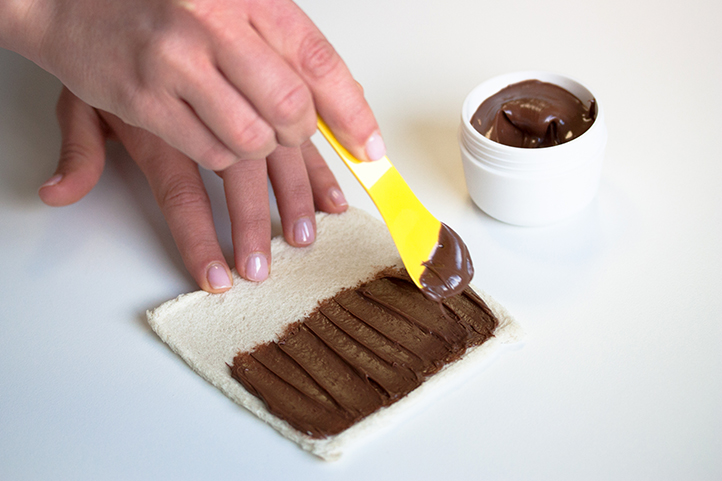 3/ Roll up the slices.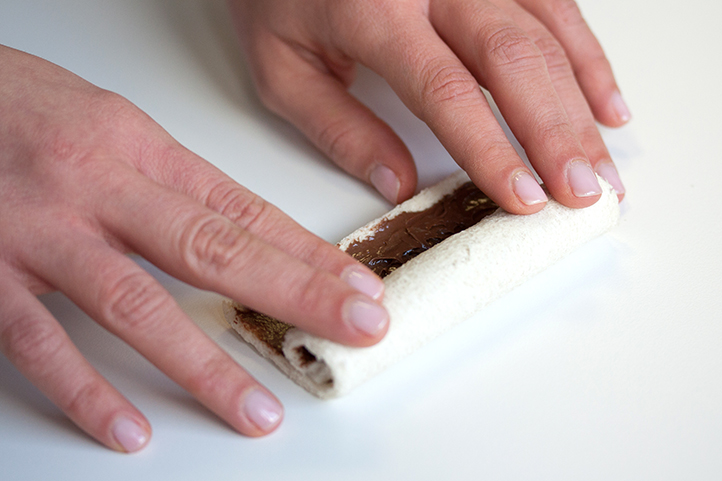 4/ Cut up the rolled up slices in 3 to obtain makis.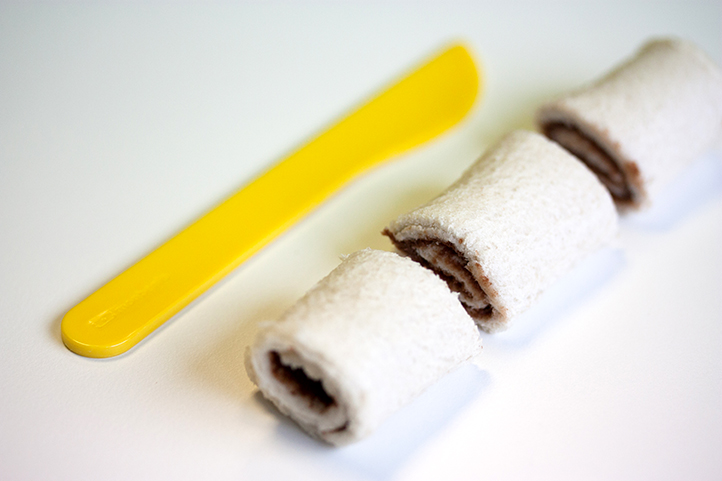 5/ Enjoy your success: you are at this very moment the best parent of the world!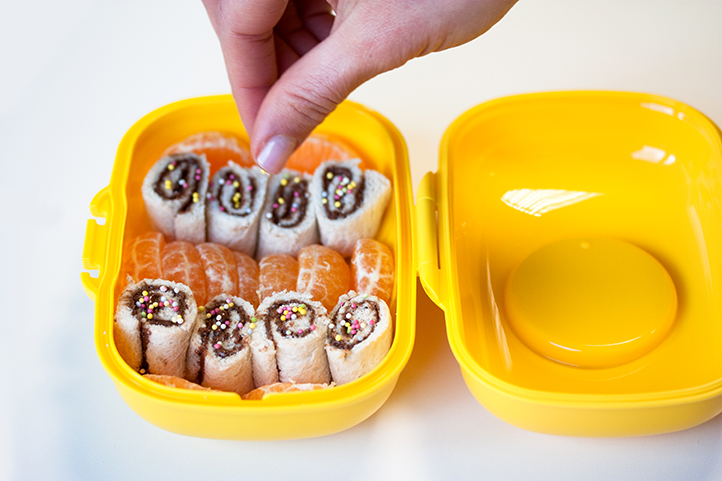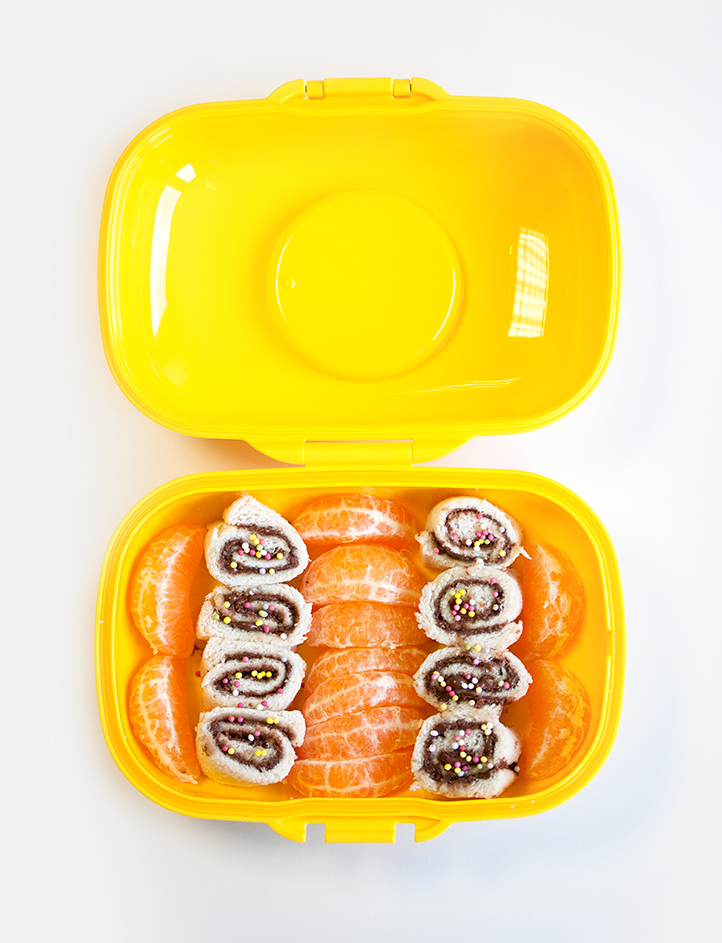 Your child will be dazzled, for sure. And so will his friends if he takes his snack in a box for school or sports class! And for a more tilling and healthy snack, add in some pieces of fresh fruits and a yoghurt.
Ultimate plus of this recipe: you can vary it endlessly! Jam makis, fruity makis, cottage cheese and honey makis or still, for the more salty breaks, cream cheese-ham makis!
>> Now, let us see your creations! Post your photos and variations of the recipe on the Clubento!