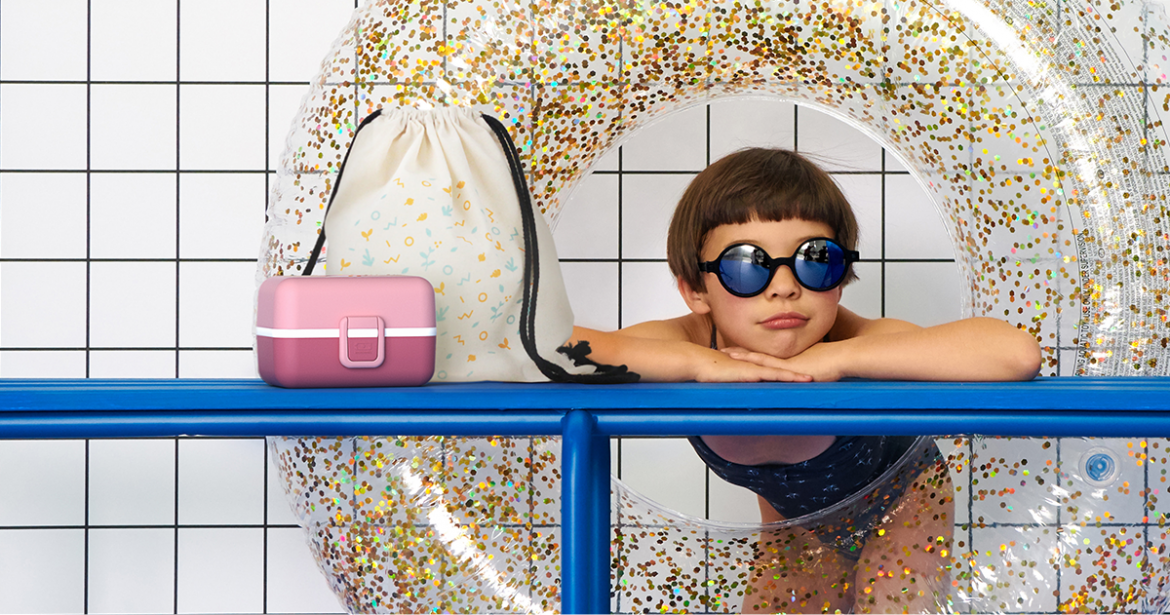 WHY A COLLAB' KI ET LA X MONBENTO?
Born 10 years ago & driven by common values, monbento and Ki ET LA have joined forces to create a practical and fun lunchbox for children.
The founders of the two brands wanted to simplify children's outings with an easy and practical kit for sunny days. Their common interest for design, innovation and quality above all has made this collaboration simple and obvious, for the pleasure of children and parents. Together, they have created a kit that combines the summer essentials: the MB Tresor kid's bento box, the ZigZag sunglasses and an exclusive backpack.
A COLLAB' THAT COMBINES FUN AND ESTHETICS
You were dreaming of a fun, practical and customizable set for your kids? This is monbento & Ki ET LA's successful bet.
Driven by a common mission to simplify the daily life of kids and adults, the two brands have created a complete set combining a lunch box, sunglasses and a backpack with bright summer colors. Making lunch breaks for kids easy, practical and fun at the same time, this is the challenge that the two French brands wanted to take up.
This summer, your kids will be equipped and protected: customizable bento and ultra-cool sunglasses!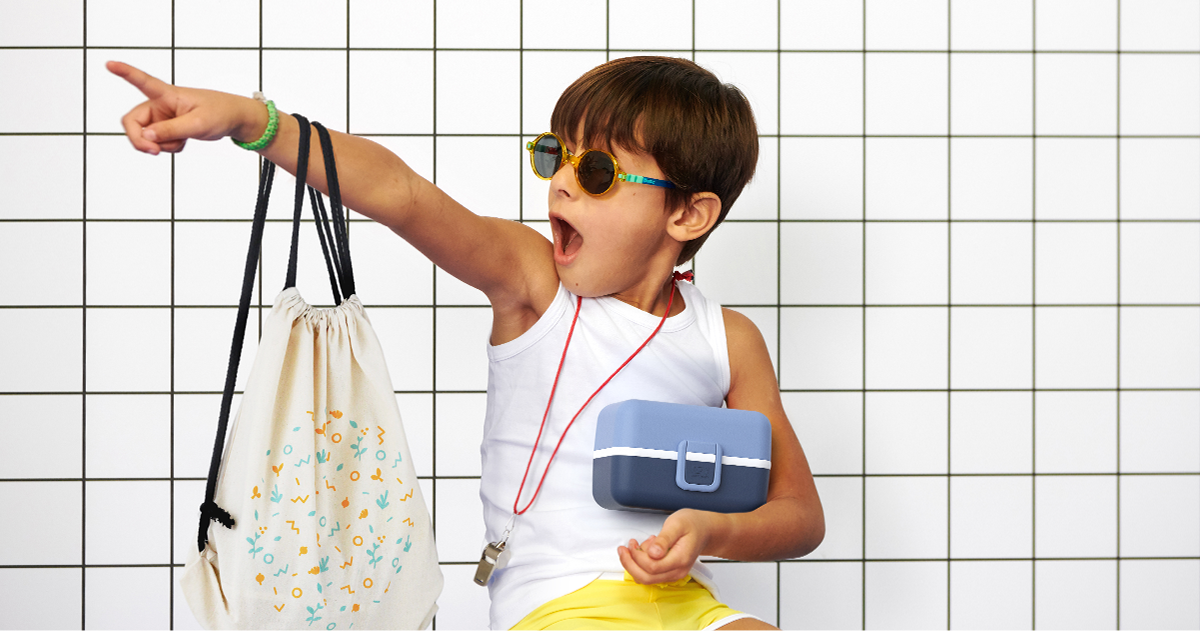 THE VITAMIN SET: THE ESSENTIAL SUMMER PARTNER
This exclusive summer must-have kit will accompany children from 4 to 6 years old everywhere! At school, outdoors or on holiday, this pack will be their best ally during lunch breaks.
The MB Tresor children's lunch box makes it easy to create balanced and organized meals for your kids, thanks to its container and food cups, that they can take everywhere with them! The little extra that makes the difference ? The MB Tresor kids' bento box can be personalized thanks to a tokens system on top of its cap !
The pair of RoZZ sunglasses, with extra flex and ultra-light frames, has been designed to withstand children's life in the fast lane. Their category 3 polarized lenses filtering 100% of UV will protect their eyes against sunlight, at any time of the day.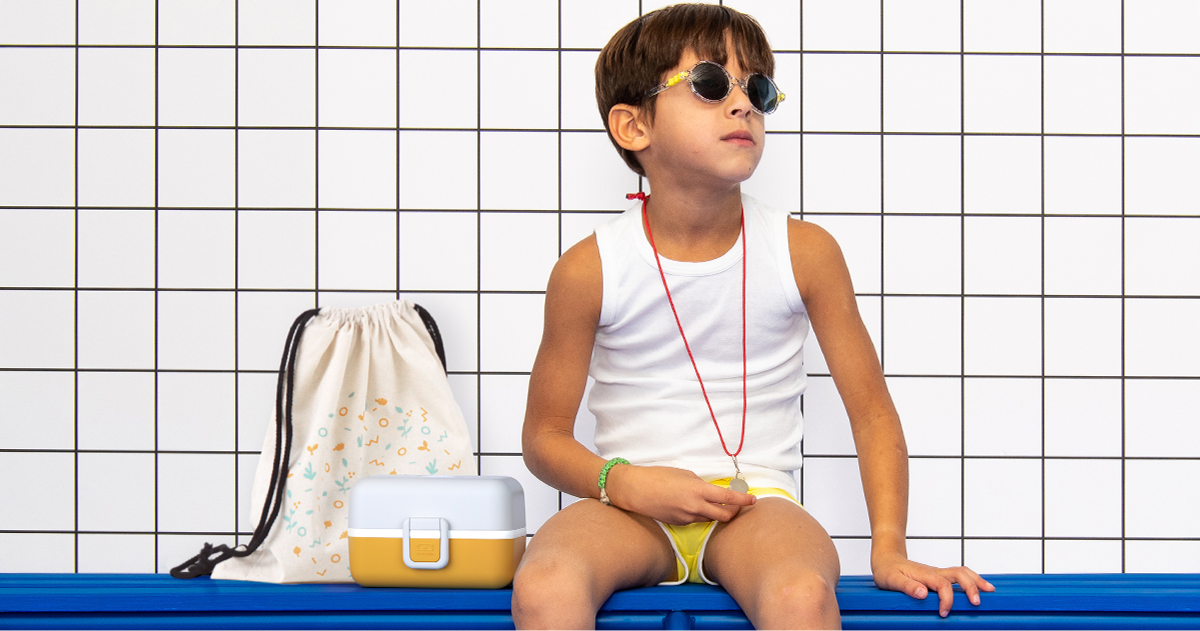 THE CHOICE OF COLORS
To give you a choice, this set is available in 3 colors: pink Blush bento box and Black sunglasses, blue Infinity bento box and Memphis sunglasses and yellow Mustard bento box and Zig Zag sunglasses.
Your kids will be able to fully enjoy their outdoor adventures with this combo that gathers everything they need!