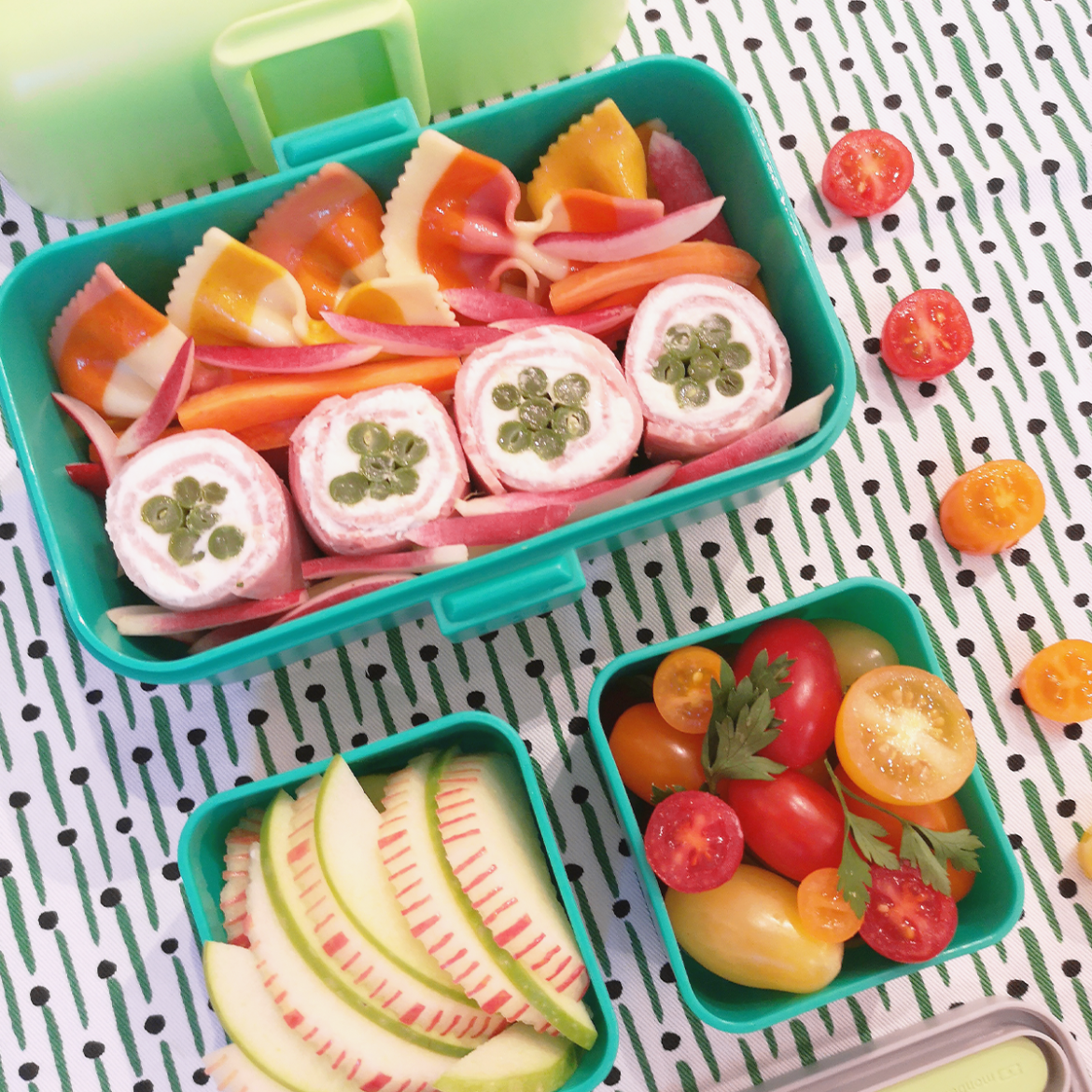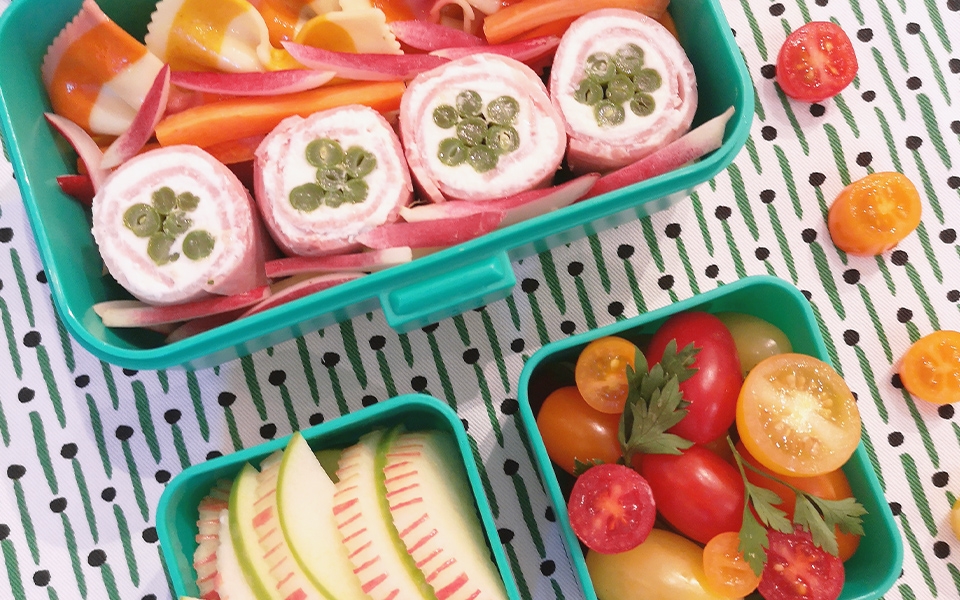 If you have kids, you probably already know how difficult meals can be! Your child doesn't want to eat vegetables… no worries! monbento has more than one trick in his bentos boxes! This week, we gave you some tips to introduce with fun, fruits and veggies to your children.
Why do children refuse to eat vegetables?
Because of being very active, they unconsciously feel the need to eat foods high in calories. This is a natural behavior! Children rather like pasta, meat or potatoes than radishes.
Moreover, a child's taste senses are not the same as the one of an adult. A child's palate is much more sensitive to the bitterness and textures of food. Consequently, foods with a bitter or stringy tendency may result in a refusal to eat vegetables.
Tips for making your children eat vegetables:
Play with textures!
Develop his curiosity with different forms of vegetables: mashed, grated, cooked or even raw… In fact, mashed are generally much more popular than ratatouille, keep that in mind;)!
Be creative!
Create plates of vegetables that look different! It's important for your child to be filled up with vitamins! Don't forget that they also eat with eyes! The appearance of his plate is crucial! Playing on shapes and colors creates a fun and reassuring plate for your child.
5 ideas to create a plate that will make your child want to eat vegetables:
Idea 1: radish flowers!
A toothpick, a knife and a radish enable you to create little flowers which are so much cooler to eat!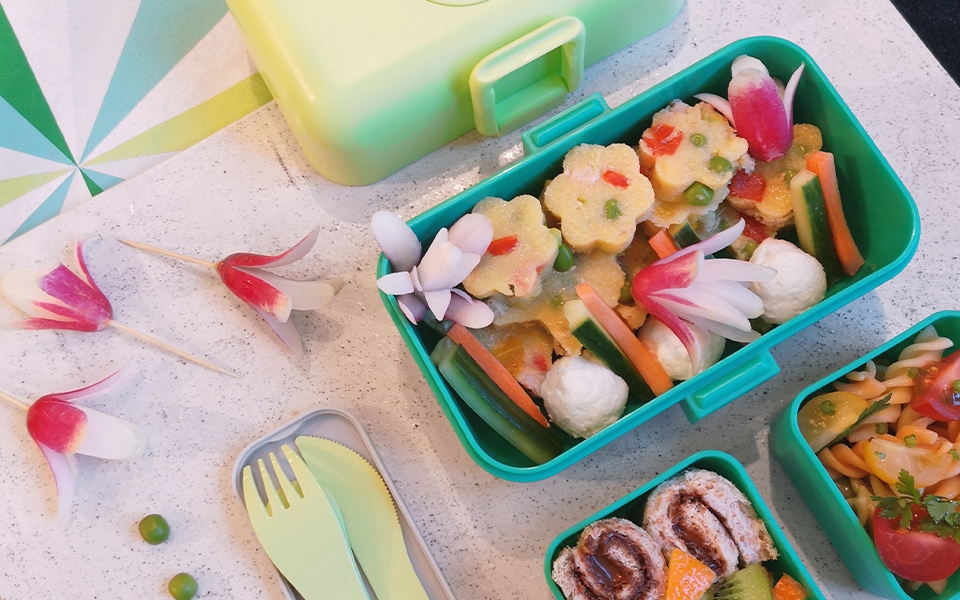 Idea 2: disguise vegetables!
Here we gave a twist to the famous ham roll that children like so much! We made some kind of makis with green beans and fresh cheese.
Idea 3: play with shapes!
Polenta isn't his favorite dish? So, you can give it funny shapes: flowers, stars, … Be creative and feel like going back into childhood!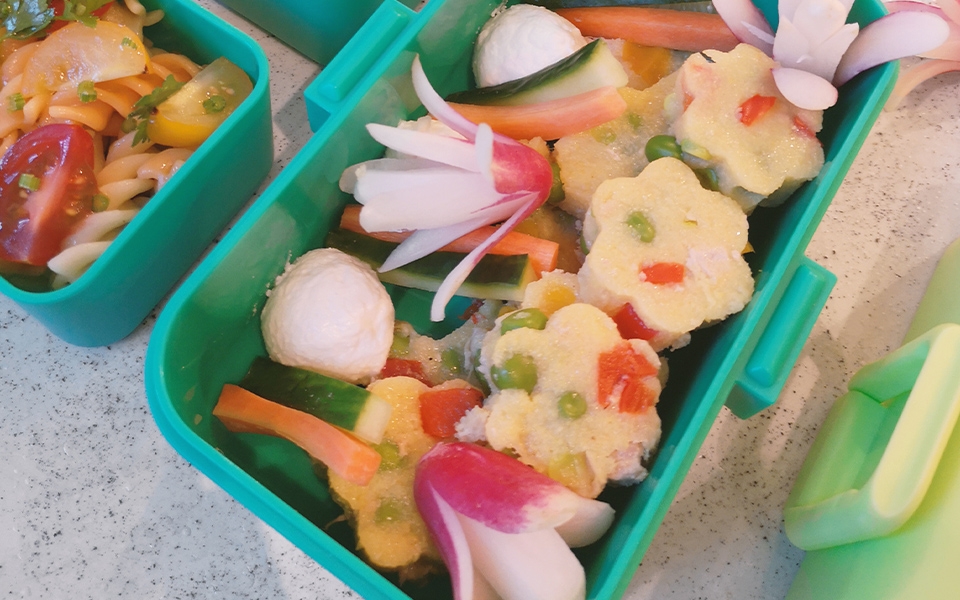 Idea 4: play with colors!
A simple citrus zester can change the vision of your plate's signature ingredient. Here we partly peeled an apple to make it more colorful!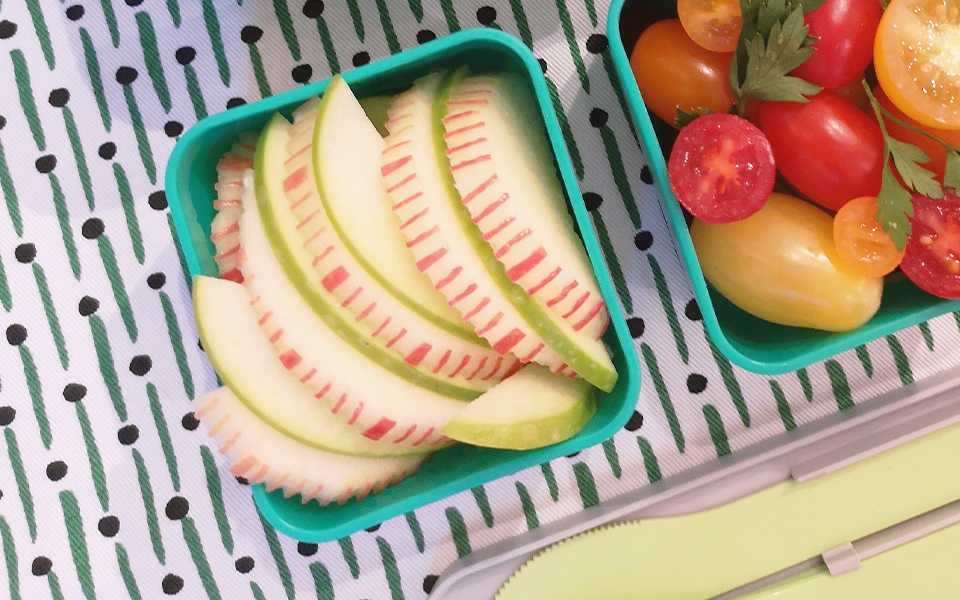 Idea 5: add life to his plate!
Creating shapes, faces or characters will quickly make your child forget that they are vegetables or fruits!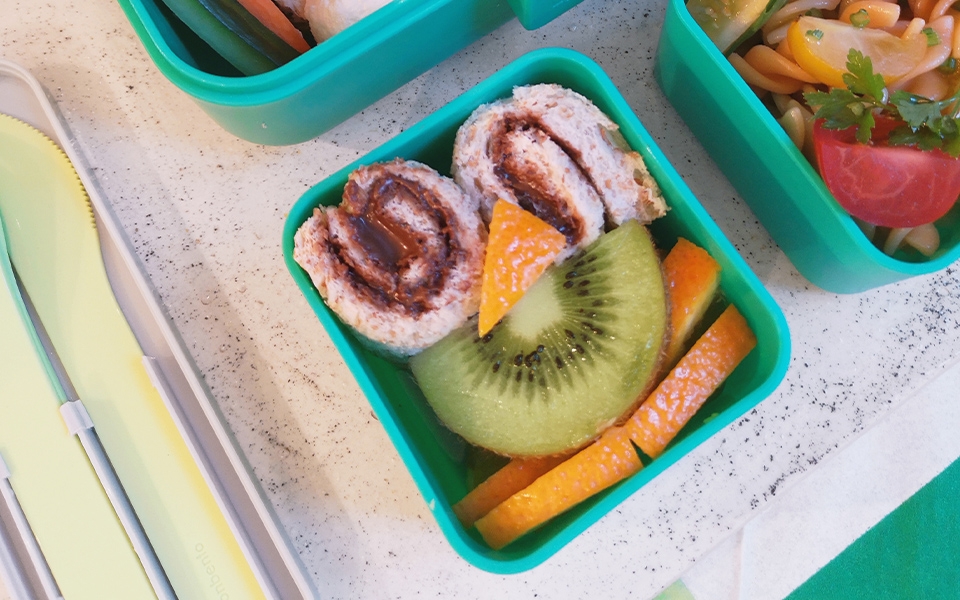 You also have some tips to share? Just write us on Facebook or Instagram to let us know about your tries! Create your bento boxes in the MB Tresor and make your children salivate! Vegetables will never make them wince again!