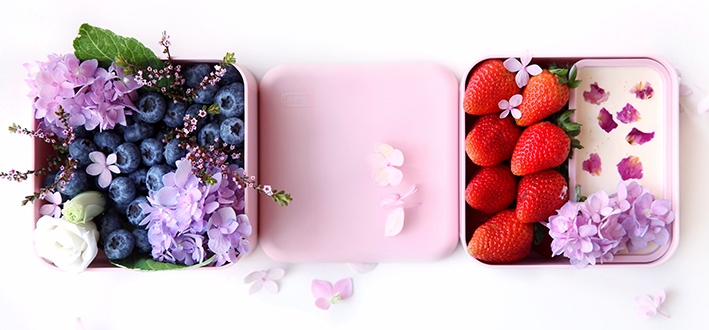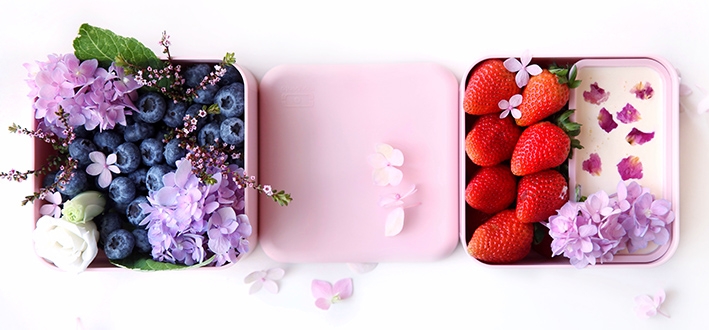 Whew, the sun is back in time! We were so looking forward to it!
Here are 5 things to do to get in the spring mood!
#1 Start spring cleaning in my wardrobe
Yes, Spring means lightness, colours… So let's say good-bye to jumpers and hello to floral dresses! Spring is the time to update and SORT OUT our wardrobe … And, who knows? You're certainly going to make people happy when you give up some clothes to second hand shops or to charities nearby home!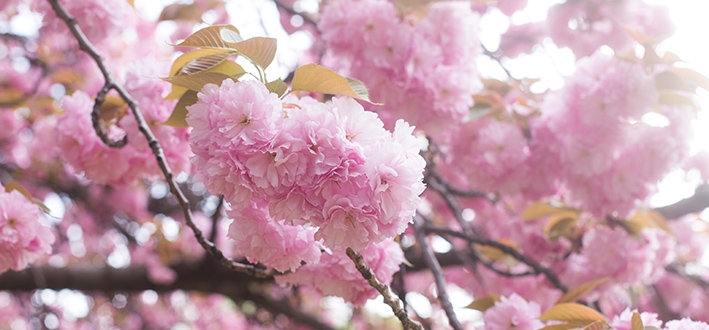 #2 Take out my bike and move
We're sure you all have a bike hidden somewhere in your garage! (And no excuses, you can still rent one…) And if we told you it's also economical quicker to get around and environmentally friendly? So what are you waiting for? 😉
#3 Take a breath of fresh air
Days are stretching, birds are chirping… and you find time to go for a drink in the terrace with your friends? So, why not go for a run! It's time to get some Oxygen and unwind… And to be honest, it's also a good way to get back into shape and prepare our silhouette for the summer!
#4 Pamper my balcony
Don't worry! Even if you haven't got the green-thumb there are some small miracles which don't require much skill but have a great effect!  A little cactus for example 😉 It's trendy and doesn't take up too much space on your balcony!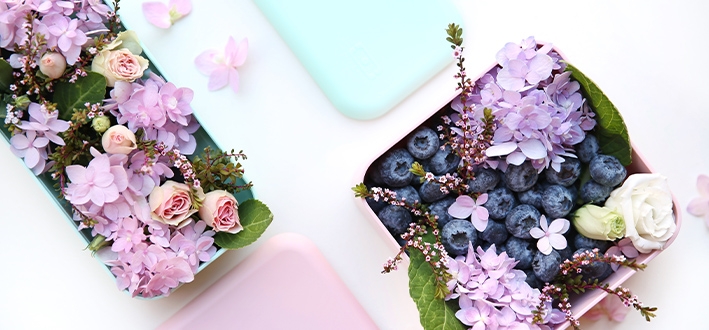 #5 Put some colour on my plate
Let's start with that sunny Sunday morning when you like to hang out at the market looking for tasty surprises.
Vegetables of the season: asparagus, radish, cucumber, spinach, beetroot… We have so much choice! It's also a good way to make your Monday lunch a sensation with a nice home-made lunch to enjoy in your bento at work!
Now that you know our tips for spring, let's all pray for the sun to settle in for good!