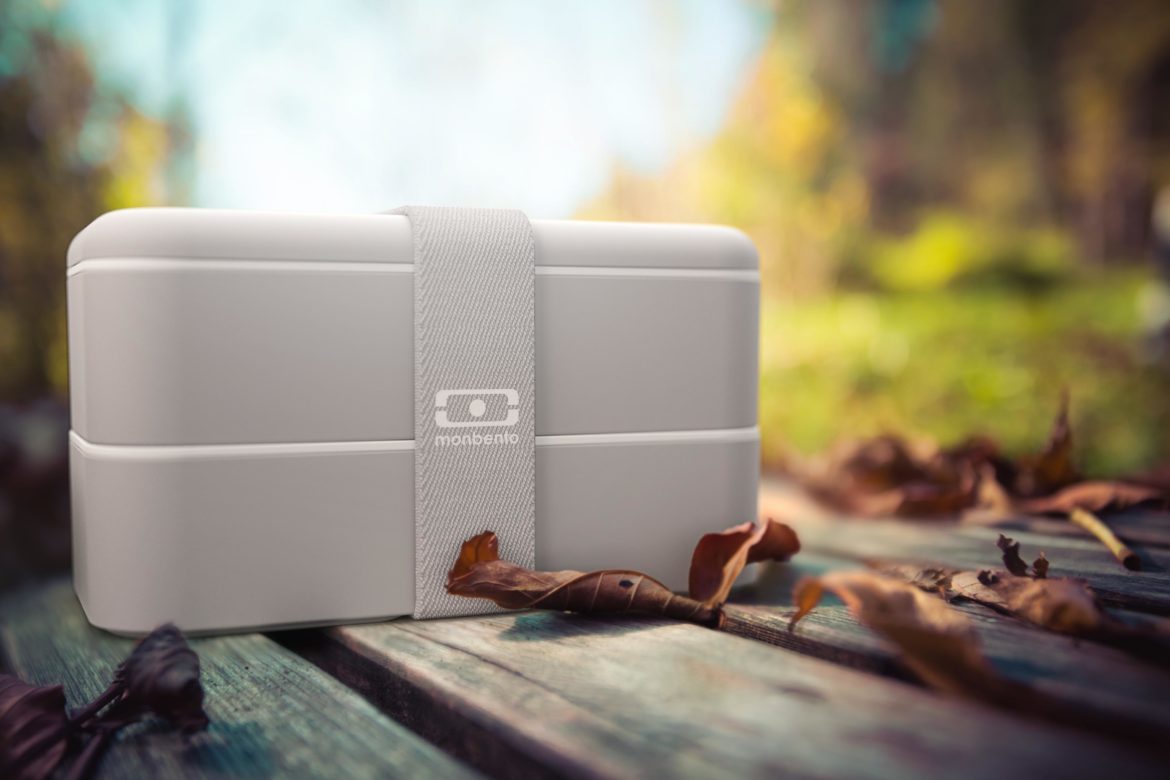 Every year, January is an opportunity to start the year on the right foot and to take new resolutions. In 2019, thanks to the #greenchallenge, we encouraged you to go reusable and reduce your waste by adopting simple habits such as reducing printing volumes at work, carpooling or using a bento box for your lunch break.
→ Take a look at our article about the #greenchallenge 2019!
In 2020, changing our habits has become essential! Environmental concerns are at the forefront of the media and in our minds. We must keep our efforts to buy and consume in a more responsible way! Every action is good (and necessary) to take, that's why, this year, we invite you to discover new ways to reuse and reduce the use of single-use packagings, during your lunches but also in your others daily activities.
This year's challenge? To give even more space to reusable and zero waste:
– in our kitchens by making zero waste recipes and bulk purchasing,
– with bento boxes and bottles for every lunches outside of home,
– in our bathrooms with products that also respect our bodies,
– in our homes so that doing laundry also becomes a thoughtful action!
It starts, of course, with the zero waste recipes that Justine from @pastryandtravel has prepared for you. The little extra? She helps you find ways to use all the parts of your fruit and veggies: peelings and other leaves will also become delicious recipes that will fill your bento boxes!
And to go even further, we would like to introduce you beautiful brands that share our value of taking care of the environment and of ourselves. Give-aways are coming on our social network accounts, so that you can also adopt these new habits! Stay tuned! Going reusable and zero waste will join you in your bathroom but also in taking care for your own place.
You got it: the month of January will be full of surprises and discoveries!
You don't know where to start? Choose 1 or 2 resolutions to make sure you'll achieve them! Once you've changed your habits, you can add new ones to your daily routine.
We won't tell you more! To make sure you don't miss any of it, follow us on our social networks: Facebook and Instagram and subscribe to our newsletter.
Happy New Year 2020 to all of you!