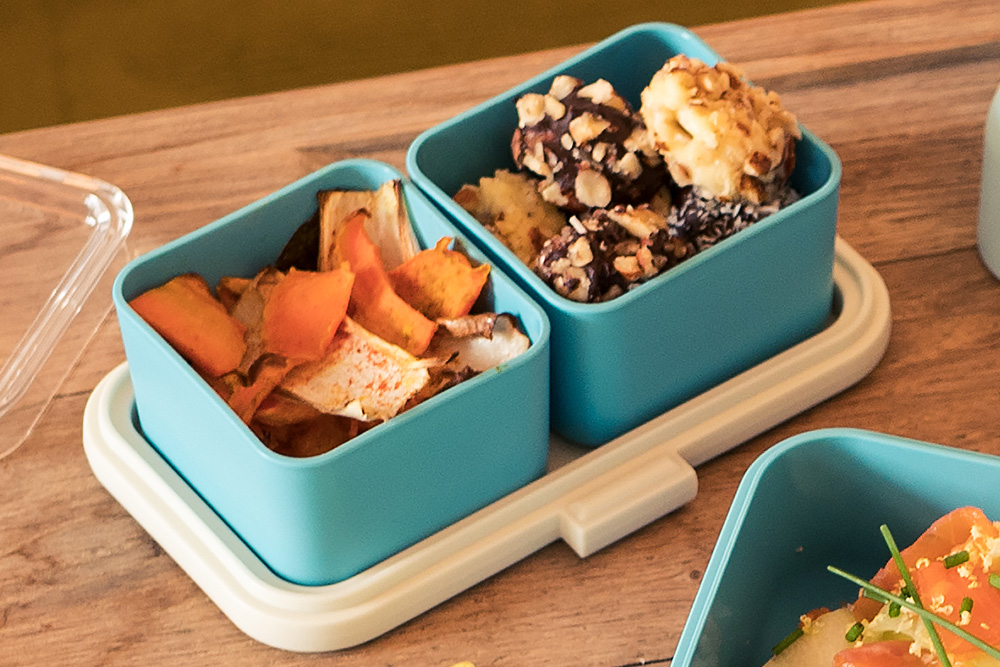 Ingredients
3 leaves of endive
Some olive oil
A pinch of salt
A pinch of sugar
Spices: curry and paprika
Instructions
Preheat the oven at 160°C.
Wash and dry the endive.
Cut the leaves in 2 or 3 and place them on a baking tray covered with baking paper.
Brush with oil and add the salt, the sugar and the spices.
Cook for 30 min and let cool in the open air.
------
Little advice:
You can also made carrot chips at the same time (same recipe without sugar) and taste with a cheese or sweet and sour sauce!