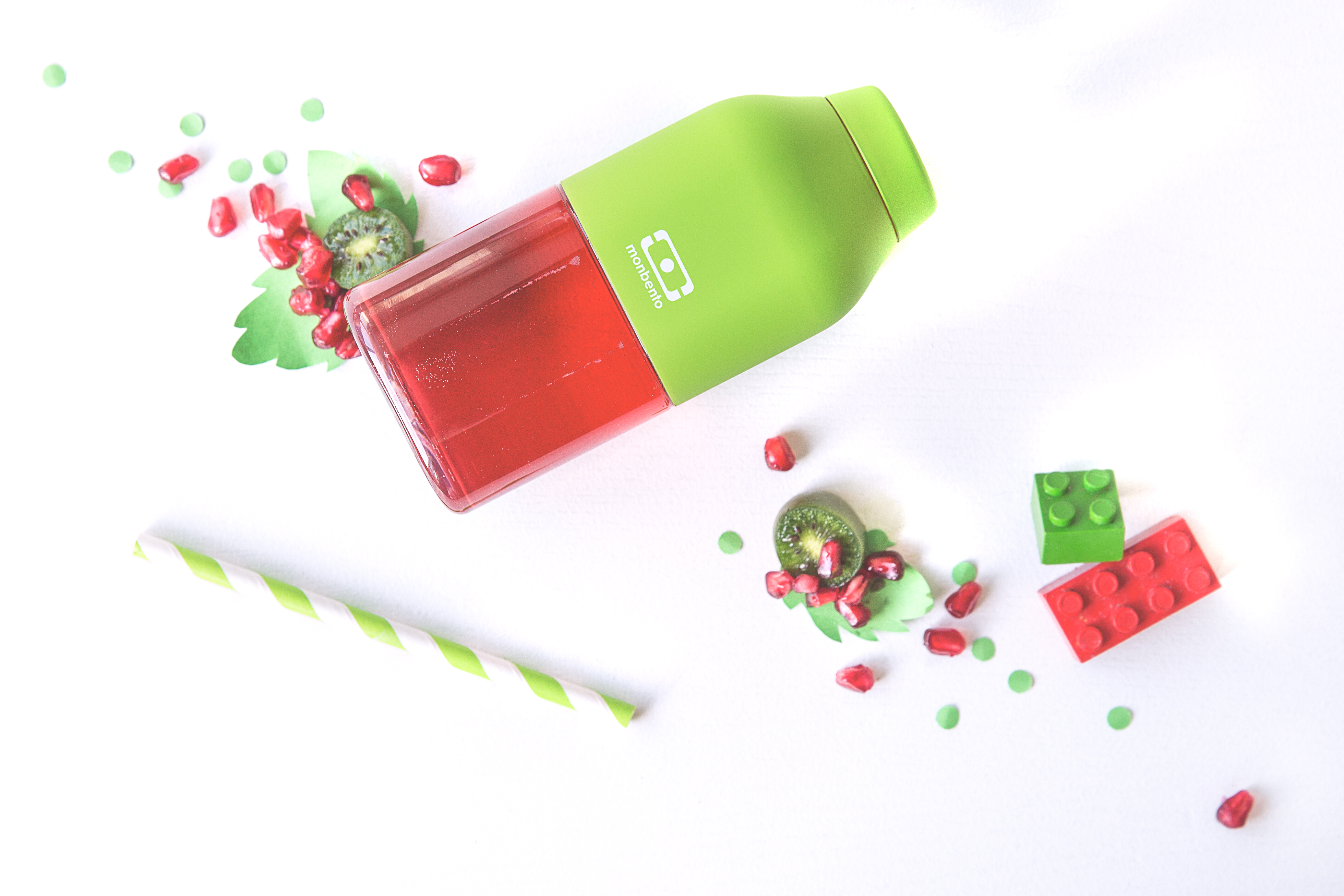 Ingredients
2 large, ripe pomegranates
300 g sugar (+ about 200 g)
300 ml mineral water
Instructions
Slice the pomegranates in half. Tap on the shells with the back of a wooden spoon to remove the seeds.
Macerate the seeds in 300 g of sugar for 4 hours (or overnight).
Add the water and mix with a kitchen cutter (or a fork). Lay a damp cloth in the bottom of a colander and pour the mix into it. Fold the cloth and squeeze out the pomegranate juice.
Weigh the juice and add the same weight in sugar. Bring to a boil for 10-15 minutes until the juice has a syrupy consistency, skimming off the foam from the surface regularly.
Add a vanilla pod, a few drops of orange blossom or a drop of almond extract. Customise the recipe to your tastes.
Store your syrup in a bottle in the dark, and enjoy it diluted in cold water.
Like foods, beverages can be made at home, too! You can use other fruits like blackberries or lemon to make the syrup too, depending on the season. The most important thing is that the fruit is very sweet for lots of flavour!