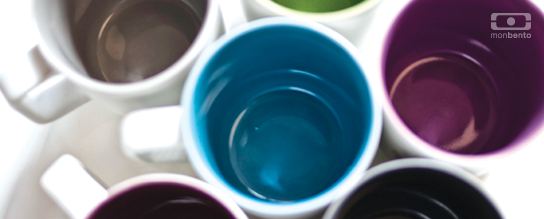 With 35cl, a great capacity to enjoy your favourite drink.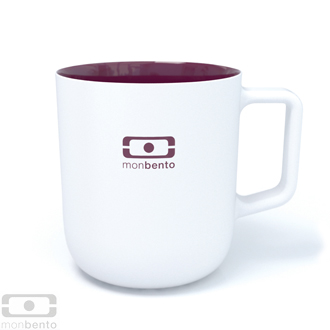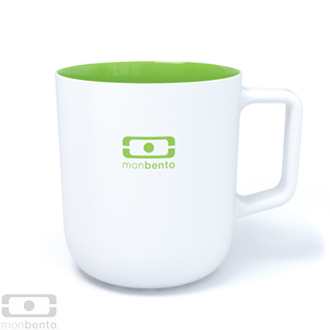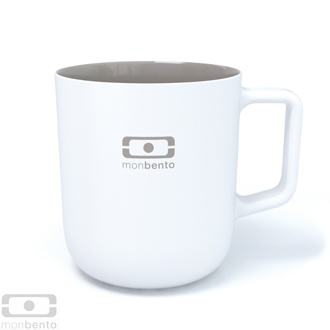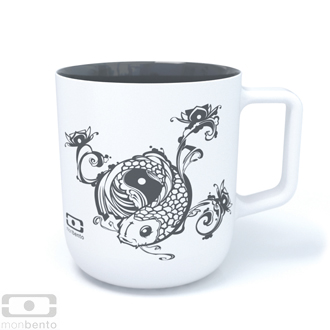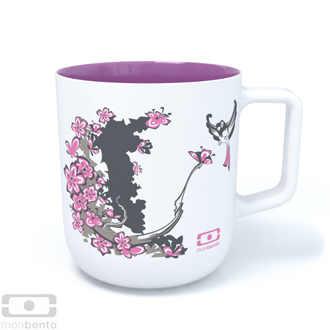 And, the MB Mug has its own accessories!
An assorted porcelain lid, to keep your drink warm and an infuser for tea lovers.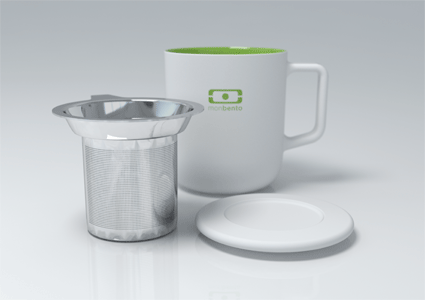 >> Accessories MB Mug – Coming soon www.monbento.com
There is more!
You're having a sudden craving for chocolate cake, cookie or cheesecake? The MB Mug is also the perfect item to bake a mug cake in less than 5 minutes top! Just pour and mix the ingredients in your mug, and place it in the microwave: 3 minutes.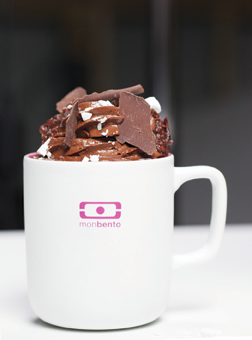 Try it!
Find out soon about our recipes.